Yearn Finance (YFI) DeFi Token Hits $38K, Smashing Bitcoin's Price Record with 3,500% Price Surge
Yearn.finance (YFI) surged to a new all-time high over the weekend, recording a value of approximately $38,000 per YFI token, and beating Bitcoin's record price run in 2017.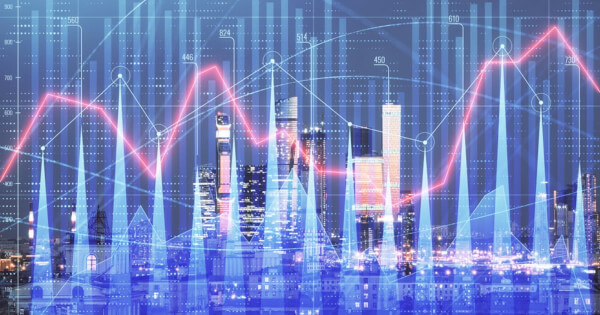 YFI governance token skyrockets
The native token of decentralized finance (DeFi) giant Yearn.finance has created quite a buzz on the crypto market, as it has recorded incredible surges that exceeded Bitcoin (BTC)'s all-time high of $20,000 in 2017. YFI token's bull run comes at a time when DeFi is increasingly dominant on the market, outperforming Bitcoin's performance by a mile. The governance token's surge is speculated to be partially due to the YAM project, a yield farming protocol that doubled in total value before it collapsed due to the discovery of a contract bug.
Over $9 billion is recorded to be locked into the DeFi industry at the time of writing, with the largest decentralized finance project currently being Aave. The open-source DeFi money market protocol has also recently listed YFI, which may have given the governance token the boost it needed for its bull run. In the span of a month, Yearn.finance has managed to surpass Bitcoin's price run at the beginning of the year, where BTC soared by 40%.
This weekend, the price of Yearn.finance tokens surged to over 30,000 per YFI, soaring by 3,500% from initial pricing of 1,000 per YFI. On some crypto exchanges, YFI even came close to the $40K markup, before falling back to a steadier $35K point. The decentralized finance token has come at a time when DeFi is booming, with lending and yield farming being the recent market craze leveraged by crypto investors for financial gains.
Founder of Yearn.finance Andre Cronje spoke up about his DeFi project's native token in a blog post and clarified that YFI was a "completely valueless 0 supply token." However, this doesn't seem to have stopped market bulls from making predictions regarding the token. Needless to say, the DeFi token has exceeded all expectations by soaring dramatically.
As the Defi industry continues to expand, other DeFi tokens have taken the market by storm as well, such as Chainlink (LINK) token. At the beginning of the month, the DeFi token also had a bull run of its own that placed it fifth on the market as a result, making it one of the best performing cryptocurrencies of 2020. Since its stellar performance, the altcoin has fallen back to a steadier $16.67 from $18.
Benefits of DeFi
DeFi has been growing and has been all the rage among blockchain and crypto enthusiasts, as open-source applications provide more autonomy to users. A more transparent and efficient way of transacting is offered as an alternative to traditional financial institutions with decentralized finance applications (DApps).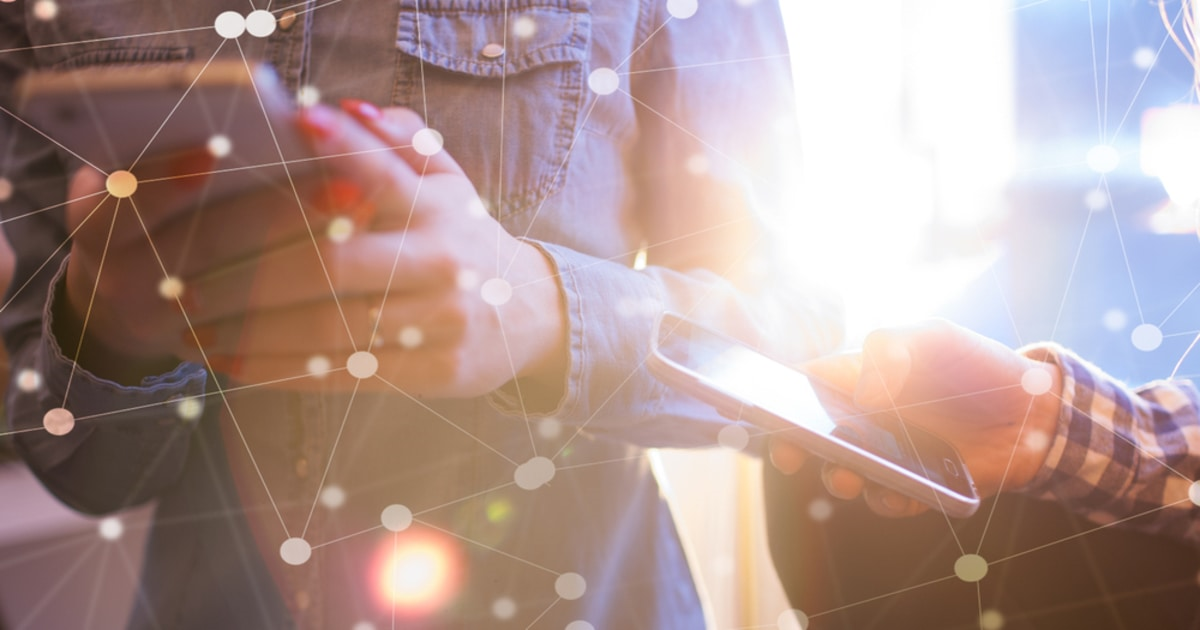 Also, with two-thirds of the unbanked population having access to a mobile phone, DeFi services can therefore be accessed remotely by people residing in an economically unstable part of the world, offering a potential solution to financial disparities worldwide.
However, though DeFi is becoming increasingly dominant on Bitcoin and cryptocurrency exchanges, Bitcoin and cryptocurrency portfolio tracking platform Blockfolio has reported that DeFi is still a relatively new concept for most investors.
Image source: Shutterstock
**声明:本文为"Blockchain.News中文网"原创稿件,版权属Blockchain News所有,转载须注明
"稿件来源:https://Blockchain.News",违者将依法追究责任。



阅读更多