Blockchains incorporate several important features such as immutability, encryption and distributed storage, which combined makes secure peer-to-peer transactions possible and in turn has created the means to end human dependence on credit and thus credit intermediaries. Due to these features, blockchain has been referred to as 'the Trust Machine' and is forecasted to transfer the trust from agencies and institutions which are enforced by law to machine-based networks guaranteed by technology and mathematics.
Related Posts (Tag: blockchain)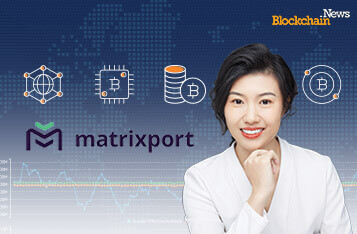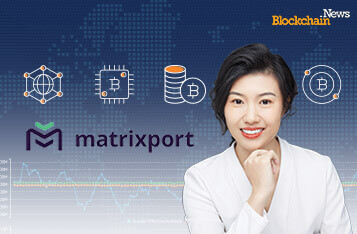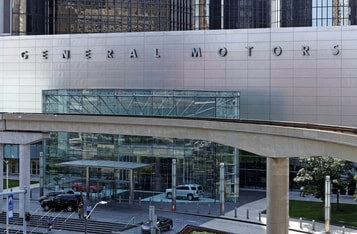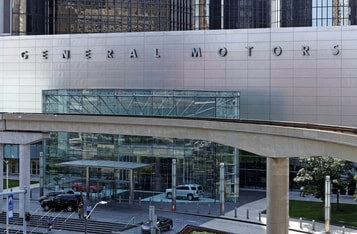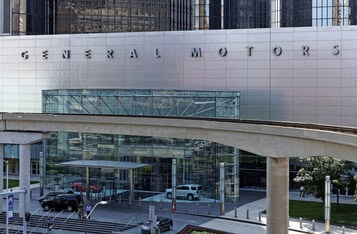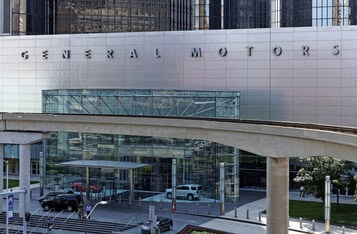 通用汽车申请区块链自动驾驶导航地图专利
大型汽车制造商美国跨国公司通用汽车(General Motors)于2018年10月1日申请了一项专利,利用区块链技术的应用集成到车辆传感器,为自动驾驶汽车大大改进了导航地图。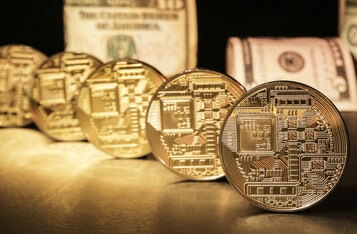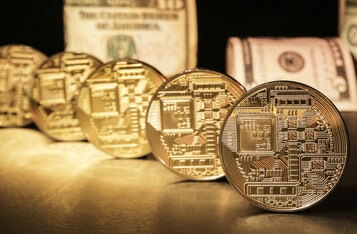 The Thrill Behind Non-Fungible Tokens
A non-fungible token (NFT) is a digital asset whose ownership is blockchain-based, and its value is pegged on its uniqueness. Some of the most common use-cases of NFTs include event tickets, game items, digital collectibles, software licensing, digital certificates, in-game props, authentication certificates, and domain names.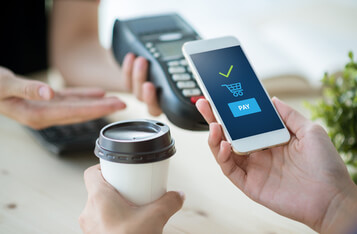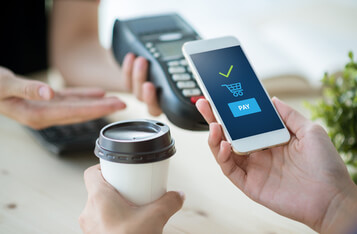 The End of Physical Cash is an Inevitable Reality and Not to be Feared Says Union Bank President
As the world tries to come to terms with the coronavirus outbreak, recently Edwin Bautista chief executive and president of UnionBank of the Philippines revealed how digital services could support consumers as they increasingly self-isolate themselves or have to work remotely for an extended timeframe. The fintech leader projected the end of cash as the coronavirus crisis provokes banks to fast track the shift towards digital. But will the end of physical cash become a reality? The trend towards cashless remains inevitable as the current events seem to accelerate this process.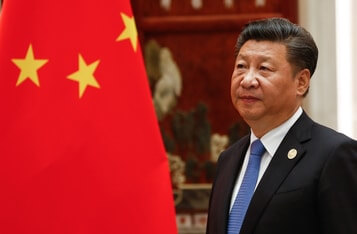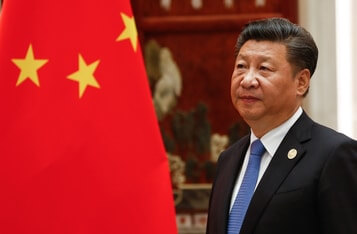 人民网:以区块链技术应对重大风险事件
针对本次疫情中的问题,区块链技术基于其去中心化、不可篡改、可追溯等特性,将区块链技术作为疫情管理系统中的底层技术核心架构,对于提升信息的公开透明度、提升政府公信力、高效分配社会资源等领域具有很大帮助。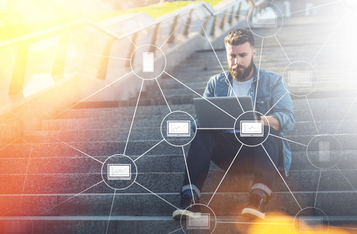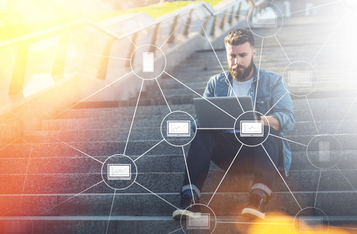 Blockchain for Emails: What are the Benefits?
Blockchain has an array of benefits that could solve some of the problems in the email marketing field. Eliminating spam and enhancing privacy are some of the major benefits of this technology.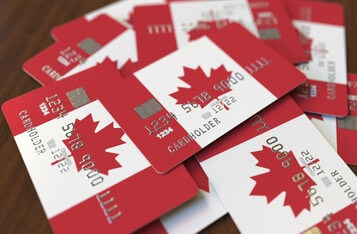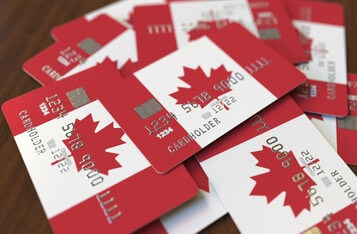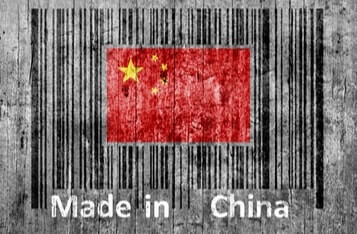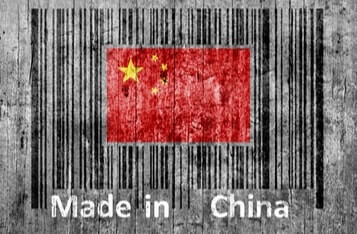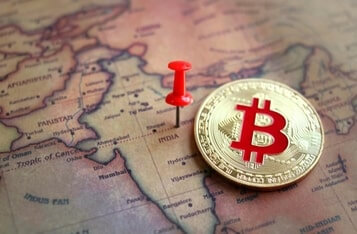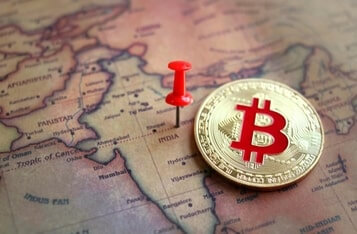 | Next >
Search More?