Blockchains incorporate several important features such as immutability, encryption and distributed storage, which combined makes secure peer-to-peer transactions possible and in turn has created the means to end human dependence on credit and thus credit intermediaries. Due to these features, blockchain has been referred to as 'the Trust Machine' and is forecasted to transfer the trust from agencies and institutions which are enforced by law to machine-based networks guaranteed by technology and mathematics.
Related Posts (Tag: blockchain)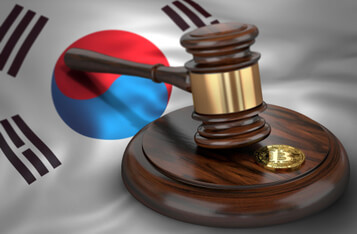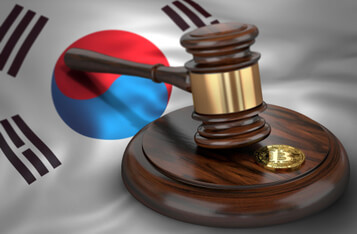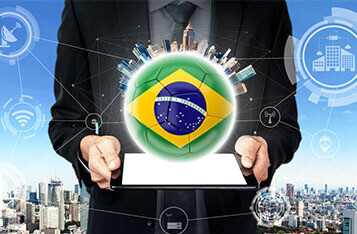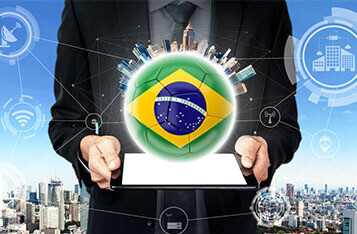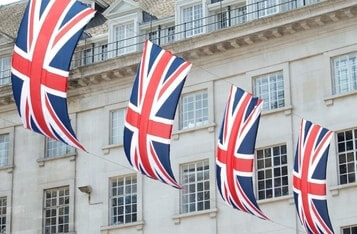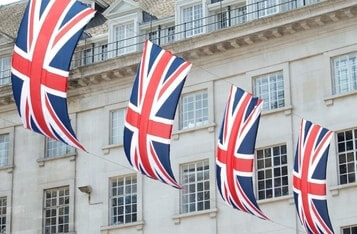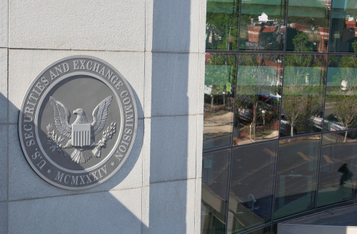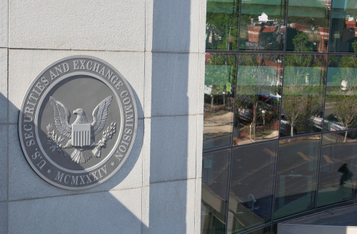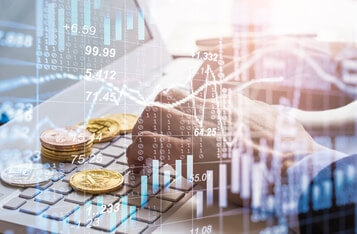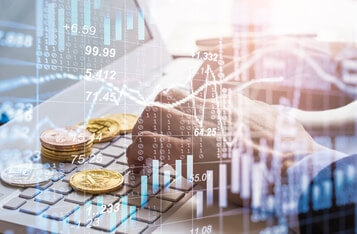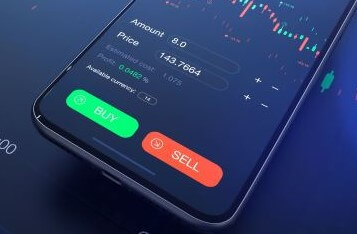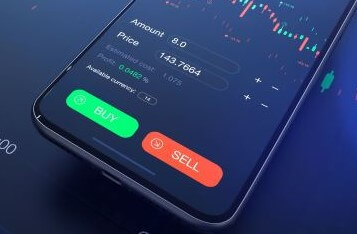 Jul 13 Trading Analysis: Dont confuse the lack of volatility with stability
BTC has been relatively unaspiring this weekend as ALTs continue to steal the limelight with LINK, Tezos, and Defi names making good gains. For example, ChainLink has hit an all-time high over the weekend with the market pundits citing near record network usage and mainstream adoption (over 45 partners since April). Strategy: Continue to load up BTC options 8-8.5k puts,,,,,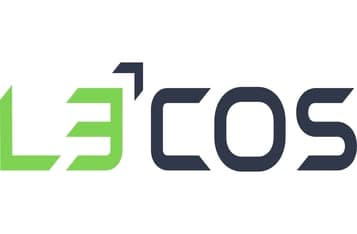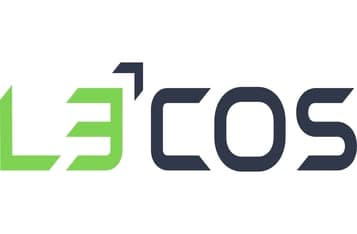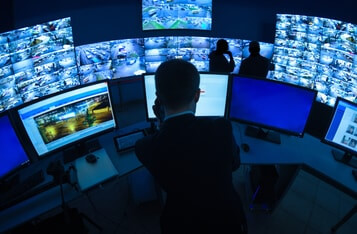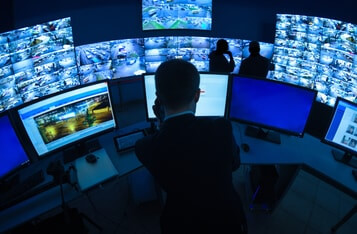 | Next >
Search More?