XRP Status Classified as Unclear, Meanwhile Analysts Say XRP Price Could Jump to $0.30
作者:
Jan 16, 2020 3 分钟阅读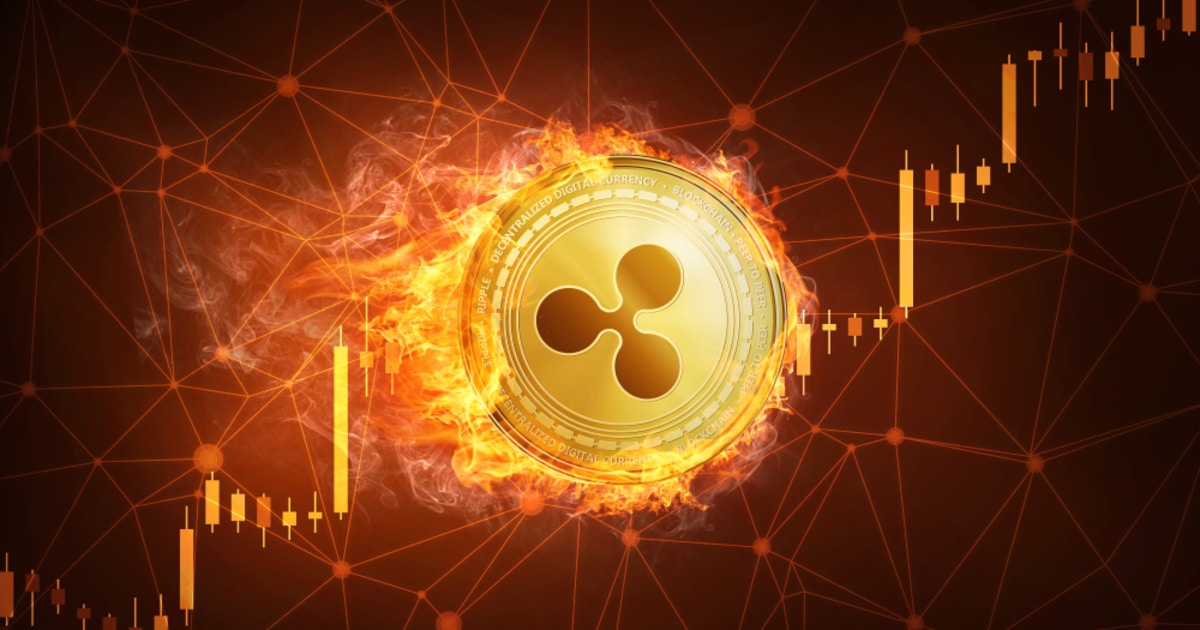 The US Commodities and Futures Trading Commission (CFTC) Chairman Heath Tarbert indicated in an interview that the status of XRP had been classified as unclear. He said, "It's unclear. Stay tuned I'd say. Part of the issue is that our jurisdiction we share with the SEC (Securities and Exchange Commission). If it's a security, it falls under their jurisdiction. If it's a commodity, it falls under ours."
CFTC @ChairmanHeath on Phase 1 of the U.S.-China trade deal to be signed later this week: "It's going to be an immense success." #CheddarLive pic.twitter.com/fXdYD0CObs

— Cheddar🧀 (@cheddar) January 13, 2020
Tarbert also added that the CFTC and SEC would be working together to classify the status of various cryptocurrencies. According to Tarbert, Bitcoin and Ethereum are classified as commodities. XRP, however, does not fall into this classification, as the token is used on RippleNet by Ripple to enable fund transfers globally, and has been used as a store of value.
Is XRP ready to push above its resistance?
XRP has been staying in the mid $0.20 region, proven to be a strong support level prior to its drop to $0.18 in Q4 2019. The bullish trend in the crypto market has been positive for major altcoins such as XRP to push against a key resistance. If the resistance is broken in the next few days, it could lead to a significant spike reaching new multi-month highs.
Crypto Rand, a crypto analyst said that he believes that XRP could push upwards past $0.30.
Popular crypto analyst stated in a tweet, "XRP - 6 month RSI technical level broke yesterday, here is where the 6 month descending trend line rejected yesterday but very likely breaks up today."
$XRP - 6 month RSI technical level broke yesterday, here is where the 6 month descending trend line rejected yesterday but very likely breaks up today x pic.twitter.com/odKItndlDz

— Harry (@HaraldoXRP) January 15, 2020
MoneyGram's expansion into India, a win for Ripple's adoption
MoneyGram, a multinational payment remittance platform previously partnered with Ripple, for its on-demand liquidity for cross-border transactions. Using XRP is the bridge between two fiats for transactions, this ensures a faster and more efficient transfer. This resulted in MoneyGram's improved speed of the settlement of transactions, as XRP adoption also increased.
MoneyGram recently partnered with EbixCash, to expand the former's presence in India. According to a press release, it states that Ebixcash is owned by a software application product supplier, who is responsible for MoneyGram's expansion into the Indian market. As MoneyGram will get access to more consumers in India, the company will also get access to hit the rural areas in the country.
Alex Holmes, MoneyGram's CEO believes that Ripple's on-demand liquidity could be a game-changer, although it is currently in its early days. Ripple has already put together a list of partners who are using or planning to use on-demand liquidity.
About the author
---
**声明:本文为"Blockchain.News中文网"原创稿件,版权属Blockchain News所有,转载须注明
"稿件来源:https://Blockchain.News",违者将依法追究责任。



欢迎加我们Ellie微信账号:
s971030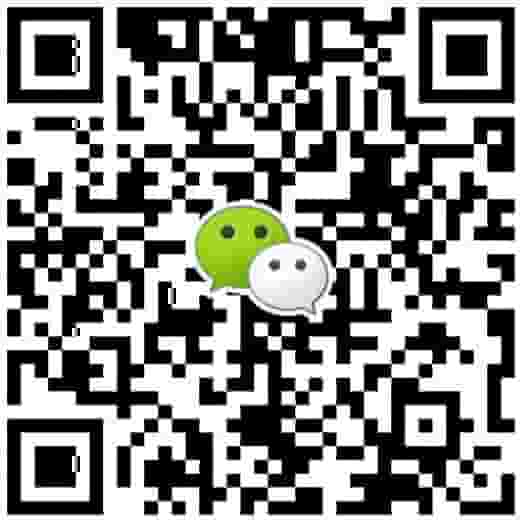 阅读更多