Veteran Analyst Peter Brandt Exited Stocks and Bitcoin Portfolio, Returned To US Dollar
Commodity trading veteran Peter Brandt recently cashed out all his Bitcoin, forex, and stock holdings that constituted his portfolio and moved his assets back into home US currency. The trading legend sold his portfolio in Bitcoin, the foreign exchange market, and stocks and moved the assets into US dollars right before the all-round market and Bitcoin crash two days ago.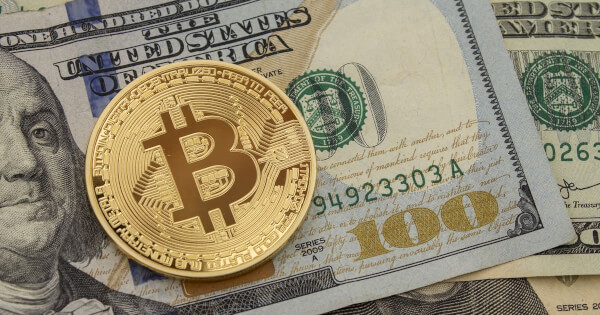 Peter Brandt is a legend trending expert known in crypto circles for accurately forecasting the historic collapse of the Bitcoin price in 2018. He is the CEO and founder of the Global trading firm Factor LLC, which trades forex, proprietary capital, fixed income, and equity markets.
Peter is regarded as one of the world's greatest authorities on the use of classical charting principles to trade futures and forex markets.
Market Crash
What is Peter Brandt's reasoning? He thinks that the U.S market bubble is in its final stage before it pops. This is what he believes about the US market: "Fight the Fed at your own doom. Getting bearish too early can wipe you out. Market in final blow-off to 12-year bull market. Bubbles can expand further than anyone expects possible, then burst tragically. Great profits in final push."
After five bearish months, the US dollar index rebounded slightly (+0.5%) this week. Bitcoin and gold responded negatively to that development, with Bitcoin trading at $10,455 at the time of writing the article, a decline of more than 12% on the day, owing to heavy losses suffered in the present crypto markets.
The US stock market also posted its largest sell-offs since June, after leading stocks like Google, Tesla, Apple retreated from all-time highs.
The strengthening US dollar and increasing exchange inflows contributed to the painful Bitcoin plunge.
Serious Bitcoin Warning
Peter Brandt sold all his Bitcoins as he has been extremely skeptical when it comes to the cryptocurrency's future. In March this year, Bitcoin fell to $3,000 before bouncing back to $5,000. Peter warned traders that Bitcoin price may decline further in the future as below as $1,000.
He reasoned that cryptocurrencies and Bitcoin would not get their big break thanks to the problems with the fiat economy. He forecasted that in the future, the world would adopt the so-called SDRs (special drawing rights) global reserve unit based on multiple fiat currencies (GBP, USD, EUR, AUD, JPY, CAD, CNH, JPY, crude oil, silver, and gold. Bitcoin or other cryptocurrencies will not be part of the basket.
Image source: Shutterstock
**声明:本文为"Blockchain.News中文网"原创稿件,版权属Blockchain News所有,转载须注明
"稿件来源:https://Blockchain.News",违者将依法追究责任。



欢迎加我们Ellie微信账号:
s971030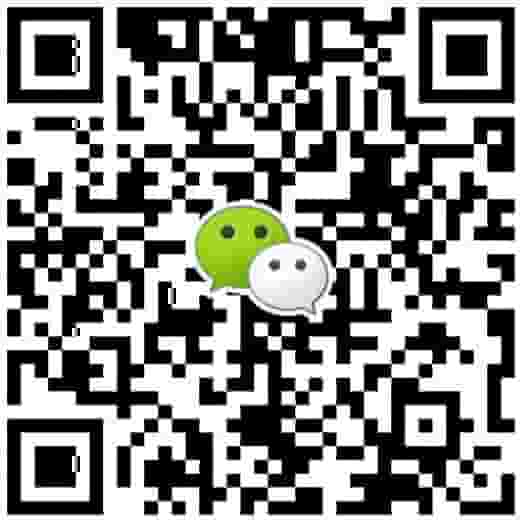 阅读更多