Three EU Regulators Warn Crypto Investors of Potential Losses
Three European Union regulators, the European Banking Authority (EBA), European Securities and Markets Authority (ESMA), and European Insurance and Occupational Pensions Authority (EIOPA), have warned investors in the digital currency ecosystem within the bloc of potential losses inherent in the volatile ecosystem.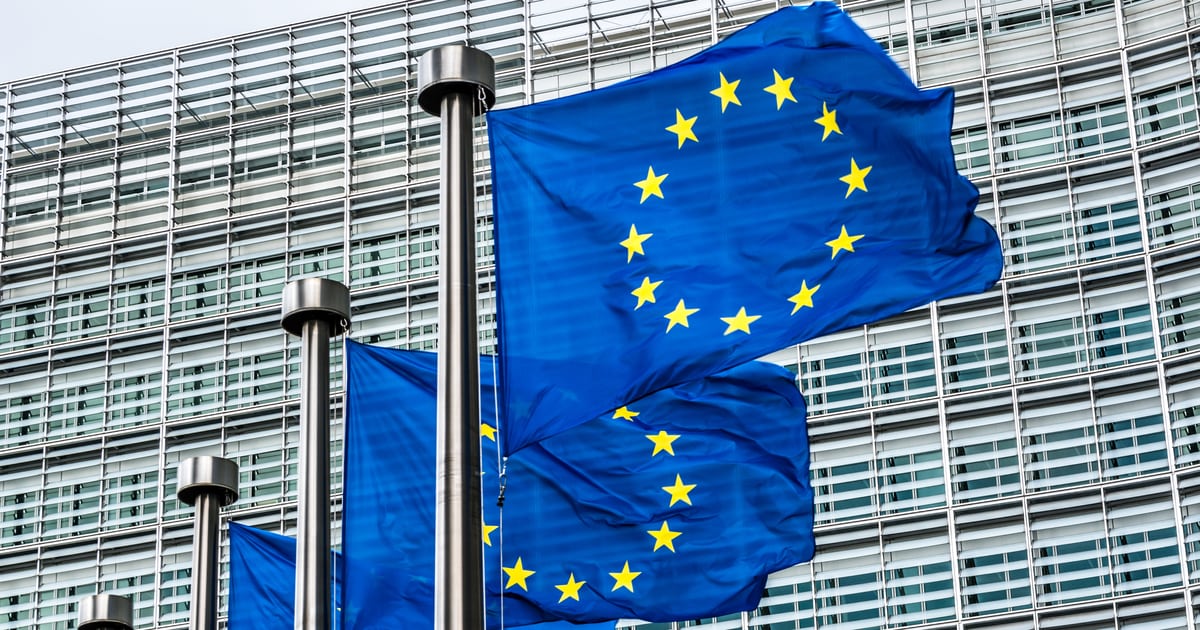 The call was accompanied by warnings of the likelihood of the investors losing their money and not having the right to seek any form of help from the government as the digital currency ecosystem has no investor protection laws.
Regulators have shown worry as there has been an increase in consumers buying 17,000 different crypto-assets, such as bitcoin and ether which forms 60% of the crypto market, without entirely being aware of the risks involved.
"Consumers face the very real possibility of losing all their invested money if they buy these assets," the regulators said. "Consumers should be aware of the lack of recourse or protection available to them, as crypto-assets and related products and services typically fall outside existing protection under current EU financial services rules."
The EU is one of the most prominent hubs for crypto-related activities, with a lot of startups offering services in the ecosystem springing up at a fast pace. The warnings from the watchdogs are notably a way to draw caution from investors and not necessarily a binding order.
"The ESAs note growing consumer activity and interest in crypto-assets, including so-called virtual currencies and the emergence of new types of crypto-assets and related products and services, for instance, so-called non-fungible tokens (NFTs), derivatives with crypto-assets as underlying, unit-linked life insurance policies with crypto assets as underlying and decentralized finance (DeFi) applications, that claim to generate high and or fast returns," the joint warning added. "The ESAs are concerned that an increasing number of consumers are buying those assets to expect that they will earn a good return without realizing the high risks involved."
The three EU authorities also noted that consumers should have an understanding of the huge amount of energy consumption for producing some crypto-assets and the negative impact it has on the environment.
Regulators around the world have been quite concerned about the massive rate of influx into the cryptocurrency ecosystem. While there are notably good digital currencies with good fundamentals and ecosystems, there are also some that scammers operate, but all of these assets exhibit volatility which can generally cause investors to lose funds. This forms the basis of the warning from the EU regulators.
Blockchain.News reported that the European Parliament's Economic and Monetary Affairs Committee voted Monday, a move that quashed a ban on popular cryptocurrency Bitcoin across the EU. The committee voted against the ban on Proof-of-Work mechanisms underlying major cryptocurrencies like Bitcoin and Ethereum, the report added.
~ with assistance from Aaron Limbu
Image source: Shutterstock
EU's ESMA Wants Public Input on Proposed DLT Regulation
**声明:本文为"Blockchain.News中文网"原创稿件,版权属Blockchain News所有,转载须注明
"稿件来源:https://Blockchain.News",违者将依法追究责任。



---

阅读更多