The Top Dapps to Consider Using in 2020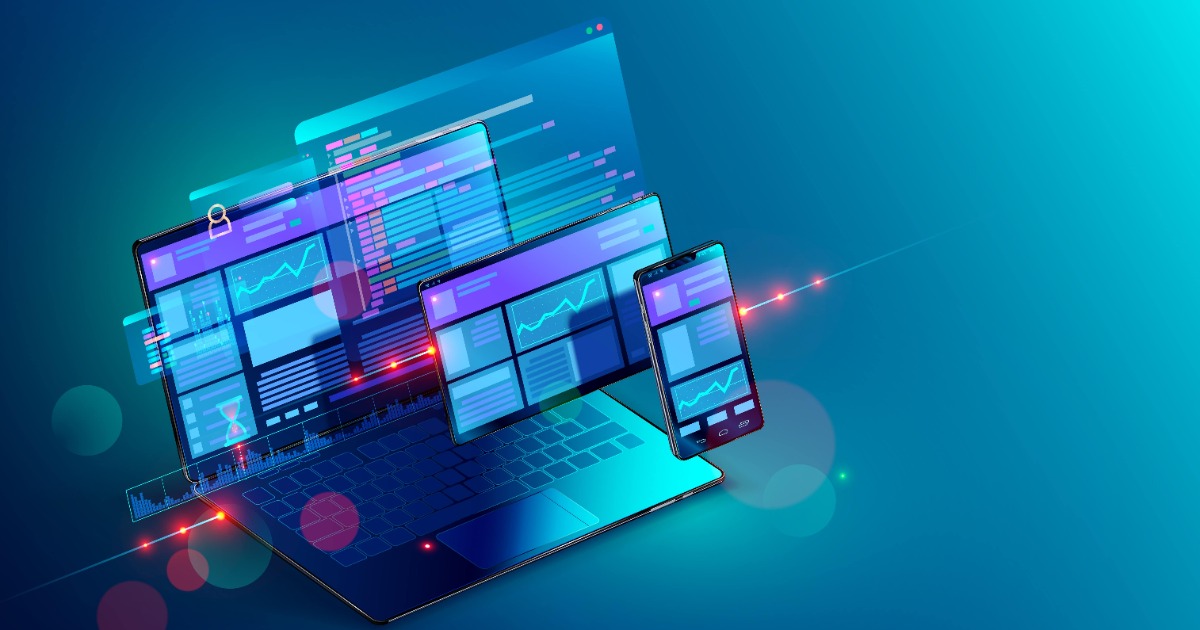 Dapps have brought a significant change in the field of blockchain technology. They are a new type of software applications, which does not undergo downtime, and cannot be shut down by anybody, and are not owned by a central authority. They are open-source software, which uses smart contracts to run transactions on a blockchain. Decentralized applications are making inroads in various fields like gambling, technology, education, finance, and other domains.
MakerDao is a decentralized credit service that runs on the Ethereum blockchain platform. Maker consists of community governance, collateral loans, and decentralized stablecoin (Dai).
Digital assets like Ether and Bitcoin are highly volatile and cannot be used as a day-to-day currency. The Dai cryptocurrency is stablecoin whose value is attached to the US dollar.
Stablecoins such as Dai is necessary for realizing the entire potential of blockchain. Dai strengthens financial services in the cryptocurrency world with stable prices against fiat currencies.
Anybody can use MakerDAO to open a CDP (collateralized debt position), lock in Ethereum as collateral, and generate Dai as a debt against that collateral.
MetaMask is a type of bridge, which allows users to run Ethereum Dapps directly in the browser without running a full Ethereum node. With its secure identity wall, MetaMask provides users with a platform to manage their identities on various sites and initiate transactions in the blockchain. Any user can install the MetaMask add-on in Opera, Firefox, and Chrome.
LivePeer is a Dapp which was launched in 2017. Developers use it for adding on-demand or live videos for their projects. LivePeer's main aim is to increase video streaming and minimize its scaling cost. The rising demand for live streaming amongst consumers for news and entertainment has led to LivePeer's growth. LivePeer aims to reduce the price of transactions based on the use of crypto-economic incentive mechanisms.
Votechain is a form of a decentralized voting system that runs on a blockchain network. The voting system aims to improve the voting procedure and reduce fraud during voting by implementing a hybrid of both digital and physical blockchain voting options.
The creators designed the app in connection with suspected voting fraud in 2018 Mexico's elections. This application will offer users the facility to vote from their mobile phones.
MTonomy is a decentralized application that provides secure blockchain infrastructure to monetize, distribute, and license digital media content like books, music, and movies.
MTonomy provides rights and content management services for distributors, service providers, and content owners, including the leading cryptocurrency-based VOP application for consumers. In other words, MTonomy is a streaming platform for cryptocurrency users.
Ethlance is a kind of job market platform built entirely on a blockchain. Anybody can access it as its database is built on the Ethereum public blockchain network. The platform uses crypto for payments.
Ethlance doesn't charge any fees, and the entire amount paid by the employers is passed to the freelancers. The only cost that participants have to bear is the gas for transacting on the network.
SpankChain is an adult entertainment platform powered by blockchain technology. It was built by using the concept of Ethereum.
The platform offers complete privacy by eliminating the need for third-party intermediaries through the use of smart contracts. The Dapp has been recognized as a revolutionary technological and economic platform for the adult industry.
Image source: Shutterstock
**声明:本文为"Blockchain.News中文网"原创稿件,版权属Blockchain News所有,转载须注明
"稿件来源:https://Blockchain.News",违者将依法追究责任。



阅读更多