Santander Bank to Offer Loans Backed by Tokenised Crop Products
The Argentinian offshoot of Spanish multinational financial services company Banco Santander is on track to start offering a loan product to farmers, which will be based on tokenised agricultural products.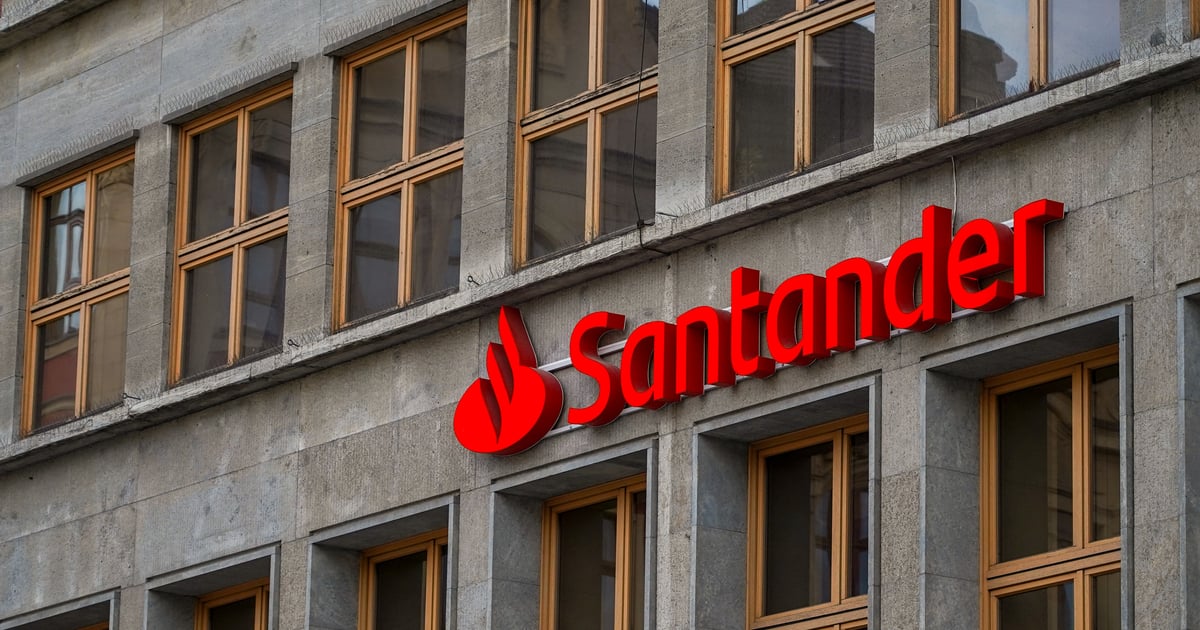 The proposed product offering will be floated in conjunction with Agrotoken, a blockchain startup specialising in tokenising agricultural products.
The partnership will remove the hassles from the current system in which access to loans is engrossed with time delays and the inability of farmers or potential beneficiaries to prove the validity of their operations. Drawing on the advances in innovation, farmers and the broader agroecosystem will now be able to gain access to a ready financing model.
Accessing the loan will be based on a consensus model dubbed Proof of Grain Reserve (PoGR), and it implies that for every token involved in a loan transaction, there is a ton of grains stored that backs it.
"This is the first world experience that supports loans with tokens based on agricultural commodities, such as soybeans, corn, and wheat. Together with Santander, we are co-creating various financial products to provide agricultural producers with a service with which they can easily and smoothly access a new credit system backed by their grains", says Eduardo Novillo Astrada, CEO & Co-Founder of Agrotoken.
With the digital ecosystem growing and blockchain innovations taking center stage in this growth, several banking institutions have explored avenues to back this new tech. Santander Bank is not a novice to innovations bordering on the blockchain ecosystem and is one of the partners embattled payments startup, Ripple Labs Inc, which has an active partnership.
The dive into the South American agricultural communities is a testament that the bank's mission hovers around using technology to reach those who needed financing the most. Beyond the partnership with Agrotoken, the financial institution has promised more investments worth over $225 million in the region.
Image source: Shutterstock
Ripple's Partner Santander Bank Won't Use XRP for International Payments Due to Low Adoption
**声明:本文为"Blockchain.News中文网"原创稿件,版权属Blockchain News所有,转载须注明
"稿件来源:https://Blockchain.News",违者将依法追究责任。



阅读更多