Ripple Swell 2020: Clear Regulations and CBDC Will Drive Cryptocurrency Adoption Forward
During the Ripple Swell 2020 panel, financial leaders virtually discussed the regulatory framework for crypto assets and how crypto adoption could be transformed to onboard more users.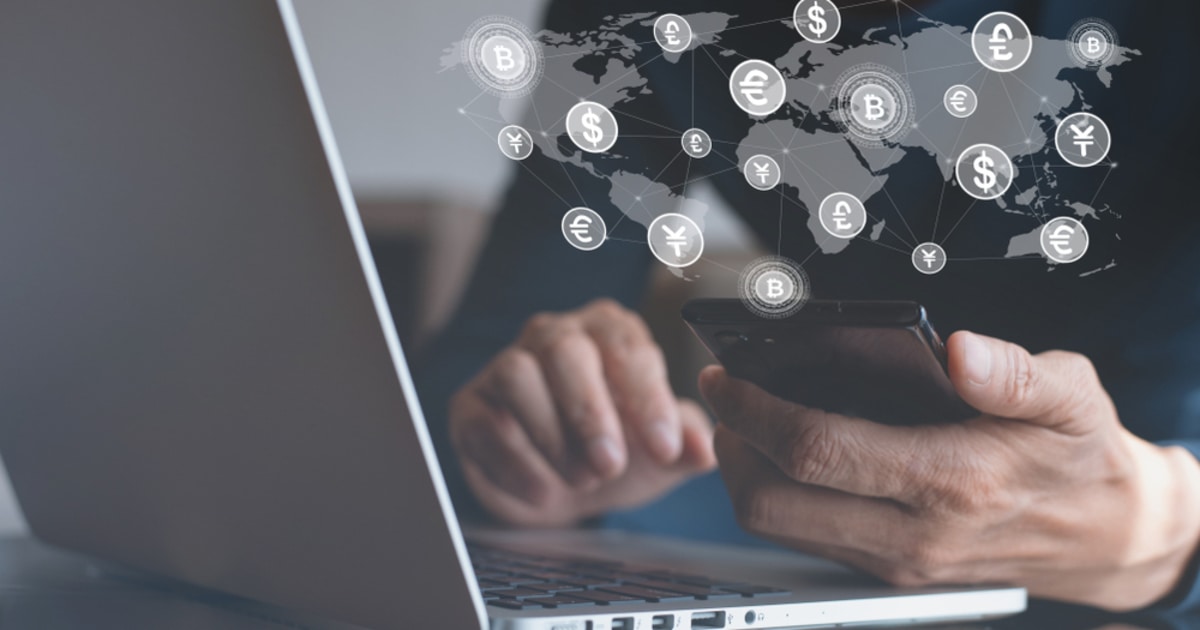 With the emergence of the cryptocurrency and blockchain industry, financial institutions from around the world have had a different approach in dealing with cryptocurrencies, with some moving faster than others in terms of establishing a clear regulatory framework for digital assets. However, mass adoption of cryptocurrencies is still left to be desired, and financial leaders explained how the crypto industry could be driven forward if two things were fixed.
Lack of policies surrounding cryptocurrencies
Peter Kerstens, the advisor for digital innovation at the European Commission Department for Financial Services, said that the reason why digital assets have not been more widely adopted worldwide was due to a lack of regulations surrounding it. He said that once financial institutions managed to regulate digital assets as a financial instrument, crypto adoption will then follow. He explained:
"Regulated financial instruments tend to attract regulated financial institutions. The lack of a regulatory framework is, in my view, one of the reasons why we haven't seen a further development of this."
Speaking on behalf of the United States, Kristen Smith, the executive director at Blockchain Association, admitted that the ever-changing nature of cryptocurrencies has made it challenging to establish clearly defined US policies for crypto assets. She said:
"This is an ecosystem that has been evolving so quickly and there are so many different uses of the technology. As awareness and understanding of these different types of crypto assets is moving forward, we're starting to see some changes."
She added that the United States still had "a way to go" before clear frameworks were established, but hinted that the country was making headway, as there has been an introduction of a few bills "that aim to distinguish between these different categories" of cryptocurrencies.
Speaking on behalf of South Africa's Central Bank is Special Advisor Angela Itzikowitz. The country has been making progress on crypto regulation, but she said that integrating cryptocurrencies into the current financial system has been a challenging task. The fact that there is no need for a third person intermediary for crypto transactions has made it difficult to regulate. As shared by Ripple, she said:
"Most of our legislation regulating assets or securities…requires a central issuer which is missing in the token or crypto space."
Like Smith, she said that the fact that a token could shift so much in nature has made it difficult to regulate, and explained:
"A token can also change its nature. It may start out as a utility token, but during the course of its lifetime become a security token. So how do you regulate it?"
The introduction of CBDCS will transform crypto for the better
Once clear regulations are established for cryptocurrencies, digital assets can then be integrated into the current financial system, which will revolutionize the industry.
The three blockchain executives also concluded that crypto mass adoption will be driven forward with Central Banks launching their own version of central bank digital currencies (CBDC). The fact that one country launches a CBDC will already provide more legitimacy to cryptocurrencies, which are often times associated with illicit activities.
With the issuance of CBDCs, more credibility will be attributed to the cryptocurrency space, which could only mean good things for digital asset innovation and integration in the future, as it will serve to onboard more users.
Image source: Shutterstock
**声明:本文为"Blockchain.News中文网"原创稿件,版权属Blockchain News所有,转载须注明
"稿件来源:https://Blockchain.News",违者将依法追究责任。



阅读更多