Public Will Not Confuse Name With H&R Block, Says Block
Block Inc, formerly known as Square, has made a formal argument at a Missouri federal court stating that its new name won't confuse potential customers with tax-preparation giant H&R Block who has filed a trademark infringement lawsuit against the financial-services company.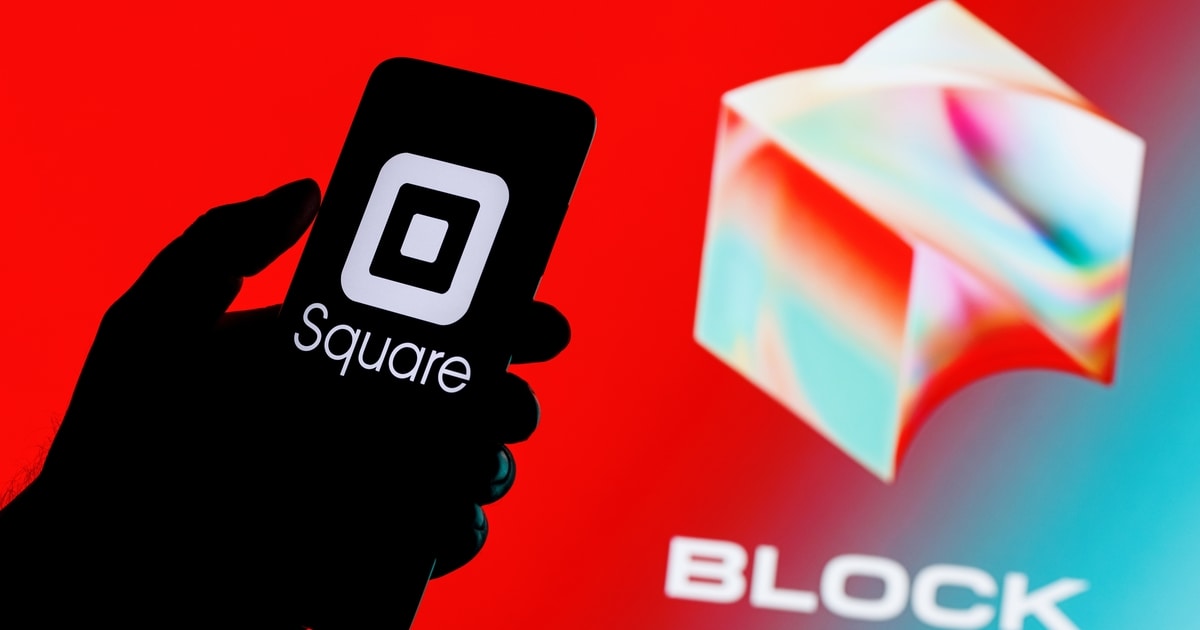 San Francisco-based Block has also asked the court to throw out the lawsuit which was made in December 2021.
According to H&R Block, accusations were made on Block for stealing its name to "co-opt the reputation and goodwill that H&R Block has earned through decades of hard work."
H&R Block's complaint stated that consumers were likely to be confused due to the similarity in names of both the companies, Block's Cash App logo - a rounded green square, which H&R Block argued was confusingly similar to its own green-square logo.
"While H&R Block may not like that it has to compete with a truly free income tax preparation service offered by an established business like Cash App, its appropriate recourse is to take on Cash App in the marketplace, not to fabricate trademark claims that are implausible on their face," Block responded in its motion to dismiss the case.
On a Friday court filing, Block said that it doesn't offer any customer-facing products under the Block name. To further support their claim on the name, Block argued that a reasonable consumer couldn't confuse its competing tax-preparation product, Cash App Taxes, with H&R Block's services.
Jack Dorsey - Block's chief executive, Twitter co-founder and an avid proponent of cryptocurrency - announced the name change last month to align with its increasing focus on blockchain.
"Our focus is on helping bitcoin to become the native currency for the internet," Dorsey said during the company's earnings call in November 2021.
Block has strongly stated that the company doesn't use the name on a competing product and it is merely a "house of brands" that includes services providers like Square, Cash App, and music-streaming service Tidal.
It also said its logo won't cause confusion with H&R Block's because of their visual differences.
According to a report by Blockchain.News, Block shares closed down more than 8%, marking a 52-week low on January 05, 2022, which was a fall in stocks as part of a recent sell-off in growth names and risky assets amid concerns of Fed rate hikes.
Since changing its corporate name on December 1, 2021, to align with its increasing focus on blockchain, the company was down about 26%, the report added.
Image source: Shutterstock
Dorsey's Block Sees Shares Close at More Than 8%, Marking 52-Week Low
**声明:本文为"Blockchain.News中文网"原创稿件,版权属Blockchain News所有,转载须注明
"稿件来源:https://Blockchain.News",违者将依法追究责任。



阅读更多