Microsoft President Says Fintech Firms Should Leave the Role of Issuing Digital Currencies to Governments
President of Microsoft Brad Smith has criticized financial technology firms attempting to issue currencies, stating that governments are still best suited to play this role to protect the public interest.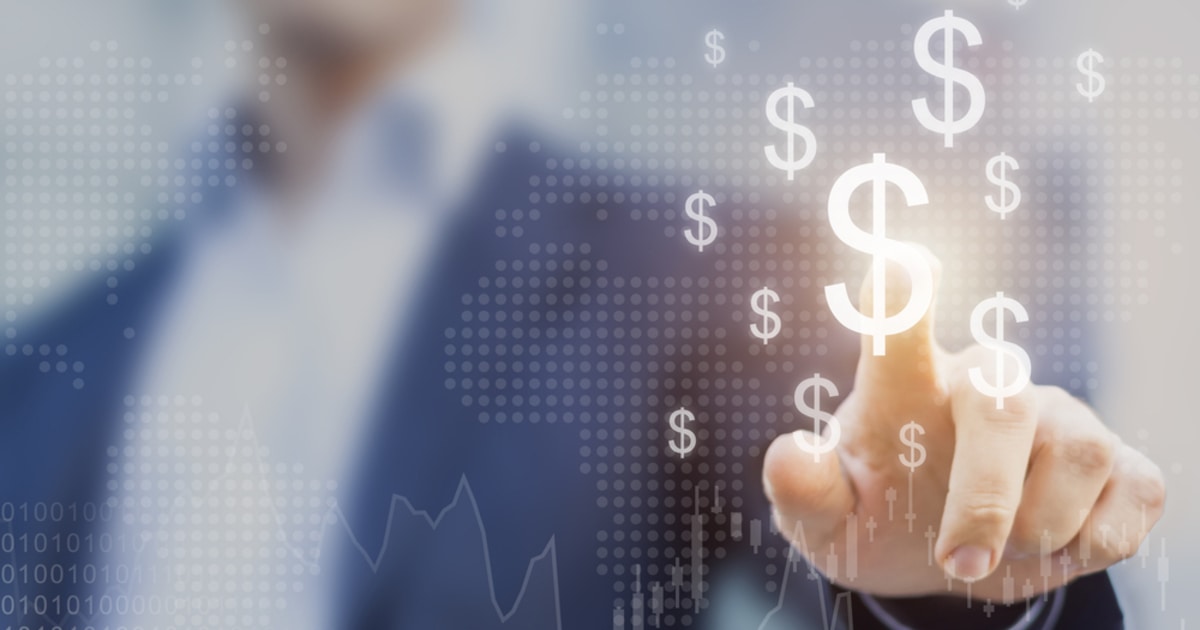 In a virtual conference event hosted by the Bank for International Settlements, Smith said that he was not a big fan of encouraging Microsoft to take part in the creation and issuance of a digital currency. He stated that the money supply should be almost exclusively managed by an entity that is responsible to the public and only thinks about the public interest - and that means governments.
Smith stated:
"I think the world has been better served by what has been a movement over centuries to put that in the hands of governments. We're not a bank and we don't want to become a bank and we don't want to compete with our customers who are banks."
The Rise of Digital Currency
The Covid-19 pandemic has caused a surge in demand for digital payments. Governments have responded to the crisis by injecting massive amounts of money into the financial system to shield the economy. But such attempts by governments are worrying many investors, as they point to the inevitable decline of the dollar's purchasing power and the increase of inflation. As a result, interest in cryptocurrencies has increased among consumers and investors who view Bitcoin as a great hedge against inflation and the best haven asset for keeping purchasing power intact during a period of fast-rising prices.
Even before the coronavirus pandemic, Facebook had plans to launch a cryptocurrency payment network called Diem, formerly Libra. However, trends by companies looking to issue their own digital currency have raised concerns among policymakers across the world, with regulators and politicians worrying about money laundering, privacy, and loss of control over the monetary system.
To counter the perceived threats posed by private cryptocurrency projects like Facebook's Libra, central banks including the US Federal Reserve are conducting research on how to develop their own digital currencies.
Meanwhile, Smith's comments that private fintech firms should leave digital currency issuance to central governments seem to contrast with what the prominent Microsoft corporation is doing.
Currently, Microsoft has participated in numerous crypto-related projects. For instance, Microsoft Azure Cloud, the firm's own cloud-storage application, has been involved in releasing a suite of tools important for cryptocurrency companies' business operations. Wirex UK-based fintech company has built its payment platform in the Microsoft Azure cloud and now has over 3 million customers in 130 countries.
Image source: Shutterstock
Ethereum Co-Founder Buterin's Ether Sales More Like a Security Offering than XRP, Attorney Argues
**声明:本文为"Blockchain.News中文网"原创稿件,版权属Blockchain News所有,转载须注明
"稿件来源:https://Blockchain.News",违者将依法追究责任。



阅读更多