Goldman Sachs Says Customer Demands for Bitcoin Are Increasing
Goldman Sachs Group Inc. is examining how it can meet increasing client demand to own and invest in Bitcoin, while still staying on the right side of the law.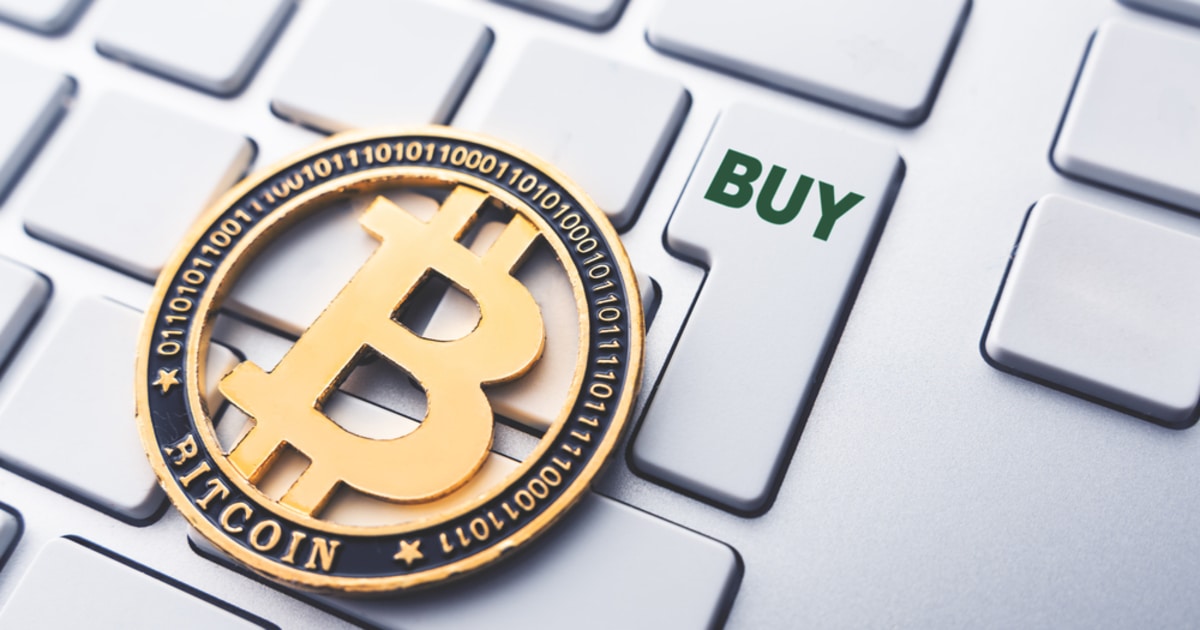 In a Wolfe Virtual Fintech forum event, Goldman Sachs bank president and chief operating officer (COO), John Waldron, said: "Client demand is rising. We are regulated on what we can do. We continue to evaluate it...and engage on it."
Waldron stated that Goldman Sachs can keep digital assets, "but can't principle" them and is holding talks with central banks and regulators on how banks should be regulated when dealing with digital assets.
The US Securities and Exchange Commission (SEC) is contemplating how to regulate broker-dealers who are keeping digital assets for clients and asked for public comment on the matter in December last year.
The COVID-19 pandemic caused an explosion in e-commerce, as more consumers started shopping online in greater frequency as most people stayed at home or worked from home last year. Waldron said: "The pandemic has been a significant accelerant. There is no question in our mind there will be more digital commerce and (use of) digital money."
Goldman Taking Bitcoin Seriously
On March 1 this year, Goldman Sachs announced that it resumed its cryptocurrency trading desk after three years of stagnancy will once again support Bitcoin futures trading and non-deliverables so to keep up with the rapidly evolving crypto sector.
Bitcoin hit record highs as more firms embraced the crypto boom. The largest digital asset has recently been enjoying a steady climb, buoyed by speculations that the third round of stimulus checks would inject more liquidity into crypto assets.
On Wednesday, March 10, the world's leading cryptocurrency climbed back to the $57,000 level, thus breaching the $1 trillion market cap for the third time. It surged to an all-time high of $58,640 on February 21.
Image source: Shutterstock
**声明:本文为"Blockchain.News中文网"原创稿件,版权属Blockchain News所有,转载须注明
"稿件来源:https://Blockchain.News",违者将依法追究责任。



阅读更多