Gemini Joins the Bandwagon, Lays Off 10% of Workforce
Gemini, the cryptocurrency exchange founded by twin brothers Tyler and Cameron Winklevoss has shed off as many as 10% of its entire workers. The news was broken by the twin founders who made public a message that they had shared earlier with the staff of the company.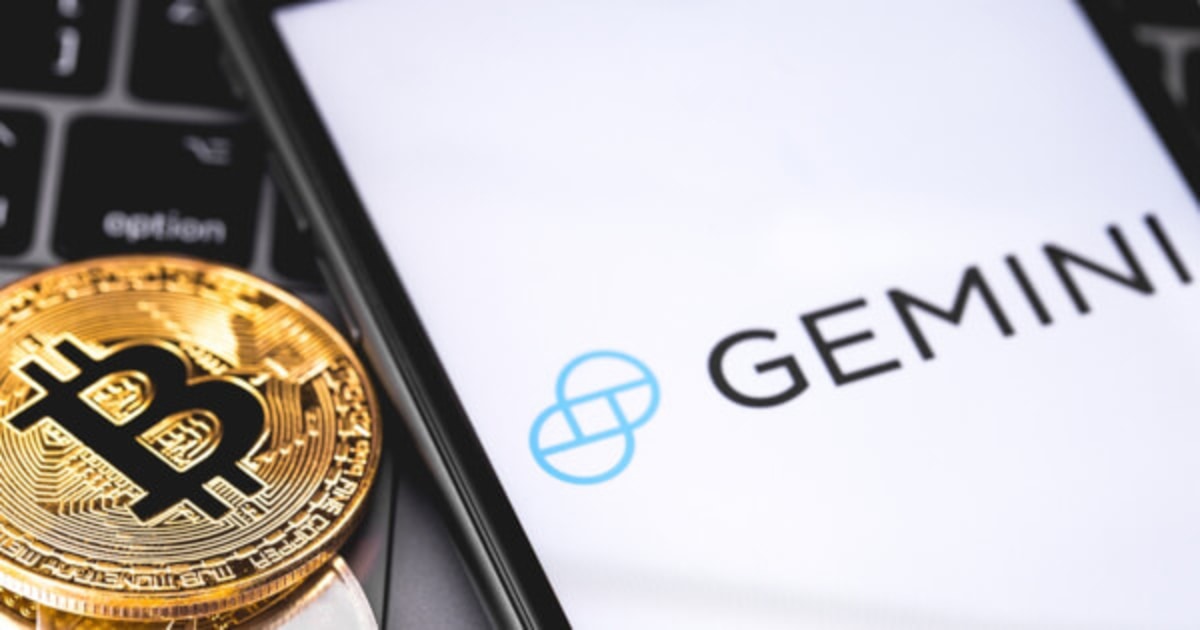 In the letter, Gemini said the "crypto winter" that is here has necessitated additional cost-cutting measures, one that implies some of its astronauts will have to be deboarded.
"We have asked team leaders to ensure that they are focused only on products that are critical to our mission and assess whether their teams are right-sized for the current, turbulent market conditions that are likely to persist for some time. After much thought and consideration, we have made the difficult but necessary decision to part ways with approximately 10% of our workforce" the shared blog post reads.
In justifying the exchange's decisions, Gemini has taken a beat despite being on the good side of both history and technological innovation with blockchain and crypto technology. The macroeconomic variables at this time, coupled with Russia and Ukraine's ongoing war have further dampened hopes that recovery if at all it comes off good is poised to strain the firm if its balance sheet is not eventually trimmed.
Gemini considers laying off its staff as one of the avenues to truly cut costs, but it assured that it will help cushion the financial stress on those impacted. Gemini seems not to be alone in this move as the job security of most workers in other trading platforms is also threatened.
In the same vein, Coinbase Global Inc said it will not just halt the employment of new staff as it revealed about 2 weeks ago, but that it will also revoke some of the offers that have been shared with the newly hired team members, retaining only those whose assigned department is crucial for regulatory compliance and its overall security enhancements.
Image source: Shutterstock
Coinbase to Taper Down its Hiring Plans amidst Unfavorable Market
**声明:本文为"Blockchain.News中文网"原创稿件,版权属Blockchain News所有,转载须注明
"稿件来源:https://Blockchain.News",违者将依法追究责任。



阅读更多