European Blockchain Service Infrastructure PCP to Begin—Why it Could Benefit XRP and BTC
The European Commission is looking for new blockchain solutions for the European Blockchain Service Infrastructure (EBSI). The EBSI aims to deliver EU-wide cross-border public services using blockchain technology with the highest standards of security and privacy.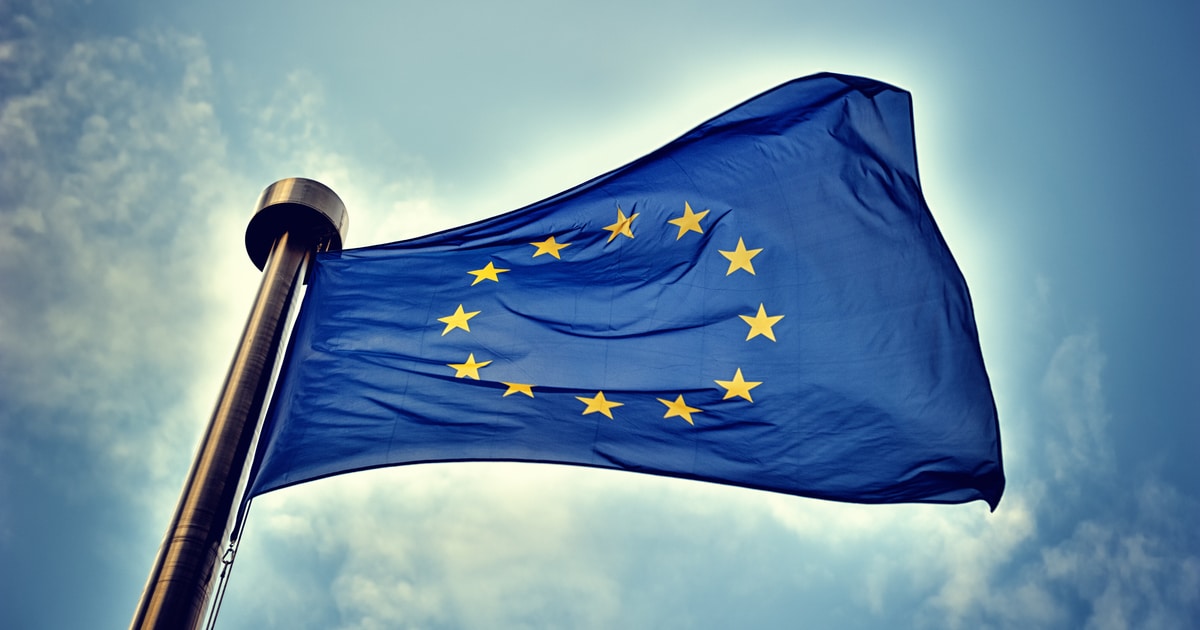 In December last year, the EC began an open market consultation—putting out a call for tenders with the aim of implementing a Pre-Commercial Procurement (PCP) in cooperation with and building on the work of the European Blockchain Partnership (EBP).
The EBP is an effort between the EC, all EU Member States, and some countries of the European Economic Area to deliver together the European Blockchain Services Infrastructure (EBSI).

The PCP is designed to challenge industry from the demand side to develop innovative solutions for public sector needs and it provides a first customer reference that enables companies to create a competitive advantage on the market. The conclusions of the open market consultation should be published early next month, October 2020.
The EBSI will be a public infrastructure with high requirements of scalability and throughput, interoperability, security, robustness, reduced environmental footprint, energy efficiency and continuity of the service—and should be deployed within the next 3 years.
The EC, EBP, and Rise of Digital Payments Like XRP
Based on the conclusions of the open market consultation, the coming PCP is expected to focus on the development of future capacities for EBSI in view of supporting new types of use cases that involve a high volume of transactions concerning physical or digital objects.
There are currently large gaps in existing blockchain solutions to enable the delivery of more demanding cross-border blockchain services, one such area is instant payments. Recently the EC proposed a new regulatory framework that seeks to offer more clarity about the crypto space in its member states.
The proposal stipulates the urge for a sound legal framework for crypto assets as current EU financial services laws have previously left them out.
The Commission noted that more stringent requirements might be necessitated for stablecoins as they have the likelihood of being widely adopted. As a result, a bespoke regime for stablecoins and crypto assets should come in handy in areas like wallet services and crypto exchanges.
The EC's new legal framework could benefit technology such as that developed by the payment solutions company Ripple. Through its On-Demand Liquidity payment solution, Ripple is able to offer low-cost instant cross-border payment services with XRP.
A European regulated framework could also create more legitimacy for cryptocurrency payments with the main tokens like Bitcoin and Ethereum and Litecoin. However, it will depend on the legal framework presented by the European Commission.
According to a report by Reuters:
"By 2024, the EU should put in place a comprehensive framework enabling the uptake of distributed ledger technology (DLT) and crypto-assets in the financial sector […] It should also address the risks associated with these technologies."
Image source: Shutterstock
**声明:本文为"Blockchain.News中文网"原创稿件,版权属Blockchain News所有,转载须注明
"稿件来源:https://Blockchain.News",违者将依法追究责任。



---

阅读更多