XRP is the native cryptocurrency for the Ripple distributed ledger payment network. XRP acts as a bridge currency to other currencies. Ripple operates on an open source and peer-to-peer decentralized platform that allows for a seamless transfer of money in any form, whether it is fiat or cryptocurrency.
Related Posts (Tag: XRP)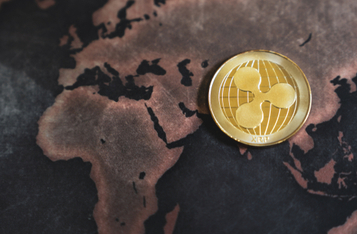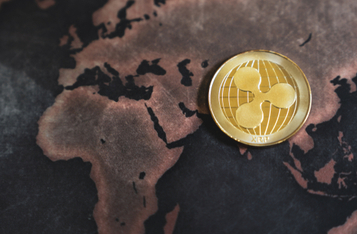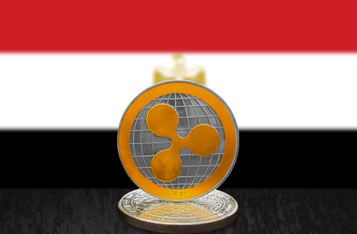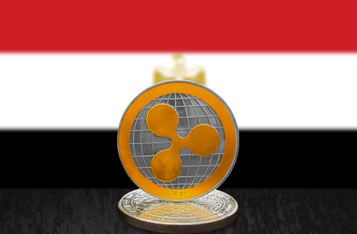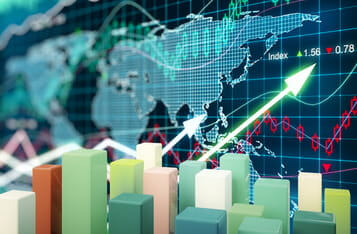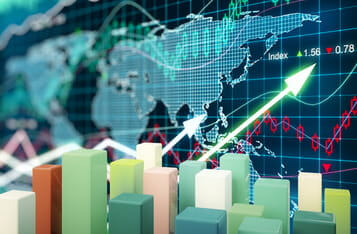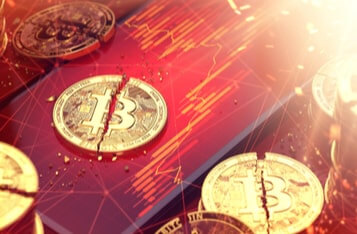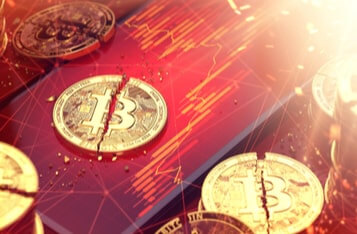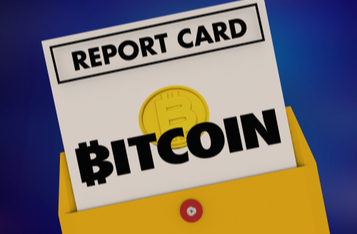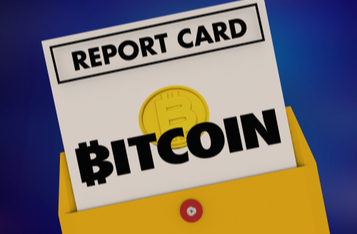 Bitcoin Gets an A, EOS Gets an F in Latest Blockchain Report
Coin Metrics, the research and analytics firm, have ranked the top ten blockchain networks through a multi-variate analysis. The results may surprise many in the community as popular developer chain Ethereum was a awarded a mere B classification while popular chains EOS and Binance Chain took positions at the bottom of the list with an F grade.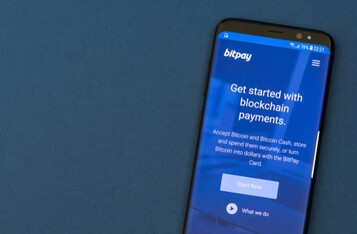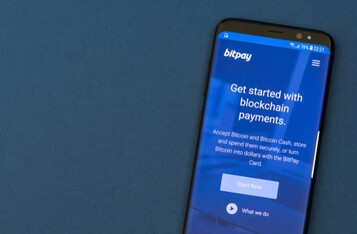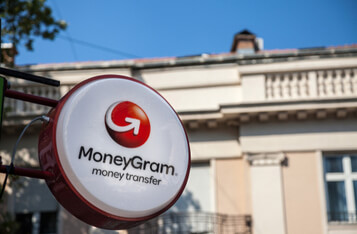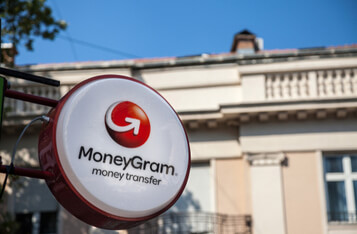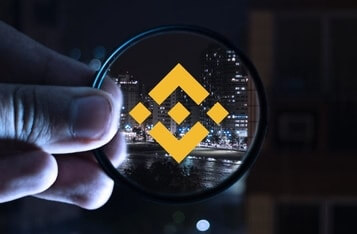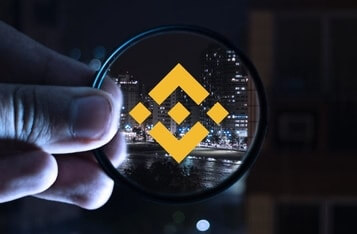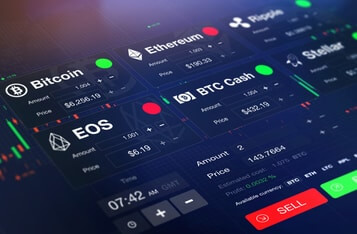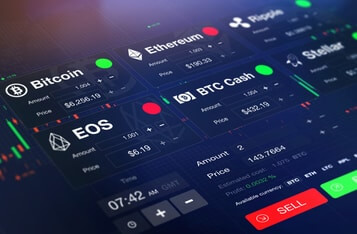 OKEx Launches USDT-Margined Futures Live Trading With Up To 100× Leverage
OKEx, the world's largest futures crypto exchange based in Malta, announced the launching of BTC/USDT margined trading on its futures platform with an enticing leverage rate of 0.01-100×. Following the fulfillment of their simulation which began on November 5, the margined futures trading was launched live on Nov. 14.
| Next >
Search More?