Ethereum Layer-2 Protocol Boba Network Values at $1.5B following $45m Funding
Boba Network, an Ethereum-based Layer-2 protocol Optimistic Rollup scaling solution, has successfully completed its Series A funding round in which it pulled as much as $45 million from investors covering every aspect of the Web3.0 world.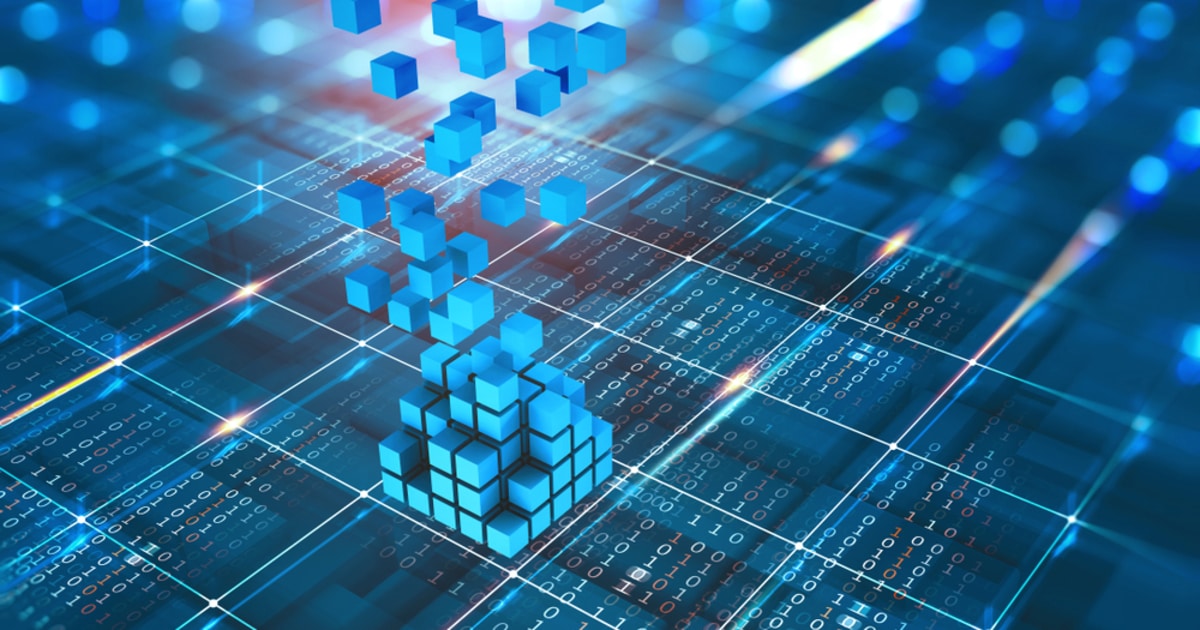 The Series A funding brings the platform's valuation to $1.5 billion and the capital is projected to be used in addressing Ethereum's computational limitations and foster greater functionality for decentralized applications (dApps) through Boba's Hybrid Compute platform.
"This fundraising is about building a broad-based alliance to build the Boba ecosystem. Having so many amazing investors demonstrate their confidence in our vision and technology reinforces our belief that what we're building is important and necessary. Hybrid Compute will scale Web3 development, enabling builders to deliver innovative products with greater functionality," said Alan Chiu, Boba Network Founder.
Participants in the funding round include DeFi Technologies Inc, Hypersphere Infinite Capital, Hack VC, GBV, Sanctor Capital, Shima Capital, Kinetic Capital, Ghaf Capital, LD Capital, Old Fashion Research, Alphanonce, IOST, and ROK Capital. Other notable investors include the Dreamers VC (Will Smith and Keisuke Honda), M13 (Paris Hilton and Carter Reum), Tony Robbins, Joe Montana, and KSHMR amongst others.
While Boba Network's solutions are somewhat complicated to the layman, they have established a niche of excellence amongst Layer-2 protocols resident on the Ethereum blockchain. With transactions notably faster than what Ethereum offers and fees up to 60x lesser, Boba Network has continued to stay relevant in the ecosystem.
Boba Network's funding is just one of the major backing a Layer-2 protocol will be receiving from investors in recent times as many pundits consider the solutions these protocols bring as the key ingredient in ushering in the next 1 billion users into the crypto ecosystem. Other prominent startups have received funding as documented by Blockchain.News in recent times includes StarkWare and Aptos among others.
Image source: Shutterstock
Israeli Blockchain Startup StarkWare Pulls $100M in Funding at $6B Valuation
**声明:本文为"Blockchain.News中文网"原创稿件,版权属Blockchain News所有,转载须注明
"稿件来源:https://Blockchain.News",违者将依法追究责任。



---

阅读更多