Dogecoin Co-Founder Takes a Jab at Elon Musk, Calling Him a 'Grifter'
Many people might be in favour of Elon Musk on Twitter, but Jackson Palmer, one of the co-founders of Dogecoin, is not in any way a fan of the billionaire Tesla and SpaceX CEO.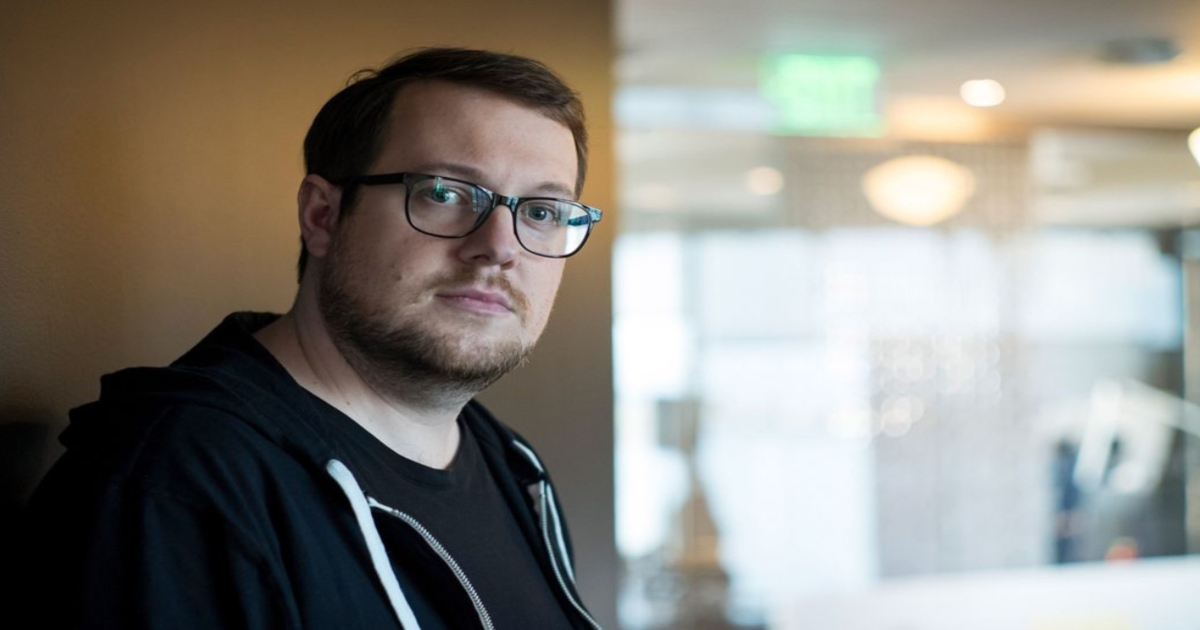 Speaking in an interview with Australia's media outlet, Crikey, Palmer said Elon Musk is a 'Grifter,' a word which in literal terms means he is someone "who engages in petty or small-scale swindling."
"About a year ago, when Musk was saying something about crypto, I said Elon Musk was and always will be a grifter, but the world loves grifters," Palmer said, "They love the idea that they may also be a billionaire one day, and that's the dream he's selling."
The comments might have been born out of the occasional promotions of Dogecoin and Shiba, among other meme coins by Musk. Elon Musk's tweets indeed typically drive the prices of these tokens, which usually cool off after a very short time.
Palmer denounced the technology behind Dogecoin since 2015, and besides seeing Musk as a Grifter, he said the vocal billionaire who is looking at taking over Tesla does not understand simple coding as gleaned from their conversations.
The criticisms directed at Elon Musk also extended to the general crypto ecosystem, which Palmer has often called a Ponzi scheme. According to him, the ongoing crypto winter is yet to bottom out, and he noted that those who will be hurt the most are those on the lower end of the financial spectrum.
"It's going to be a lot more painful, and unfortunately, it will probably affect minorities and those at the lower end of the socioeconomic spectrum when it happens. So, when people who have been suckered in, people who've been sold on the [viral cryptocurrency-promoting] Matt Damon commercial and who put their [retirement fund] 401k in, those are unfortunately the people who are going to be hurt."
Image source: Shutterstock
Elon Musk Says "Dogecoin Is The People's Crypto"
**声明:本文为"Blockchain.News中文网"原创稿件,版权属Blockchain News所有,转载须注明
"稿件来源:https://Blockchain.News",违者将依法追究责任。



---

阅读更多