Crypto.com Partners with Leading Tax Providers to Simplify Reporting Process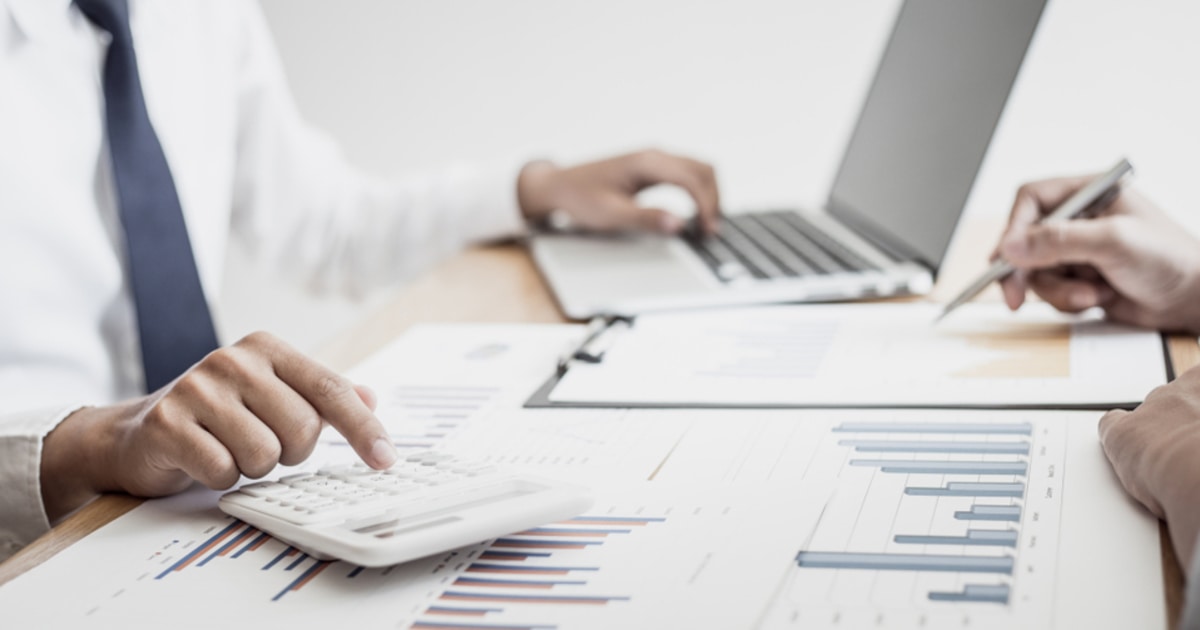 Crypto.com, a pioneering payment and cryptocurrency platform, has partnered with three reputable tax providers–Token Tax, CryptoTrader Tax, and CoinTracker for simplified tax reporting with the click of a button. This decision was made following requests by the Crypto.com community to be tax compliant.
Crypto adoption escalates
Cryptocurrencies are continuously being embraced across the globe based on their decentralized nature, interest in the crypto space is growing, as shown by the skyrocketing of Bitcoin searches on Baidu and Google.
This upward trend in the crypto space has necessitated relevant government agencies worldwide to necessitate tax reporting on cryptocurrencies. Individuals are required to claim cryptocurrency on tax filing documents by the US Internal Revenue Service.
Recently, the UK Tax Authority, Her Majesty's Revenue and Customs (HMRC) updated its guidelines pertaining to crypto taxation. Companies involved buying or selling tokens were liable to tax.
Crypto.com has, therefore, heeded the call of tax filing as the forged agreement will make reporting of crypto holdings for various jurisdictions easier.
Tax reporting in the fast-paced crypto sector
Through the strategic collaboration, Crypto.com users will be able to export their historical crypto transactions to the respective platforms for the generation of the required tax reports in just a click of a button. Later on, these reports can be sent to tax filing software solutions or will be made available to a tax professional.
Kris Marszalek, CEO and co-founder of Crypto.com added, "You can't escape death and taxes, might as well attempt to make the latter as seamless as possible. We're thrilled to partner with leading players in this space to simplify the reporting process for Crypto.com users."
Simplified tax reporting is a significant milestone in the crypto space based on the creation of a conducive working environment. In October 2019, crypto tax payments started being permitted in Bermuda using a stablecoin called USD Coin (USDC).
Image via Shutterstock
**声明:本文为"Blockchain.News中文网"原创稿件,版权属Blockchain News所有,转载须注明
"稿件来源:https://Blockchain.News",违者将依法追究责任。



欢迎加我们Ellie微信账号:
s971030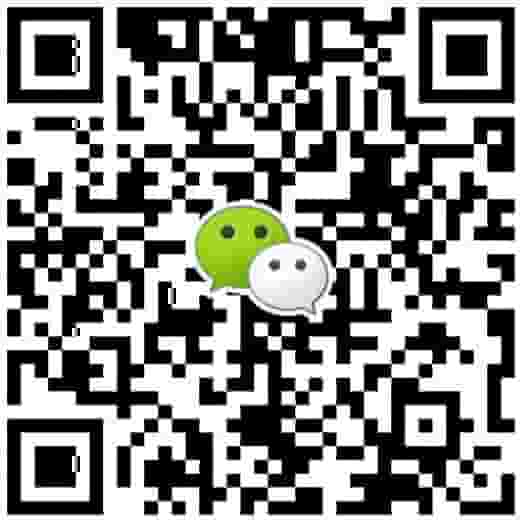 阅读更多