CoinMarketCap Introduces Algorithmically Ranked Crypto Trading Pairs to Eradicate Volume Inflation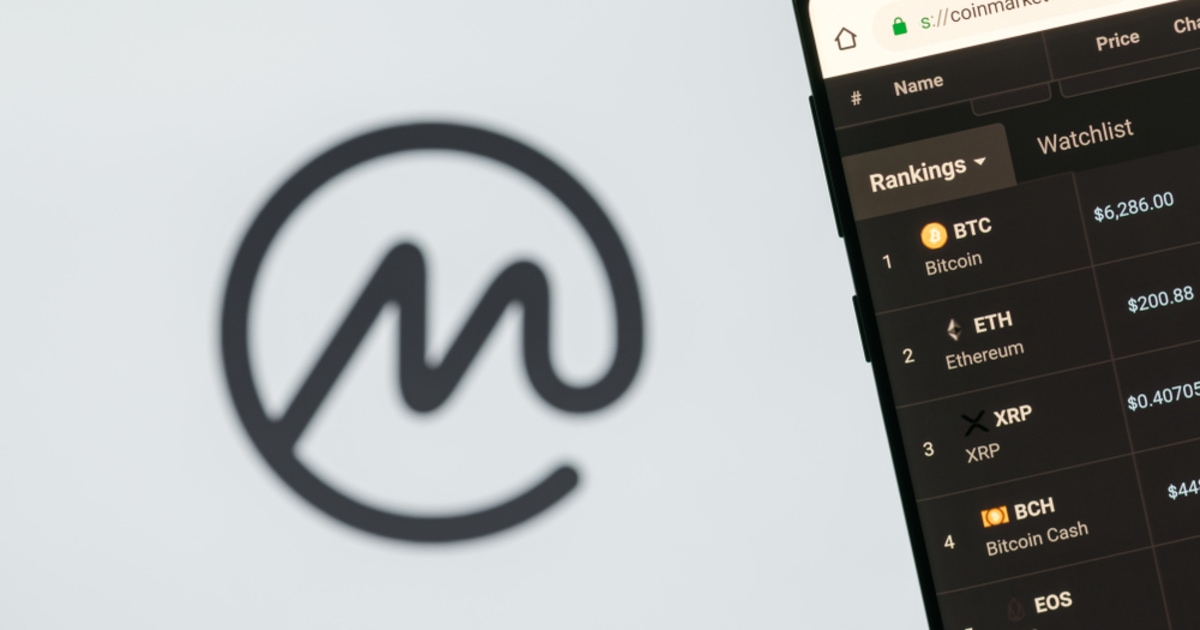 CoinMarketCap, a leading crypto data tracker, has gone a notch higher by presenting a new ranking system based on an innovative algorithm powered by machine learning. According to the company's blog post, this new approach will enable users to make more profound trading decisions when it comes to market pairs.
The transition from a single metric system
The new approach presented by CoinMarketCap seeks to revamp its current single metric ranking network to a combined one that will handle at least 22,000 market pairs covering more than 5,500 cryptocurrencies.
The crypto data site intends to eliminate the volume inflation problem that has been ruffling feathers in the crypto space because exchanges have been accused of increasing trading volumes to show more legitimacy.
The instruments to be used will be algorithmically scored based on elements like liquidity, volume, and a user base estimate for different crypto exchanges. These factors are expected to give a more comprehensive picture of every market pair for better decision-making.
CoinMarketCap is also introducing a confidence indicator to show its trust level in the trading volumes given by various exchanges for a given pair. Presently, it offers perpetual swaps markets in derivatives.
Availing trustworthy trading markets
CoinMarketCap seeks to offer a more credible and cost-effective platform by revamping its current market pairs ranking system.
According to the announcement, "If you want to buy Bitcoin with euros (i.e., BTC/ EUR market pair), how do you determine which exchange is offering you the best price while showing you legitimate trading volumes?"
The new ranking system is seen as a perfect answer, and it is to be set at default for all cryptocurrency trading pairs.
This development comes nearly two months after CoinMarketCap was acquired by Binance, a reputable crypto exchange, for an undisclosed fee, but it was previously reported to be $400 million.
Image via Shutterstock
**声明:本文为"Blockchain.News中文网"原创稿件,版权属Blockchain News所有,转载须注明
"稿件来源:https://Blockchain.News",违者将依法追究责任。



阅读更多