Coinbase Becomes First Custodian to Pass Two Major Security Evaluations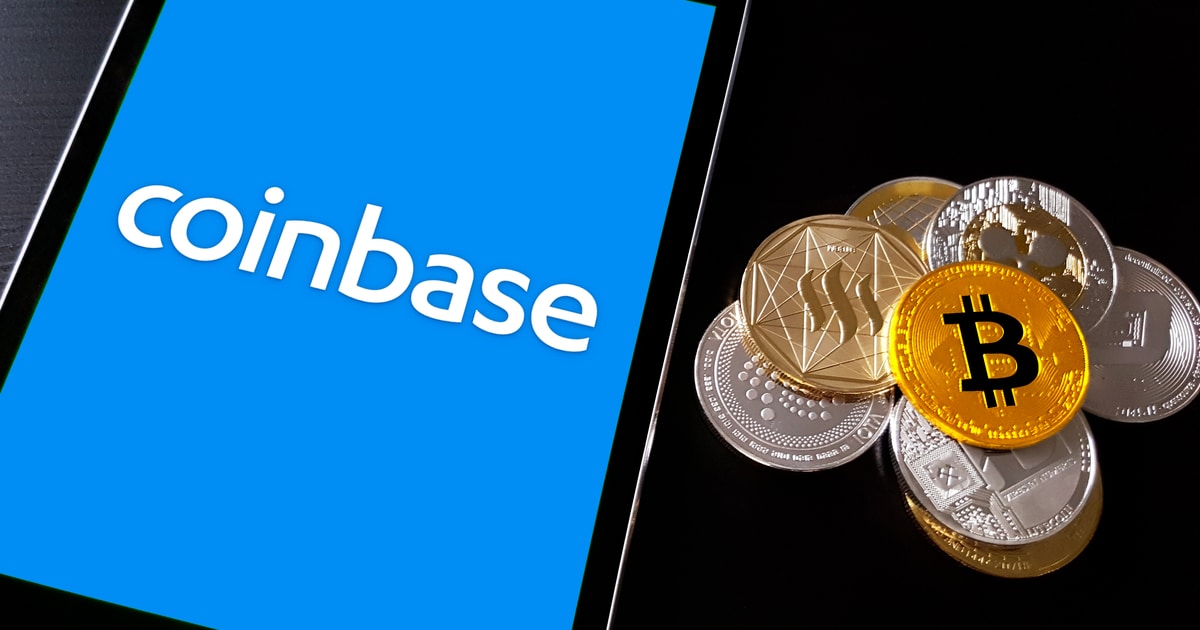 Coinbase Custody has become the first cryptocurrency custodian to pass two new security evaluations.
In a press release published on Feb. 12, Coinbase Custody announced it had been awarded both Service Organization Control (SOC) 1 Type 2 and SOC 2 Type 2 reports by accounting firm Grant Thornton.
What is SOC?
For Coinbase Custody clients, these reports reinforce that the system requirements, service commitments, and data protection safeguards of the custodian meet the rigorous standards necessary to provide the safest custody solution in the crypto ecosystem.
The evaluation was conducted by the Grant Thornton accounting firm. On the firm's website, it is explained that SOC reports provide and evaluation of the strength of "financial, operational and information security controls in an organization."
SOC 1 deals specifically with an organisation's ability to audit itself effectively while SOC 2 reports provide information on the "security, availability, processing integrity, confidentiality and privacy."
The press release confirmed that Coinbase Custody, "Will continue to perform regular SOC 1 and SOC 2 examinations to maintain the same level of rigorous security and oversight standards that has established us as the largest and most trusted leader in the space."
In Jan 2020, cryptocurrency exchange and custodian Gemini was also awarded a SOC 2 Type 2 evaluation in partnership with Big Four firm Deloitte.
Crypto Custody Turning Mainstream
As reported by Blockchain.News, many German banks have filed for a license to offer crypto custody services.
Germany's Federal Financial Supervisory Authority, popularly identified as BaFin, has received over 40 applications from German banks interested in offering crypto custody services.
At the beginning of this year, BaFin updated the Anti-Money Laundering Act, therefore, permitting the banks and other financial institutions to extend their offerings beyond traditional securities like bonds and stocks to include digital assets such as XRP, Ether (ETH), and Bitcoin (BTC).
The new law gives those institutions, which are already offering such digital assets, a transitional period till November 2020. They, however, must notify the regulator about their intention to obtain such a license by the end of March. In other words, the new regulations require financial institutions to have an operational license if they want to offer custody services.
The legislation triggered a run on the license among German banks. The volume of applications has outstripped the expectation of the finance ministry. The regulator has already received more than 40 applications from licensed banks for a license for custody and other services related to cryptocurrencies.
Image via Shutterstock
**声明:本文为"Blockchain.News中文网"原创稿件,版权属Blockchain News所有,转载须注明
"稿件来源:https://Blockchain.News",违者将依法追究责任。



欢迎加我们Ellie微信账号:
s971030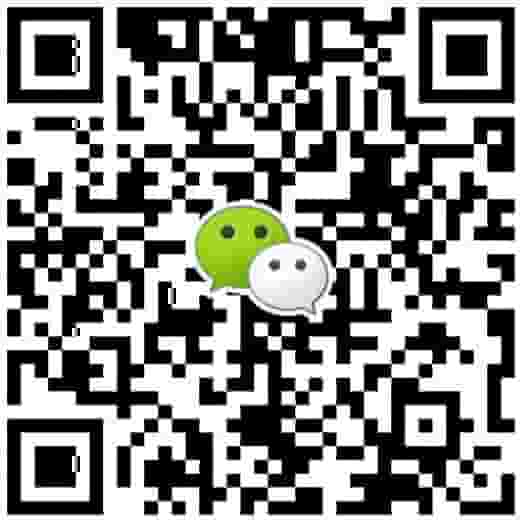 阅读更多