Calibra CEO Defends Libra at Its First Major Encounter with 26 Global Central Banks
David Marcus, the CEO of Calibra, behind Facebook's Libra has announced that the proposed stablecoin would not be a threat to the monetary sovereignty of nations as suggested previously by regulators.
A meeting was held on Monday in Switzerland at the Bank for International Settlements (BIS) between the 26 global central banks and the founders of Libra. In a Twitter thread, Marcus mentioned, "recently there's been a lot of talk about how Libra could threaten the sovereignty of Nations when it comes to money. I wanted to take the opportunity to debunk that notion."
Marcus heavily defended Libra and said the stablecoin is designed to be a "better payment network and system running on top of existing currencies and delivering meaningful value to consumers all around the world.
Calibra CEO reiterated the fact that the Libra stablecoin project does not intend to form a new currency, but the goal is to build a better payment network system that would be running on top of existing currencies. He stressed that money creation would "strictly remain in the province of sovereign nations."
Noting that Libra will be backed 1:1 by several strong currencies, Marcus emphasized that the Libra Association strongly urges regulators to have a strict oversight to prevent the company from not upholding its 1:1 backing commitment. Marcus said:
"We believe strong regulatory oversight preventing the Libra Association from deviating from its full 1:1 backing commitment is desirable."
ECB: Stablecoins like Libra pose serious risks to public policy priorities
At a meeting at the BIS on Monday in Switzerland, European Central Bank (ECB) board member Benoit Coeure mentioned a few regulatory issues surrounding stablecoins, stating:
"Stablecoins are largely untested, especially on the scale required to run a global payment system. [...] They give rise to a number of serious risks related to public policy priorities. The bar for regulatory approval will be high."
**声明:本文为"Blockchain.News中文网"原创稿件,版权属Blockchain News所有,转载须注明
"稿件来源:https://Blockchain.News",违者将依法追究责任。



欢迎加我们Ellie微信账号:
s971030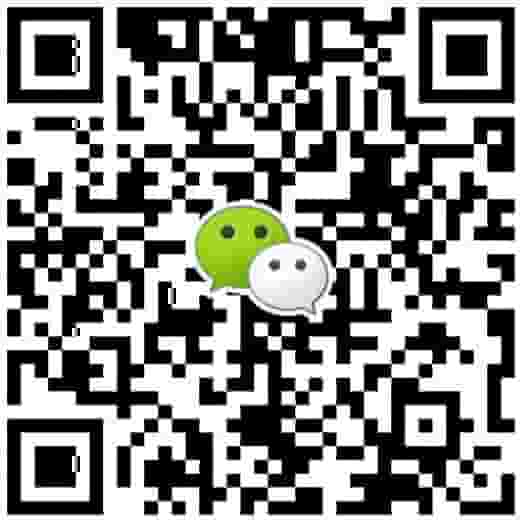 阅读更多