Brazilian Asset Manager Hashdex Appoints Laurent Kssis as Managing Director
Hashdex, a fintech investment management firm based in Brazil, announced Tuesday the appointment of Laurent Kssis as Managing Director and Head of Europe.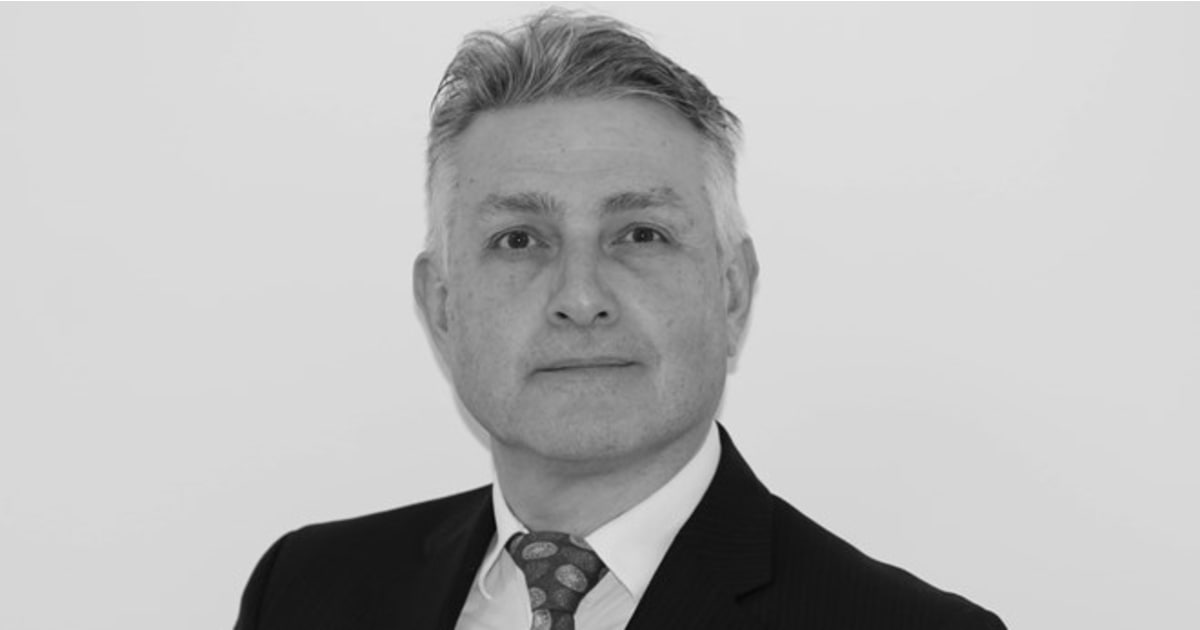 In the new role, Mr. Kssis is expected to accelerate Hashdex's European expansion as part of the company's ongoing commitment to help investors across the globe better understand and gain diversified exposure to the crypto asset class.
Hashdex said Mr. Kssis brings an extensive experience in crypto asset and European crypto exchange-traded fund ("ETFs") management practices to the company.
Mostly recently, Mr. Kssis served as Managing Director and Global Head of ETPs at Swiss issuer 21Shares. He managed the listing of more than 25 crypto ETPs across several European regulated exchanges. He also served on the issuer's board of directors, where his presence was valuable in developing and pushing for innovative single tracker product launches for its European expansion.
Before joining 21Shares, Kssis worked as the CEO of the Swedish based crypto issuer XBT Provider AB, nowadays popularly known as CoinShares company. Prior to that, Mr. Kssis acquired over 15 years of experience in managing ETFs as well as professional experience in leading major companies, including Labranche, Bluefin, and Societe Generale.
Mr. Kssis was also actively involved in the primary and secondary capital markets, where he served several European ETF issuers, including Lyxor and IndeXchange (now Blackrock). In 2015, he led Coinsilium group in becoming the first blockchain venture company to IPO on the UK stock exchange, where he was subsequently appointed Non-Executive Chairman. Recently, Mr. Kssis stepped down as a board member of Swedish Index Provider Vinter Co after three years of service.
Marcelo Sampaio, Co-Founder & CEO of Hashdex, talked about Kssis appointment and said: "His (Kssis) background in crypto exchange-traded products, particularly in Switzerland - which has become the leading venue for listing crypto ETPs - will be invaluable in supporting Hashdex...We are honoured to have him join our team."
Bridging Traditional Finance with Digital Asset Solutions
Early this month, Hashdex launched and listed Web3 ETF on the Brazilian stock exchange, B3, to serve the growing investor demand for regulated exposure to crypto ETFs. Hashdex developed the crypto ETF to provide a diversified method for investing in Web3.
In January, Hashdex launched a decentralized finance ETF (DEFI11) that provides institutional and individual investors with diversified, safe, and regulated exposure to all DeFi ecosystem value chain segments. The DeFi ETF enables investors to invest in DeFi assets such as Unisawap, AAVE, Compound, Maker, Yearn, Curve, Synthetix, and AMP.
Last February, Hashdex launched the world's first crypto exchange-traded fund (ETF) that enables over 250,000 investors to add cryptocurrency to their portfolios. The Hashdex Nasdaq Crypto Index ETF is available for trading on the Bermuda Stock Exchange (BSX) for accredited non-U.S. institutional investors to gain exposure to the crypto market.
Image source: Hashdex
Chainlink Labs Appoints Diem CTO Dahlia Malkhi as CRO
**声明:本文为"Blockchain.News中文网"原创稿件,版权属Blockchain News所有,转载须注明
"稿件来源:https://Blockchain.News",违者将依法追究责任。



阅读更多