Bitcoin Wallets Holding 10 BTC or More Decrease as Bitcoin Price Struggles to Hold $10,000
Bitcoin wallets holding ten or more BTC haven been reduced to a seven month low according to recent on-chain data, while the amount of BTC addresses holding less than ten has risen to an all-time high.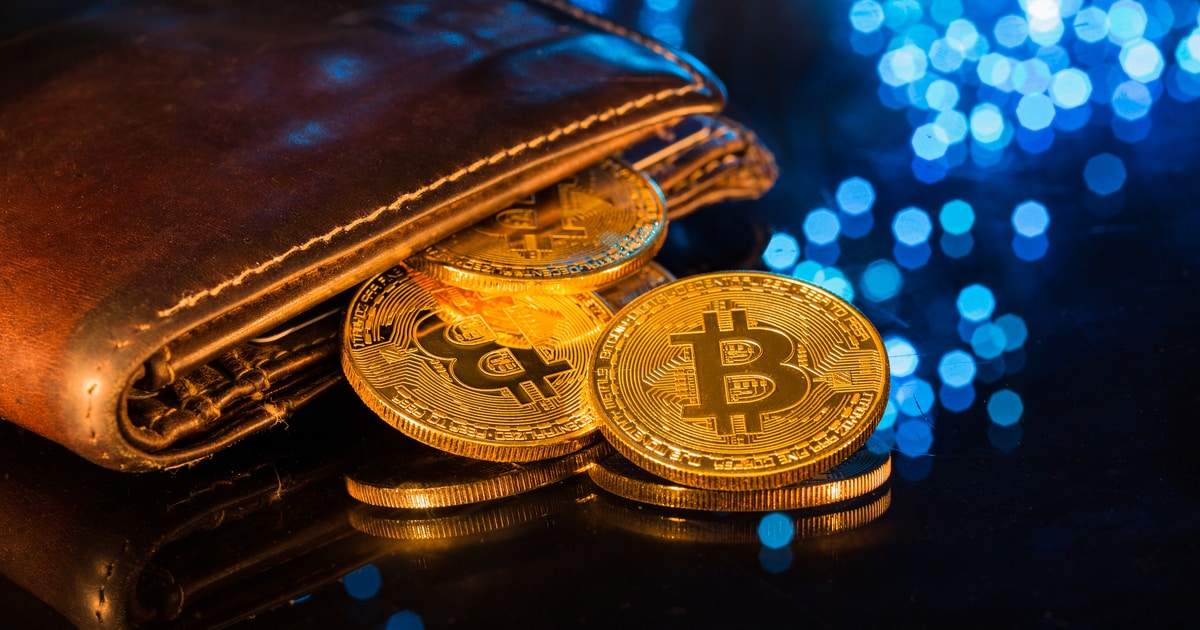 Blockchain analytics firm Glassnode has shared data indicating that the number of Bitcoin wallets holding ten or more BTC has been on a decline recently. However, smaller wallets continue rising in the ecosystem because lots of small retails holders are entering the market by setting up new wallets.
Market Waves
According to Glassnode analytics provider, the number of Bitcoin addresses containing ten or more BTC has reduced to a seven-month low. At the current moment, there are 153,137 wallets in the market. This kind of low was seen several months back in March early this year and could indicate investors are selling off moderate amounts of BTC to generate liquidity.
Furthermore, the Glassnode report shows that the number of wallets holding 10,000 BTC has also been in decline. According to a chart provided by Glassnode on 6th August 2020, there were a total of 104 addresses with 10,000 BTC which is a slight decrease from the 27th April this year when there were 111 addresses holding 10,000 BTC.
However, interesting news is that the number of small BTC holders has been rising. Glassnode has revealed that the amount of BTC addresses holding one or more BTC has reached a new all-time high of 823,103, as new investors enter the market.
Bitcoin Price Drop Caused by Whales Selling
During the past week, Bitcoin has been struggling to maintain the $10,000 level. Since 3rd September, the leading cryptocurrency with the largest market capitalization has been in a huge decline in price from the $11,300 level to $11,000 resistance and eventually moving down to the $9,900 level. The flagship cryptocurrency has managed to maintain the $10,000 level but strives to remain above this crucial level for the market.
Meanwhile, a large number of investors are cashing out their BTC holdings. It appears that whales holding ten or more BTC have joined the bears in getting rid of their Bitcoin. At the time of writing this article, Bitcoin is changing hands at $10,346 per coin, according to CoinMarketCap. With little price action, some Bitcoin holders are panic selling while others are still holding on their BTC, expecting that the price will rise.
Veteran crypto analyst Michael van de Poppe has posted an interesting comment on Twitter: "Ah, BTC is going to be at this $10,000 level forever."
Image source: Shutterstock
**声明:本文为"Blockchain.News中文网"原创稿件,版权属Blockchain News所有,转载须注明
"稿件来源:https://Blockchain.News",违者将依法追究责任。



阅读更多