Bitcoin Miners Are Not Selling But Accumulating Their Crypto Funds
According to data from Glassnode crypto analytics firm, miners have stopped selling and have begun accumulating their Bitcoins.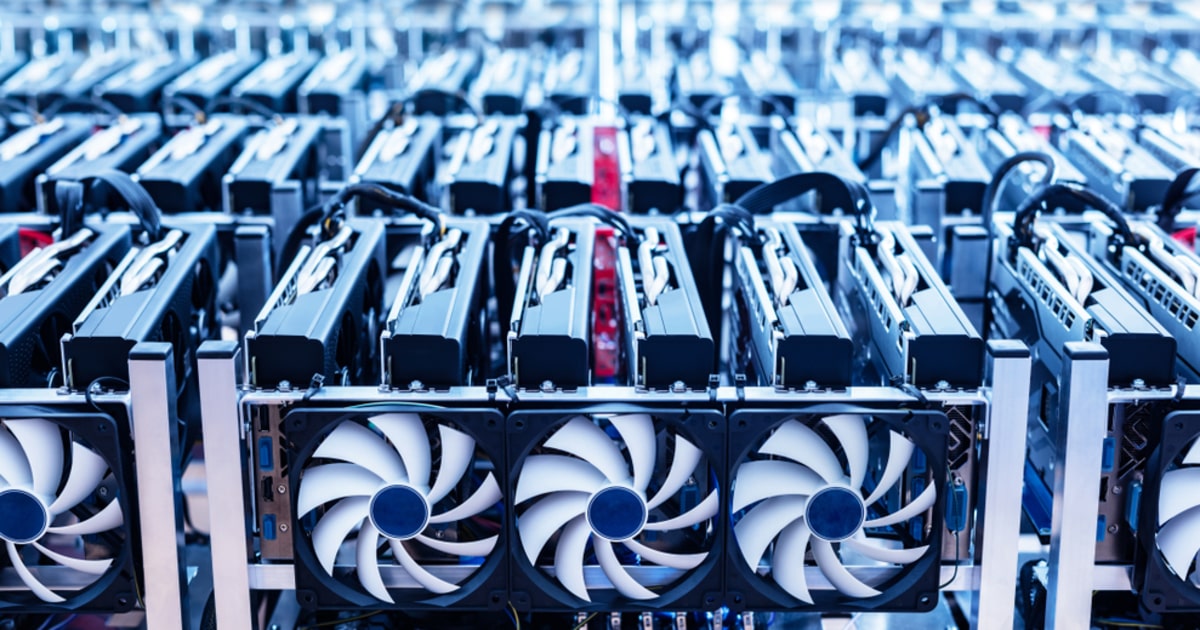 Based on the chart from the analytic firm, the Miner Net Position change (MNP) indicates that the difference between miner sales and miner rewards turned positive (green) for the first time since December 27. This implies that the amount of Bitcoin sold is less than the quantities added to miner-owned wallets. The miners are not selling their Bitcoins but prefer accumulation - after selling the digital assets for about two months in a row.
The uptick in the MNP indicator comes at a time when Bitcoin price experienced a fall to the $44,000 level, the lowest point this week. This event corresponds to a period of time in December 28, 2017, when the MNP indicator pointed green for more than three weeks and corresponded with Bitcoin's value soaring past the significant $20,000 level.
Bitcoin Seeing Trade Crowded
The Glassnode data shows that the cryptocurrency demand is currently at all-time highs. Institutions and institutional investors have been acquiring Bitcoin at a faster rate and holding the cryptocurrency this year more than ever before.
The massive uptake of Bitcoins by institutions can be better seen at Grayscale, the world's largest cryptocurrency custody service for institutions, which currently holds more than $36 billion in Bitcoin. A few days ago, the worlds' largest the crypto fund management firm announced plans that it is considering to introduce more digital asset offerings to better meet the increasing investor demands.
Meanwhile, MicroStrategy Inc. has been also making headlines with regards to its frequent Bitcoin purchases. The business intelligence software firm recently completed its offering of $1.05 billion in convertible senior notes that enabled the company to buy another $1 billion worth of Bitcoins. The firm is also considering issuing more debt to help finance the company's purchase of more Bitcoins as part of its corporate strategy.
While institutions continue to hold Bitcoin and other crypto-assets with fierce appetite, such huge purchases are the cause of significant supply shortages. Both MicroStrategy and Grayscale combined are heading towards owning more than 10% of the total Bitcoin supply. If supply is less than demand, then the price rises. Indications from both the supply side and demand side suggest that the trend would continue to happen.
Image source: Shutterstock
**声明:本文为"Blockchain.News中文网"原创稿件,版权属Blockchain News所有,转载须注明
"稿件来源:https://Blockchain.News",违者将依法追究责任。



---

阅读更多