Astra Protocol Hires Ex-Trump Chief of Staff Mulvaney as Strategic Adviser
Switzerland-based technology infrastructure firm Astra Protocol announced on Wednesday that it has appointed Mick Mulvaney, who worked as acting White House chief of staff for former President Donald Trump, as the company's strategic adviser.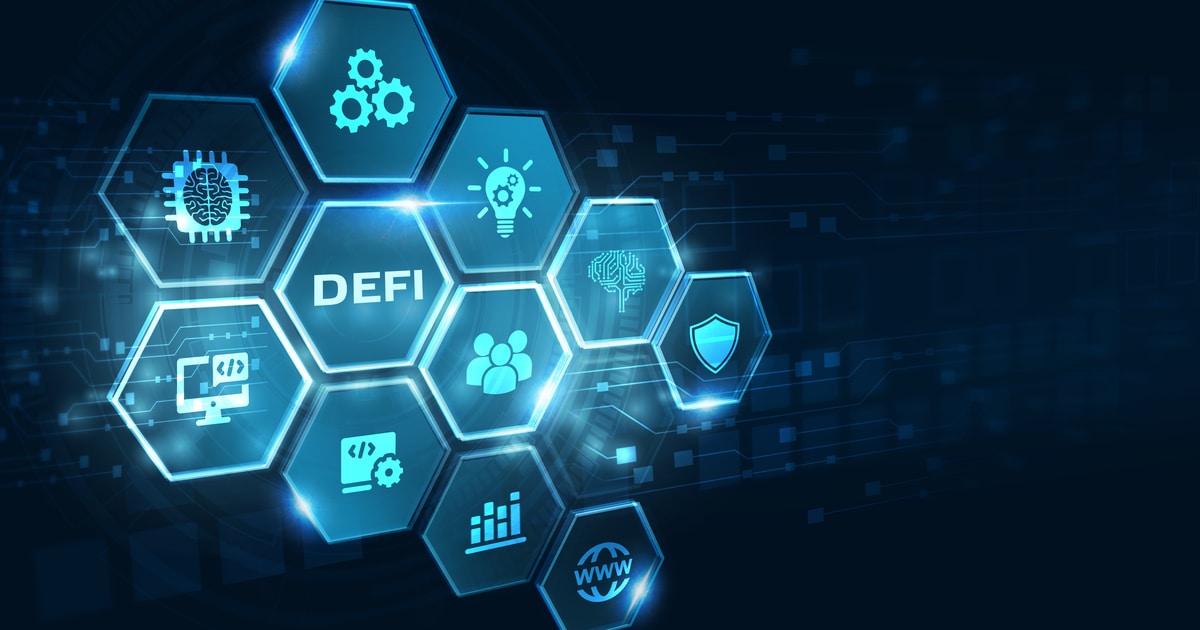 Astra Protocol provides decentralized finance (DeFi) platforms with software to comply with government regulations, like know-your-customer requirements.
In this role, Mulvaney will advise and support Astra Protocol's executive leadership as the firm keens on its next stage of growth.
As reported by Bloomberg, Mulvaney confirmed the appointment and said that for the last several months he has been mostly focusing on connecting the Astra team to potential investors to boost their capital raising efforts. Mulvaney further noted that he eventually plans to leverage his government expertise to help the Zurich-based company navigate U.S. regulations.
He added that he will also offer guidance on filling senior leadership positions.
Mulvaney served several roles in the Trump administration, including U.S. special envoy for Northern Ireland, director of the Office of Management and Budget, and acting director of the Consumer Financial Protection Bureau. Prior to that, he served as a Republican member of the U.S. House of Representatives for a district in South Carolina.
Phil Hogan, head of Astra Protocol's advisory board, talked about the appointment and said: "Adding him as a strategic adviser will enable Astra Protocol to tap into his expertise across a variety of regulatory environments and help us deliver on our mission to provide the industry's leading KYC/AML solution for DeFi protocols around the world."
Unlocking Path of Growth Path of DeFi Industry
In September last year, Astra Protocol raised $9 million through its private token sale from major investors such as Republic, DAOMaker, Fundamental Labs, Faculty, Richard Dai, and Wave GP Cardano.
Astra raised the funding to enable it to continue developing crypto compliance solutions. The fundraising coincided with Astra's aim to provide a fully decentralized platform that conducts the necessary compliance checks on behalf of various crypto, blockchain, and DeFi platforms.
The funding round enabled Astra to build out its ecosystem, scale operations, and complete its protocol development. The firm has been keen on hiring experienced talents across several functions, including tech development, business development, and marketing teams.
Image source: Shutterstock
**声明:本文为"Blockchain.News中文网"原创稿件,版权属Blockchain News所有,转载须注明
"稿件来源:https://Blockchain.News",违者将依法追究责任。



---

阅读更多