Nigeria's Unity Bank Collaborates with Binkabi for Blockchain-Based Agricultural Solutions
Nigeria's Unity Bank has entered into a collaboration with Binkabi, a commodity trading structure that is blockchain-based. The primary objective of this partnership is to propel lending to Nigeria's agriculture sector.
Expressly, Binkabi will avail blockchain-based agricultural solutions, whereby value addition will be availed to SMEs and farmers by propelling quality storage for farm produces and grains under the commodities category. Additionally, Binkabi will be instrumental in generating a marketplace, whereby end-sellers and end-buyers of the commodities will be connected.
The collaboration will also be pivotal in boosting finance access to SMEs and farmers. For instance, Unity Bank customers will be advantaged as they will easily attain loans.
Usman Abdulqadir, Unity Bank's Head of Risk Management and Compliance, stipulated that the partnership was noteworthy as farmers will get end-to-end solutions, whereas the whole agribusiness value chain will be enhanced.
While speaking at an agro commodities trade platform launch, Abdulqadir stipulated:
"There are problems within the agric sector, and one of them is that we have limited bank lending to the sector. There is difficulty in accessing risk because there is no data, and even when there is data, it is not reliable."
Abdulqadir was optimistic that the partnership would expand farmers' knowledge base as they will become better risk assessors. Furthermore, the intended platform will propel liquidity and transparency. As a result, the farmers' purchasing power will be enhanced because of optimal profitability and productivity.
The blockchain innovation will require farmers to avail their warehouse receipts so that they can obtain funding, and this will simultaneously unlock the whole value chain.
Abdulqadir also noted:
"What we are doing today is just to integrate all the various components of the value chain into one single entity to have an integrated approach to funding the agric sector. We have a huge portfolio of primary production; as we speak today, about 40 percent of our entire loan portfolio is in one aspect of agriculture or the other. We are the leading bank in funding primary production; we are also deepening agriculture mechanisation."
Manrui Tang, Binkabi's Chief Operating Officer and Co-Founder, affirmed that the firm's objective was issuing financing and trading commodities on the blockchain by connecting all stakeholders in the supply chain, such as aggregators, farmers, logistics companies, commodity exchanges, banks, and warehouses, among others.
**声明:本文为"Blockchain.News中文网"原创稿件,版权属Blockchain News所有,转载须注明
"稿件来源:https://Blockchain.News",违者将依法追究责任。



欢迎加我们Ellie微信账号:
s971030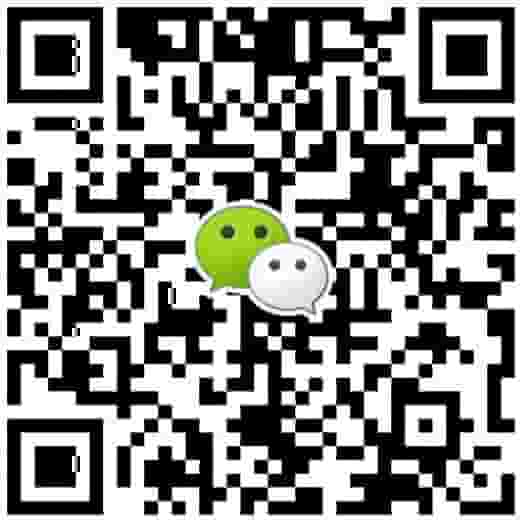 阅读更多