SEC Arguments against Ripple for XRP Case Are Weak, says Law Official
With the pretrial opposing the Securities and Exchange Commission and Ripple fast approaching, a joint letter has been presented by both parties to lay out arguments pertaining to the case.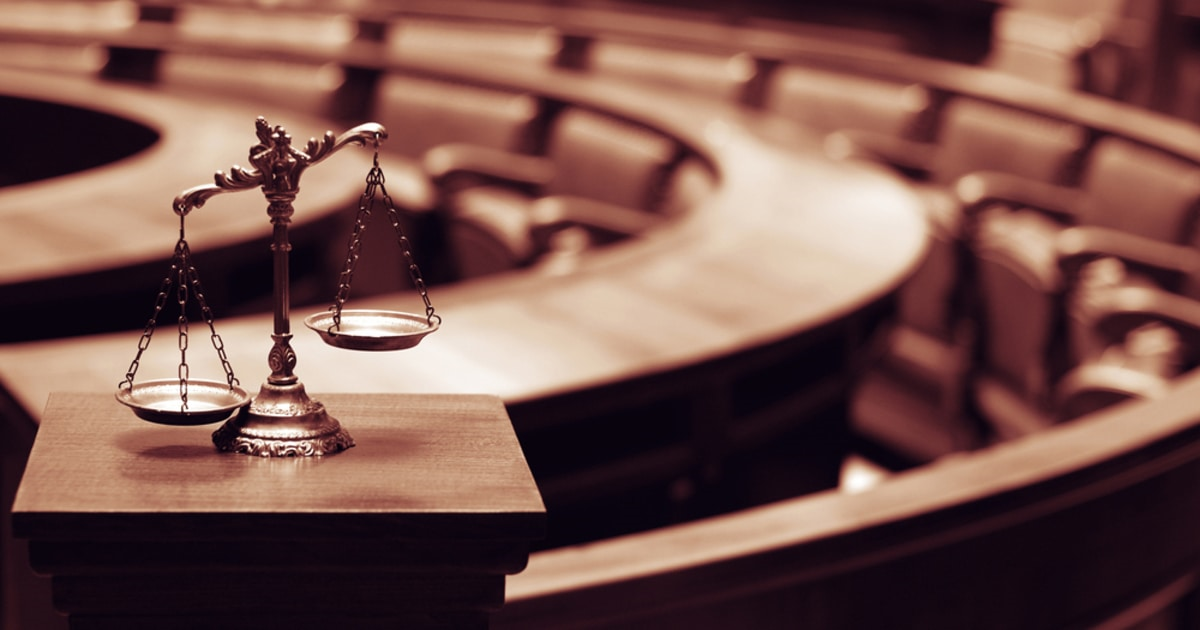 The SEC has accused Ripple of selling unregistered securities through XRP, an accusation that Ripple has vehemently denied. While the SEC considers XRP to be a security, Ripple Labs has vehemently refuted that claim and stuck with the argument that XRP could in no way be considered as one. On several occasions, Ripple had stated that XRP did not in any way constitute "an investment contract."
In the joint letter, as part of its arguments, Ripple cites it again. It states that XRP operates like a medium of exchange, just like Bitcoin and Ethereum. Furthermore, Ripple points to the fact that it was the Department of Justice and the Financial Crimes Enforcement Network (FinCEN) that labelled XRP as a currency in a settlement in 2015.
SEC arguments pale in comparison to Ripple's
Attorney Jeremy Hogan, who has previously commented on the case, now analyzed the joint letter. He expressed his surprise at Ripple's arguments and said that he was impressed with how strong the arguments presented by the firm were. While Hogan thinks that Ripple's arguments are well-presented, he is disappointed by SEC's stance, which is too weak and "vanilla-like" in his opinion.
Hogan said that the SEC wasted a lot of paragraphs in mulling over the idea of whether XRP was a currency, something that Hogan said did not matter, as "a security is a security no matter what you call it" and "that was the heart of the Howey test."
Additionally, Hogan pointed out that the SEC's arguments lacked substance, as no factual evidence was presented to justify their stance. The attorney stated that there were valid arguments the SEC could have made against Ripple but said the Commission failed to bring them up in the joint letter presented to the attorney. This was seen as a bad move by Hogan, as he said that first impressions mattered a lot . Hogan stated:
"This is the judge's first look at this case, so this is extremely important. The case could be won or lost in the context of this letter."
In the joint letter, both parties have concluded that a settlement was not going to happen, at least not at this point in time.
Currently, the pretrial between Ripple and the SEC is pending and the hearing is set for next Monday. The SEC lawsuit against Ripple Labs may play out until the end of the year. For the time being, both parties are allowed to present expert discovery until August 16, meaning that by that date, the court is supposed to decide on whether XRP should be classified as a security or not.
Image source: Shutterstock
Who will Lead the Lawsuit against Ripple XRP? SEC Enforcement Director Steps Down
**声明:本文为"Blockchain.News中文网"原创稿件,版权属Blockchain News所有,转载须注明
"稿件来源:https://Blockchain.News",违者将依法追究责任。



阅读更多