Bitcoin's Lightning Network Capacity Crosses 5,000 BTC Benchmark
Over the years, Bitcoin's lightning network has been growing so well, and according to recent data, the capacity of the layer-2 payments solution has crossed the 5,000 BTC benchmark.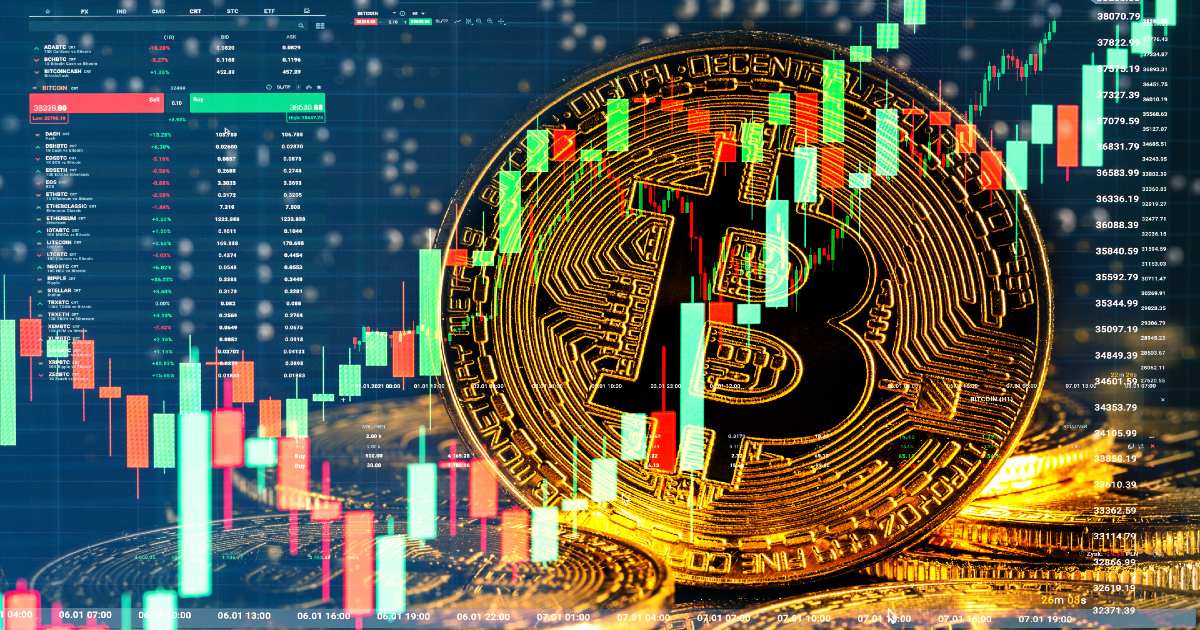 In September 2021, the Bitcoin lightning network went parabolic and hit an all-time high of 2,738, and by October of the same year, it hit a new all-time high of 3,000 BTC for the first time.
Fast forward to October, the lightning rework has now crossed the 5,000 BTC Benchmark, which means the layer-2 payments solution increased by an additional 2k BTC in 1 year.
Per the data from lookintobitcoin, this data shows how the layer-2 payments solution capacity has grown over the years ever since 2018 when it was first created.
As illustrated above, the capacity increase started in the middle of this year despite the decline in Bitcoin's price. It shows regardless of the plummet in Bitcoin's price, the lightning network amplified in growth, increasing its adoption.
The lightning network is a layer-2 payment solution built to facilitate Bitcoin's transactions. It enables users to send or receive BTC at lower fees and faster. A higher capacity in the network results in an increment in liquidity.
John Carvalho, CEO of Synonym, tweeted about this benchmark milestone and said a "lightning fairytale" has been made into "reality." He pointed out another fad that states more than 20% of the bitcoin lightning network capacity is represented by Bitfinex. It has more than 1000 BTC in over 2000 channels.
Furthermore, last month, Strike, a leading digital payments platform built on Bitcoin's Lightning Network, announced it secured $80m in funding to propel instant Bitcoin payments.
In addition, last week, Michael Saylor's MicroStrategy disclosed it is seeking to hire a Bitcoin Lightning Software Engineer to build a Lightning Network-based SaaS platform. The software company also revealed that it was working on solutions to bring in a large number of people to the Lightning Network.
Image source: Shutterstock
Bitcoin Hodlers are Unwilling to Spend at Lower Prices as Most Coins Remain Untouched
**声明:本文为"Blockchain.News中文网"原创稿件,版权属Blockchain News所有,转载须注明
"稿件来源:https://Blockchain.News",违者将依法追究责任。



阅读更多