Bitcoin Holdings in Public Company Treasuries Exceed 200,000 BTC
Bitcoin (BTC) is back to winning ways because it breached the psychological price of $50,000, a fate not seen since September 7.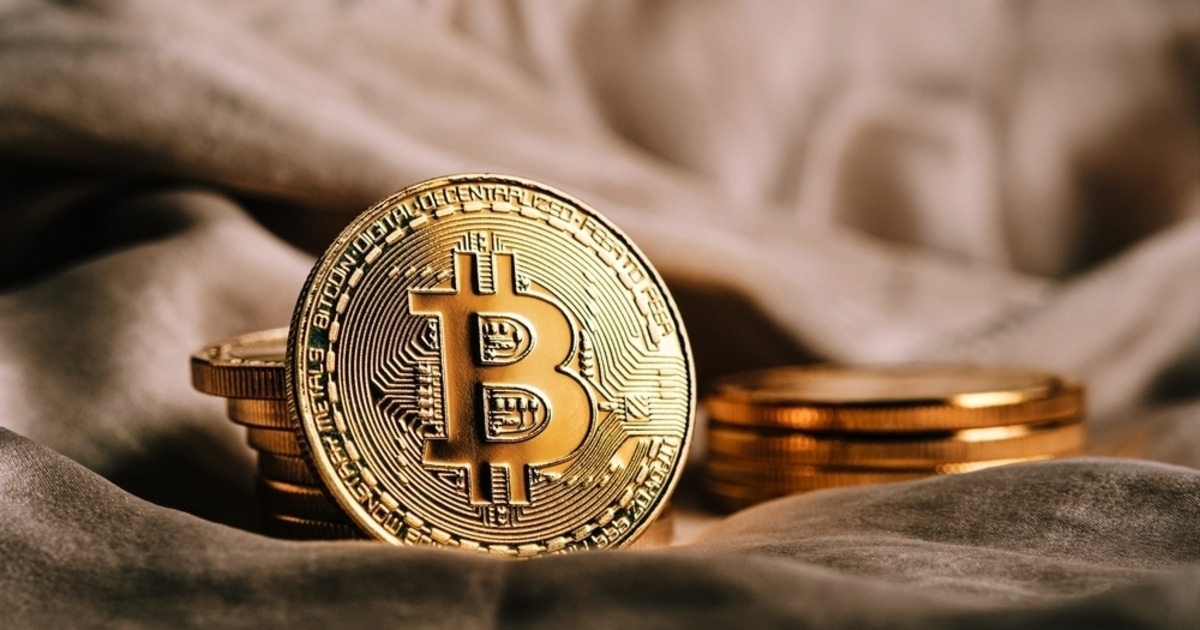 The leading cryptocurrency was up by 21.15% in the last seven days to hit $51,426 during intraday trading, according to CoinMarketCap.
Institutional investors continue to show their confidence in Bitcoin based on their holdings. Reportedly, Bitcoin in public company treasuries has surpassed 200,000 BTC.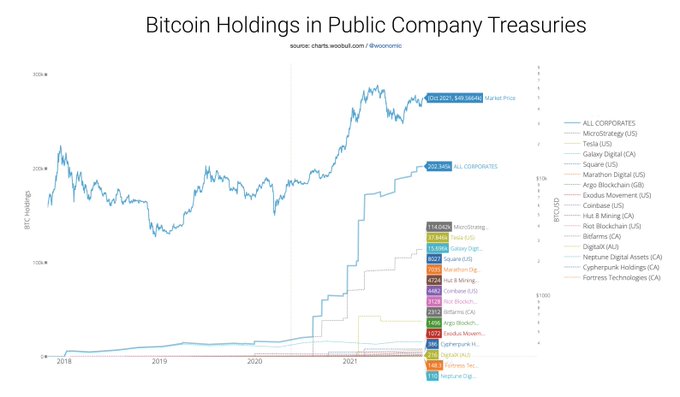 Therefore, institutional-sized investments haven't shown signs of drying up because Bitcoin transaction volumes recently reflected trickling in of big money.
Institutional investors have become significant players in the BTC ecosystem based on their instrumental role in attaining record-high prices. For instance, they enabled Bitcoin to hit an all-time high (ATH) price of $64,800 in mid-April.
On the other hand, long-term holders have not relented on their quest to accumulate more BTC. Jan & Yann, Glassnode co-founders, explained:
"Bitcoin Long Term Holders have added 2.35M BTC to their stacks since their supply bottomed out in March. In that same period, only 180,000 BTC were mined. This means LTHs have hodled 13x more coins than were produced via fresh issuance over the last 7 months."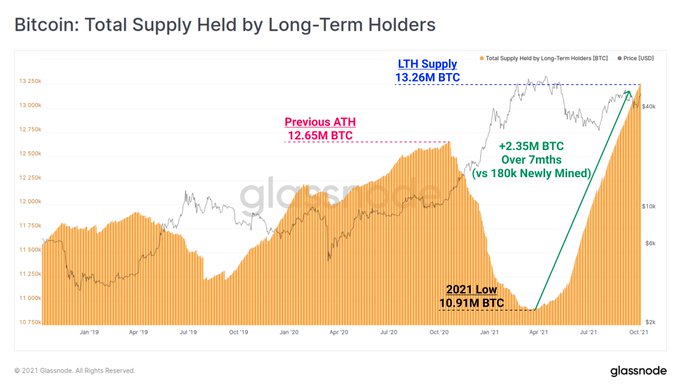 Crypto transaction activity in Asia grew by more than 700%
According to a recent study by blockchain analytic firm Chainalysis, crypto activity in the Central & Southern Asia and Oceania (CSAO) region has been booming triggered by factors like decentralized finance (DeFi).
Per the announcement:
"CSAO's transaction activity grew by 706% compared to last year in terms of raw value, and its share of global cryptocurrency activity grew by 2%, making CSAO one of the fastest-growing of all the regions we study."
The DeFi sector took the world by storm in 2020 after its value grew by fourteen times. Its presence in the crypto space continues to be felt because it has become a billion-dollar industry valued at $81.85 billion.
DeFi is founded on blockchain-based smart contracts that fulfil certain financial functions based on the underlying code. Meanwhile, crypto users stand at 300 million, representing nearly 3.7% of the global population.
Image source: Shutterstock
**声明:本文为"Blockchain.News中文网"原创稿件,版权属Blockchain News所有,转载须注明
"稿件来源:https://Blockchain.News",违者将依法追究责任。



阅读更多