Yellen Selects Fed Associate Director Michael Hsu to Succeed Brian Brooks at OCC
US Treasury Secretary Janet Yellen has announced her intent to appoint Federal Reserve bank regulator, Michael Hsu, as the acting Comptroller of Currency. Currently, Hsu serves as an associate director of the Federal Reserve's bank regulation and supervision division.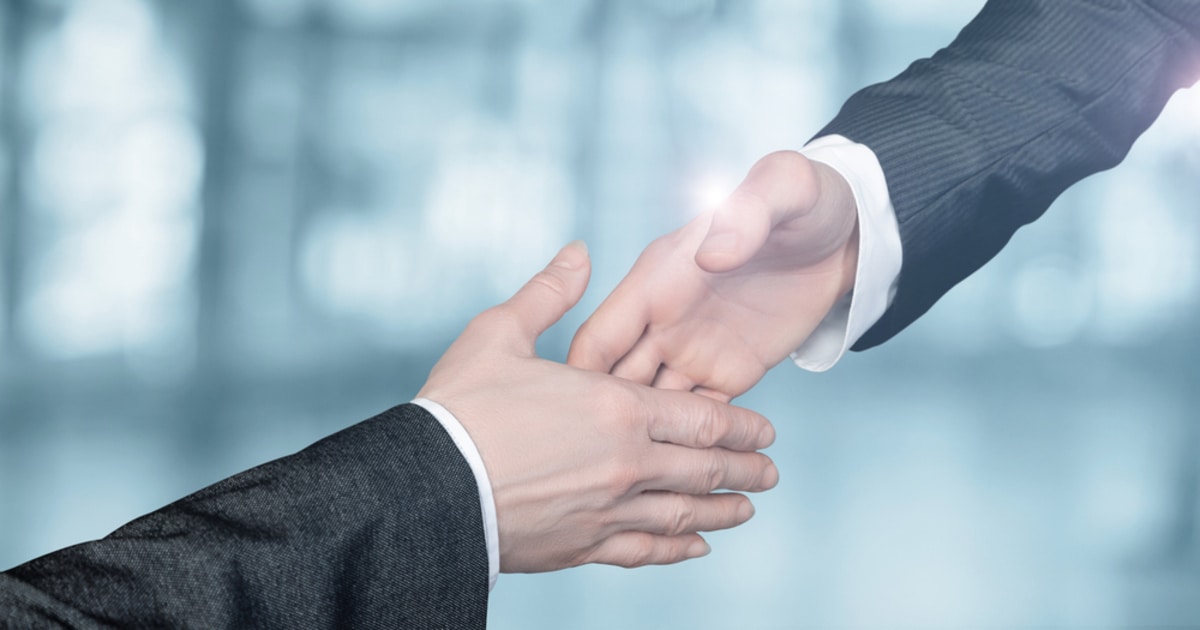 The US Treasury Secretary will appoint Mr Hsu to fulfill the role of Deputy Comptroller first after which he will assume serving the role of Acting Comptroller of The Currency.
"Mike has devoted his career to the stability and supervision of America's banking system. He is among the most talented and principled regulatory officials that I have had the pleasure of working with, and I am confident he will execute this role with integrity and efficiency." Yellen stated.
It is unclear how Hsu will approach the issue of cryptocurrencies. However, according to a statement from the Treasury, Hsu said that as an acting Comptroller, he would address the most urgent problems at hand.
"I am looking forward to building on the agency's long history and rich heritage. My focus as Acting Comptroller will be on solving urgent problems and addressing pressing issues until the 32nd Comptroller is confirmed," Hsu stated.
Hsu will succeed current acting comptroller Blake Paulson, who assumed the role after former acting comptroller Brian Brooks stepped down in January. At the Fed, Hsu was part of the regulation and supervision division, and this means that he oversaw the activities of major banks.
The Office of Comptroller of The Currency is an independent unit of the Treasury Department that oversees federally chartered banks (including Bank of America, Wells Fargo, Goldman Sachs, among others) and thrift institutions.
Building Crypto America
Over the past year, the former acting director, Brian Brooks, led the OCC in issuing bold guidelines highlighting how US banks can interact with cryptocurrency going forward.
The guidelines were remarkable as their progressive embraced the crypto industry and explicitly permitted national banks to both custody cryptocurrencies for customers and offer banking services for crypto companies and stablecoin issuers.
It was an unbelievable moment when the world saw more progressive and positive guidelines written by a major US regulator. The OCC's guidelines showcased a deep understanding of the cryptocurrency market, including the intricacies of cryptocurrency custody, and the challenges that crypto firms have historically faced in obtaining traditional banking services.
By showcasing a pro-crypto stance and moving the industry one major step forward, the OCC made it easier for other regulators to follow suit. This also has allowed traditional banks to enter the crypto custody market, which is making cryptocurrency custody more trusted, more widely available, and lower-cost, thus bringing many investors into the space.
Image source: Shutterstock
**声明:本文为"Blockchain.News中文网"原创稿件,版权属Blockchain News所有,转载须注明
"稿件来源:https://Blockchain.News",违者将依法追究责任。



---

阅读更多