"Web3.0 is Much, Much Better for Creators Than Web2", a16z Suggests
Renowned Venture Capital (VC) firm Andreessen Horowitz (a16z) has shared data showing creators have many benefits when they pitch their tents with Web3.0 rather than Web2.0.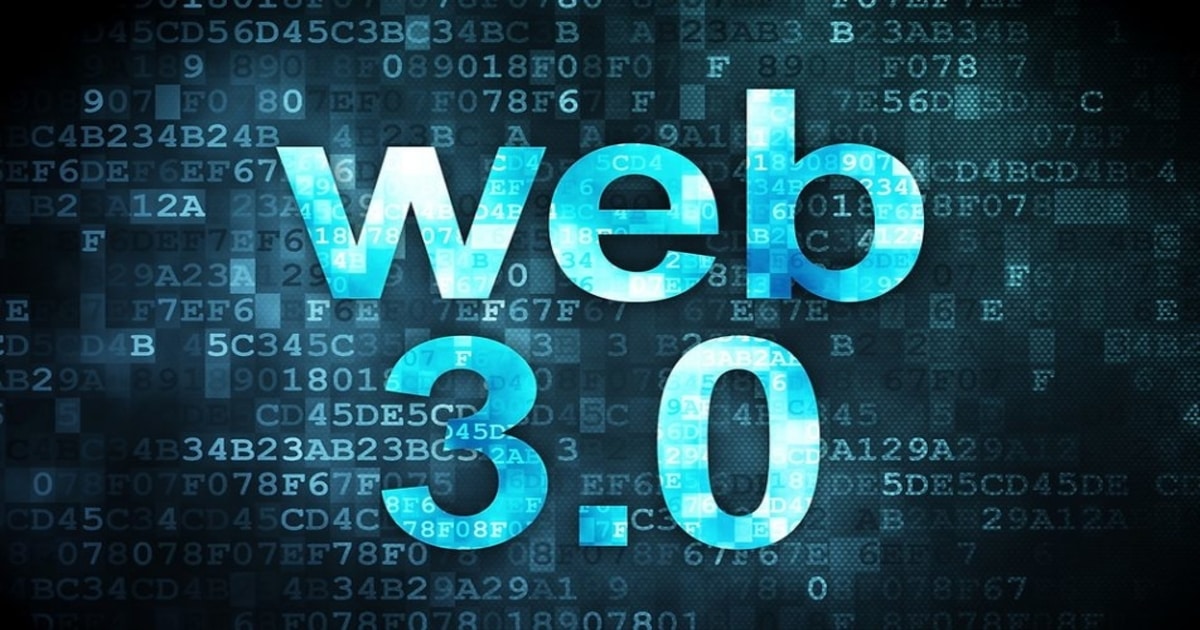 The argument was made in the first issue of the firm's state of the crypto report, which shows Web3.0 currently has 22,400 creators.
It should be understood that the Web3.0 space is filled with predominantly Non-Fungible Token (NFT) creators that are notably using blockchain to revolutionize the art, music, and general creative world. Web2.0 was innovative enough to usher in the ability for users to create content that all can enjoy. However, the big social media platforms have little or non-existent incentivization models for these creators. Web3.0 is set to change all of this.
The Andreessen Horowitz report compared creators' earnings from Web3.0 with those hosted on YouTube, Spotify, and Meta Platform's Facebook.
The data shared showed YouTube generated content ad revenue of $15 billion from 37 million channels, and the average pay per channel was pegged at $2.47. The payout worsens with Facebook, which plays hosts to 2.91 billion, with a generated ad revenue of $300 million. Creators here earned an average of 10 cents. Spotify came out better as the 11 million artists hosted on the platform received an average of $636 from an ad revenue of $7 billion.
Herein lies the Web3.0 advantage, creators here earned as high as $174,000 on average from a revenue of $3.91 billion across secondary sales on OpenSea alone. The creator economy is bigger than OpenSea as thousands of creators are now taking advantage of cheaper fees across BNB Chain, Solana, Polygon, and Avalanche, among other blockchain networks.
With the massive returns Web3.0 presents to creators, a16z noted that "Web3.0 is tiny but might" and may soon be the go-to place for creators despite the fact that Spotify, Instagram, and other social media outfits are exploring crypto integrations.
Image source: Shutterstock
Spotify Says Testing New Feature to Allow Artists Promote NFTs
**声明:本文为"Blockchain.News中文网"原创稿件,版权属Blockchain News所有,转载须注明
"稿件来源:https://Blockchain.News",违者将依法追究责任。



阅读更多