Web3.0 Game Startup Wildcard Alliance Pulls $46M in Series A Funding
Wildcard Alliance, a new Web3.0 gaming startup has raised $46 million in a Series A funding round led by Paradigm Capital.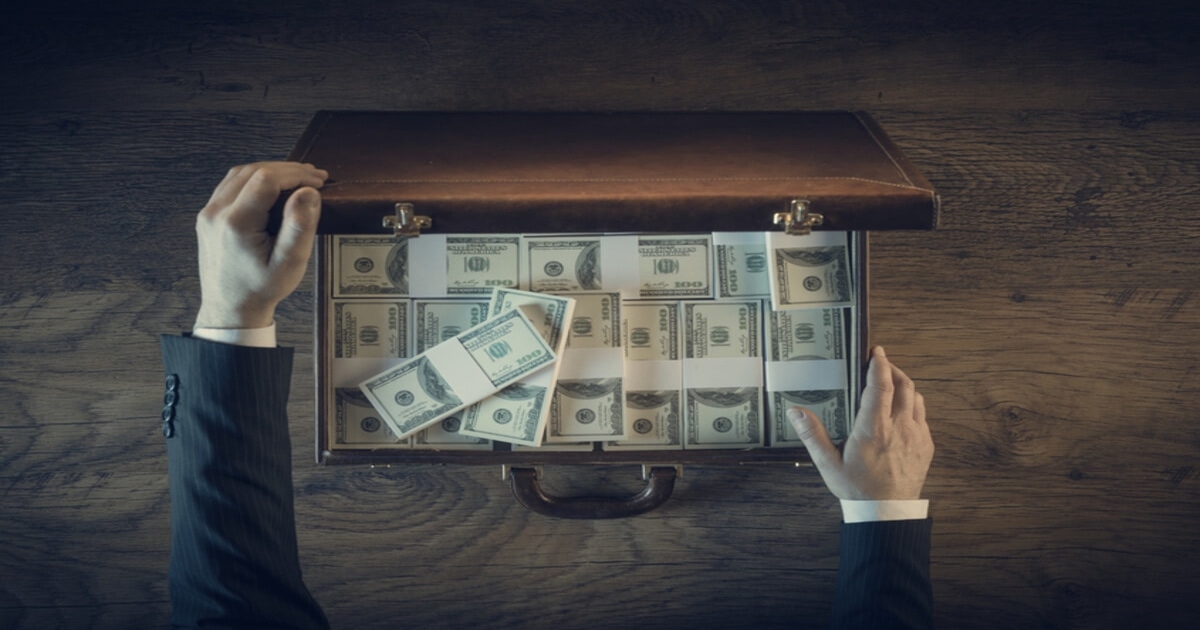 Wildcard Alliance is a relatively new subsidiary spun out of Playful Studios, creator of the Lucky's Tale game series and Creativerse.
The startup is a game development outfit that has amongst many things built Wildcard, a first-of-its-kind hybrid of the multiplayer online battle arena (MOBA), real-time strategy, and collectable card game where players compete surrounded by live, interactive fans and spectators.
A product developed as the brainchild of Paul Bettner, connected to previous game titles including Age of Empires, Lucky's Tale, and Words with Friends, the Wildcard title is stemming from a team of the best developers in the world.
"Web3 platforms present a tremendous opportunity to build entertainment that can include, empower and onboard millions of new players," said Paul Bettner, Co-Founder and CEO of The Wildcard Alliance.
"Despite this opportunity, the current focus of Web3 game development tends to be on finance over fun, economy over engagement, currency over the community. With Wildcard, we're focused on fun first, building a next-generation 'spectator sport' to welcome the entire community of competitors, collectors, sponsors, and fans to play together."
The startup being backed by Paradigm Capital is an indication of how pivotal investors consider the startup in its bid to occupy a key position in the development of thrilling Web3.0 games in the near future. Wildcard will be resident on the Polygon network, a preferred option for cheaper fees and scalability.
Wildcard is set to empower spectators as well as competitors as it said it will commit to building a gaming platform that works for all. Despite the mind-boggling slump the crypto industry is experiencing which is causing massive employee layoffs amongst top crypto exchanges like Coinbase, the capital raised by Wildcard is evident that investors' focus is not shifting from what works best for the future of web3.0.
Image source: Shutterstock
PANGU Announces 'PANGU ECOLAND' NFT drop from June 14
**声明:本文为"Blockchain.News中文网"原创稿件,版权属Blockchain News所有,转载须注明
"稿件来源:https://Blockchain.News",违者将依法追究责任。



---

阅读更多