Warren Buffett Changes Attitude on Gold, Not Bitcoin Reminds Peter Schiff
Warren Buffett has made a shock investment buying a stake in Barrick Gold Corp after previously calling gold a "non-productive asset." Peter Schiff mocked the Bitcoin community reminding them that Buffet once called the cryptocurrency "rat-poison squared" and will likely never invest in Bitcoin.
Warren Buffett made some significant investment changes in the second quarter. Buffett has added a new stock to his Berkshire Hathaway portfolio by taking a stake in Barrick Gold Corp. Barrack Gold corporation is a leading Canadian mining company that produces gold with 16 operating sites in 13 nations.
Buffett has always been critical of gold, but now things have changed. He currently sees where profit would come from going forward. The price of gold has surged this year up almost 30% as investors have sought safe havens. Buffett's current move to buy a gold stock has a significant impact as institutional investors would follow. The move not only ergo higher prices of gold but also prices of mining stock.
This clearly shows that Buffett is not positive on the US dollar or the US economy. He sees global central banks have entirely lost control as they are printing trillions and killing fiat money.
Coronavirus Crisis
Buffett has moved to pull out of stocks most affected by the COVID-19 related shutdowns. He did more selling than buying between April and June, Berkshire's quarterly shareholding filing released on Friday 14th August 2020 made this clear.
Airlines were not the only stocks that Buffett sold during the coronavirus pandemic. Besides selling all his holdings in airline stocks, including Southwest Airlines Company, Delta Air Lines, Inc, American Airlines Group, Inc, and United Airlines Holdings, Buffett also dumped his bank stocks. The Berkshire Hathaway investor completely dumped all his holdings in Goldman Sachs and reduced his holdings in Wells Fargo by 26% and in JPMorgan Chase by 60%.
As the COVID-19 pandemic escalated, Buffett's Berkshire has just acquired about 20.9 million shares of Barrick Gold Corporation, a position valued at $563.5 million at the end of the quarter. Hours after Buffett bought gold stock, the value of Barrack's stock hit $29 from $26.99 on Friday 14th August.
The celebrated investor has also exited its holdings in Occidental petroleum corporation during the coronavirus pandemic. He also exited a position in Restaurant Brands International, the owner of fast-food restaurants including Popeyes and Burger King, which struggled as regional restrictions compelled dining rooms to close and customers stayed home more.
All bank stocks are in negative territory during this year, although they have not lost almost as much as energy and airline companies. Buffett may be shying away from banks due to the anticipation that loan defaulters could increase as the economic pain resulting from the pandemic continues, which Wall Street CEOs have recently warned of.
However, it was not all about selling, Berkshire has added to its earlier stake in Store Capital Corporation (real estate investment trust company) and its holdings in Liberty media corporation (US mass media company) and in grocery chain Kroger company.
Rat Poison Squared
Peter Schiff, the American stock broker, gold bull and enduring Bitcoin opponent was only too happy to remind the Bitcoin community that Buffet will likely never invest in the cryptocurrency.
Schiff tweeted:
"Bitcoin pumpers are exploiting Buffett's decision to buy Barrick Gold. Since Buffet changed his mind about gold, he may change his mind about Bitcoin too. While he called #gold a non-productive asset, he called #Bitcoin rat poison squared. Buffet will never buy Bitcoin!"
He further added:
"Buffett's decision to buy Barrick Gold and not Bitcoin or GBTC is a further condemnation of Bitcoin. Buffett clearly doesn't thinks Bitcoin represents a threat to gold or its dominance as a safe-haven asset. Buffet knows #gold is here to stay and #Bitcoin is just a passing fad."
Despite increasing institutional demand and growing mainstream investment, Schiff is the eternal Bitcoin bear. Meanwhile Bitcoin's price continues to test the $12,000 resistance gaining close to $9000 since the March crash and gold has surged to nearly $2000.
Image source: Flickr: Shannon Patrick
**声明:本文为"Blockchain.News中文网"原创稿件,版权属Blockchain News所有,转载须注明
"稿件来源:https://Blockchain.News",违者将依法追究责任。



欢迎加我们Ellie微信账号:
s971030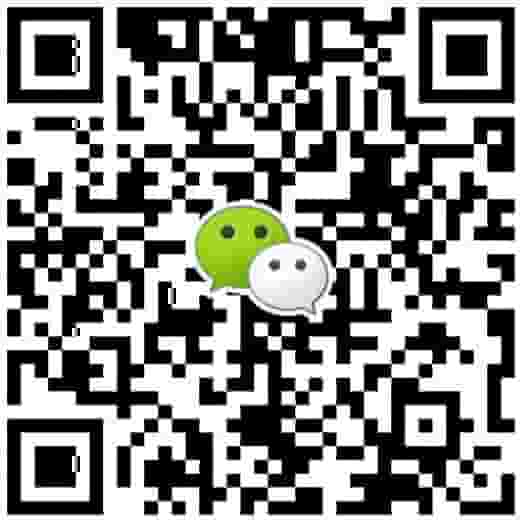 阅读更多