VTB Bank's Subsidiary Tokenizes Commercial Debt in Landmark DFA Transaction
Russia's State-owned bank VTB, through its subsidiary, VTB Factoring has completed the country's first commercial paper tokenization through a partnership with Lighthouse, an information system operator and startup.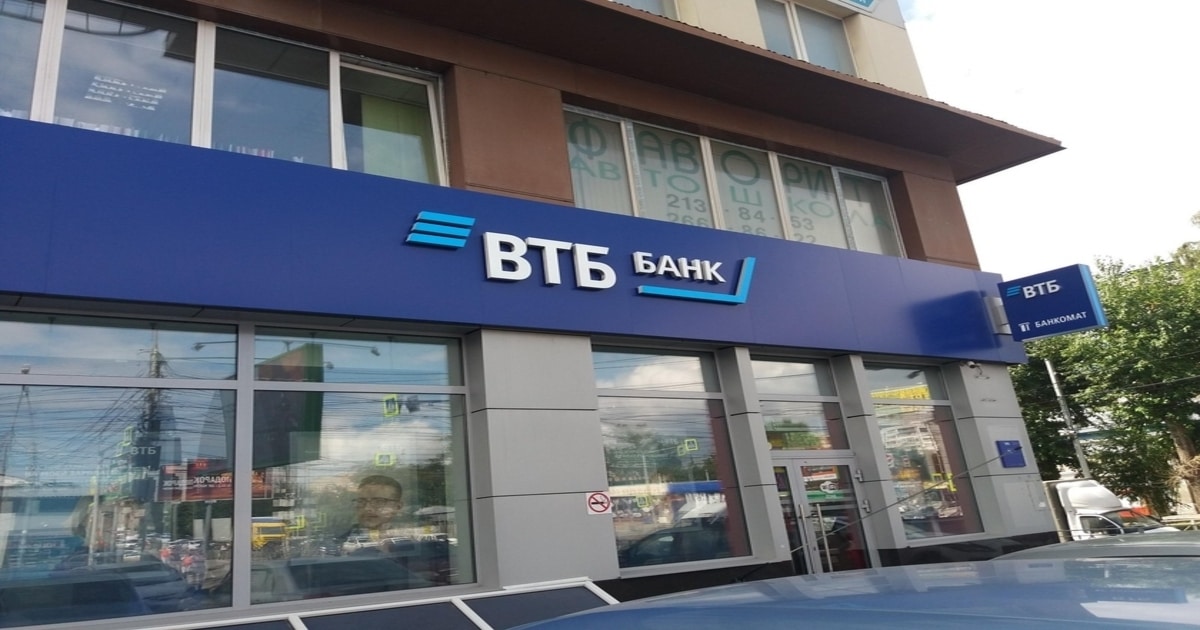 As announced by VTB, the issuer's commercial debt was tokenized on the Lighthouse platform using distributed ledger technology, and VTB Factoring acquired this tokenized debt. The entire transaction reaffirmed how fast transactions featuring blockchain systems could be and their inherent transparency and security.
"The first deal with CFA opens a new digital commercial finance market in Russia. We are pleased to take a direct part in its implementation as the first investor in the CFA," said Anton Musatov CEO, of VTB Factoring, "The new commercial debt financing technology makes it much easier for Russian businesses to access capital to solve operational problems. In contrast to the standard factoring procedure, the client does not need to conclude a service contract for the assignment of commercial debt. It is enough for the issuer to issue a DFA on a digital platform and the factor's consent to purchase it."
The move aligns with reports that the Central Bank of Russia will permit the trading of Digital Financial Assets on the country's public bourses. This move comes off as part of the broad concessions that the parliament and the apex bank are considering, following the economic and financial isolation of the country after its invasion of Ukraine.
While Russia has no defined regulatory framework for digital currencies, the current strides by VTB confirm that the country might be looking at giving DFAs a relatively softer landing than before.
VTB might be one of the pioneers in the tokenization of commercial debts with distributed ledger technology, it will not come as a surprise if other financial institutions in the country also follow suit. While no one can say no to an obviously superior system, Russian banks are cut off from international payments networks like SWIFT is an added incentive to adopt this technology.
Image source: Shutterstock
Russian Banking Giant Sberbank to Tokenize Financial Assets Using Stablecoins
**声明:本文为"Blockchain.News中文网"原创稿件,版权属Blockchain News所有,转载须注明
"稿件来源:https://Blockchain.News",违者将依法追究责任。



---

阅读更多