Voyager Digital Receives a Cease and Desist Order from New Jersey Regulators
Digital assets platform, Voyager Digital, has been issued a cease and desist order by the New Jersey Bureau of Securities for offering unregistered securities in the form of its Voyager Earn program.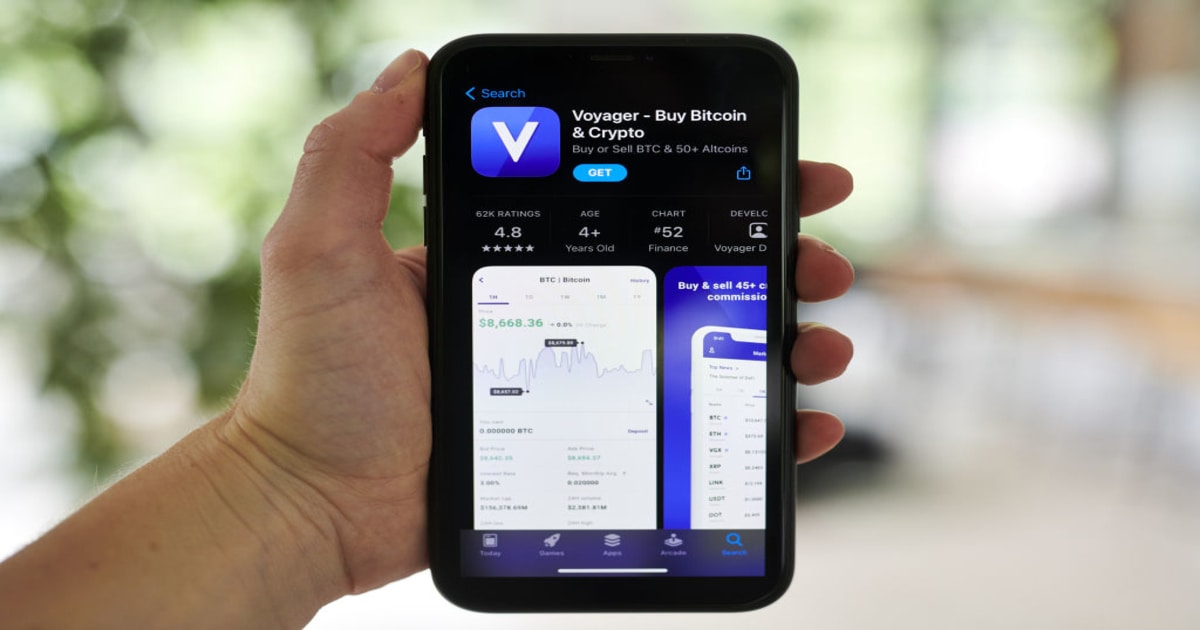 Per the position of the state securities regulator, Voyager Digital has only received a license to operate as a Money Service Business (MSB) in some states in the U.S., and this does not qualify it to offer securities to Americans.
Drawing on the user statistics of the platform, the securities regulators say as many as 52,800 of the 1.5 million active accounts on the Voyager Digital platform are owned by residents of the State of New Jersey. Additionally, users from the state contribute as much as $187 million of the over $5 billion in assets under the company's management.
The cease and desist order exposes a number of flaws in the modalities in which Voyager Digital conducts its business. Besides the claims of providing interest rate of up to 12% per annum on unregistered securities, the New Jersey regulators talked down the advertising approach of the company, which it noted is structured in such as way that it would confuse prospective investors that it is registered to offer the services it advertises.
Per the order, Voyager Digital's branding assertion over the years "creates a misleading impression concerning Voyager Digital, LLC's regulatory status."
The company's woes are not peculiar to New Jersey alone as other states, including Texas, Oklahoma, Alabama, and Kentucky have all accused the firm of similar misrepresentations. The company has made important steps to get its regulatory standing right by employing Brian Brooks, the former Comptroller of the Currency in the United States.
Brook's stint with the firm was short-lived, leaving a gap that the firm will undoubtedly seek to bridge with the orders flowing in from regulators at this time. The company has responded to these states' cease and desist orders, noting that it is convinced its Earn Program is not a security and is ready to prove its position to the regulators in question.
"Voyager is firmly convinced that its Earn Program and the Voyager Earn Accounts are not securities and intends to demonstrate its position and defend it as necessary and appropriate. Of course, Voyager supports appropriate regulation and will do its best to demonstrate to these regulators that Voyager has complied with the law," the company said.
Image source: Shutterstock
Crypto Trading Platform Voyager Digital Acquires Crypto Payments Company Coinify for $85M
**声明:本文为"Blockchain.News中文网"原创稿件,版权属Blockchain News所有,转载须注明
"稿件来源:https://Blockchain.News",违者将依法追究责任。



---

阅读更多