Vebitcoin Crypto Exchange Shuts Down its Business, Turkish Financial Watchdog Investigates
Turkey's Vebitcoin cryptocurrency exchange has made a disturbing announcement that it has halted all of its trading activities due to financial strains facing the firm.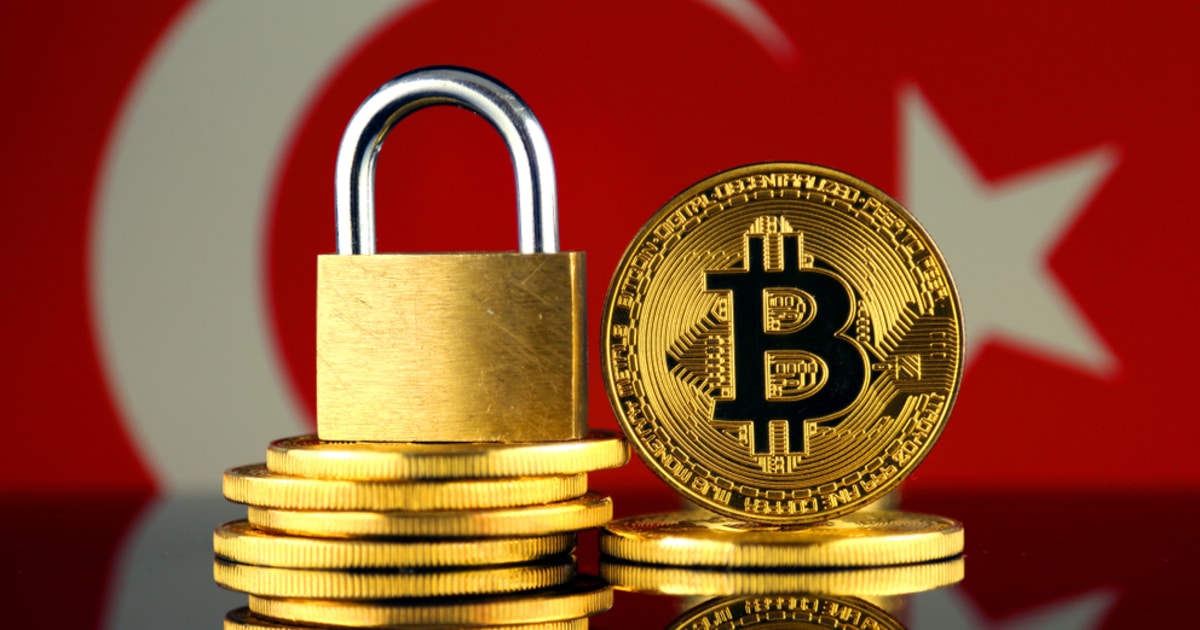 Vebitcoin announced: "Due to the recent interest in crypto, our transactions have become much more intense than expected. We regret that this situation has put us in a financially difficult position."
The exchange stated that it stopped all its trading operations so that to "honour the claimants' rights," and further said that more information will follow shortly.
After the announcement, Turkish financial crimes watchdog – the Financial Crimes Investigation Board (MASAK) – blocked all bank accounts of Vebitcoin and launched an investigation into the crypto exchange and its managers.
Vebitcoin has become the second crypto exchange in Turkey to stop its trading activities after Thodex shut down its doors on Wednesday, April 21. Thodex cryptocurrency exchange ceased its trading activities, citing that the transfer of shares to an outside investor could not be completed and later mentioned cyber attacks as the cause of its business closure.
Vebitcoin is one of the smaller crypto exchanges in Turkey. While its daily trade volume was $60 million yesterday, Thodex's daily trade volume was $585.5 million on the last day of its trading. In comparison, Paribu – one of the largest crypto exchanges in Turkey – recorded a trade volume of $1 billion yesterday.
Turkish Crypto Experiencing Worst Moment
It has been a tragic week for cryptocurrency in Turkey. On April 16, The Turkish central bank announced a ban on cryptocurrency as a means of payment.
The ban comes at a time when the use of cryptocurrency has soared as the Turkish lira currency is facing significant outside selling pressure. The national fiat currency plunged in foreign exchange markets after president Recap Tayyip Erdogan fired the central bank governor, Naci Agbal, in March. The dismissal of the central bank governor triggered fears of a sharp slide in the lira currency.
The ban on cryptocurrencies in the country will be in effect on April 30. This ban comes at a time when the use of crypto assets in Turkey has increased because of the plunge in the price of the Lira. Several Turkish citizens have turned to cryptocurrencies as an alternative method of payment to circumvent the issue of declining Lira currency.
On Wednesday, April 20, the discovery of Thodex crypto exchange ceasing its trading shocked crypto customers in the country. Thodex has been accused of fraud and scam. Thodex's CEO fled the country after the closure of the crypto exchange. The shocking incident has resulted in over 391,000 active customers unable to access their funds from the exchange.
Now Vebitcoin is the next and its customers have been adversely affected following the news that the crypto exchange has halted its trading activities.
Image source: Shutterstock
**声明:本文为"Blockchain.News中文网"原创稿件,版权属Blockchain News所有,转载须注明
"稿件来源:https://Blockchain.News",违者将依法追究责任。



阅读更多