VanEck Floats its Multi-Coin Crypto ETN in Europe
VanEck, one of the foremost issuers of cryptocurrency-focused investment products, has announced the launch of its multi-coin cryptocurrency fund in Europe.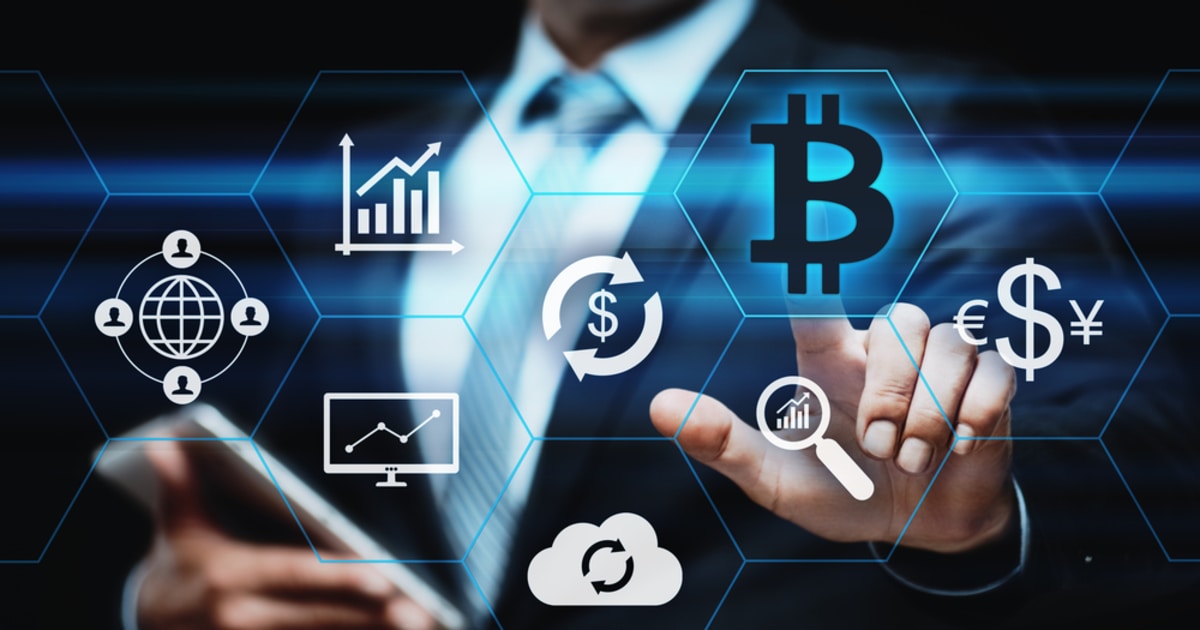 As revealed by the company, it launched a new Exchange Traded Note (ETN) on the Deutsche Borse Xetra and SIX Swiss Exchange that allows investors to invest in a selected basket of the largest cryptocurrencies.
An exchange-traded note (ETN) is an unsecured debt security that tracks an underlying index of securities. While these product types are peculiar to mainstream or traditional assets, they are becoming increasingly popular in the nascent digital currency ecosystem. The VanEck product comprises Bitcoin (BTC), Ethereum (ETH), Solana (SOL), Polkadot (DOT), Avalanche (AVAX), Tron (TRX), and Polygon (MATIC).
"As the digital assets ecosystem has continued to innovate and grow, we have as well, with a focus on providing professional pricing and indexing via our MV Index Solutions subsidiary, interfacing with global regulators on digital asset ETPs and related topics, publishing high-quality research across a variety of platforms, and building a global product lineup to help investors gain key exposures through transparent, regulated investment structures," said Gijs Koning, co-head of VanEck Europe.
VanEck is one of the first ETF managers that believed in the transformative power of cryptocurrencies. Today, the company is playing a very pivotal role in ensuring that America gets its first Bitcoin Exchange Traded Fund product that will track the spot price of the digital currency. Previous attempts to float the product were either rejected by the Securities and Exchange Commission (SEC) or withdrawn by its mutual exchange partner, Cboe.
In its unrelenting nature, VanEck successfully listed a futures-based Bitcoin ETF product after securing the SEC's approval back in October 2021. While the milestone is commendable in the United States, VanEck says it will continue to focus on its education strategies as well as other products that will help everyone keep pace with innovation.
"Education must keep pace with innovation, and for us, the two go hand in hand," said Matthew Sigel, Head of Digital Assets Research. "We're excited about all we have built on the digital assets front at VanEck but are even more excited about all that is still to come."
Image source: Shutterstock
VanEck, SolidX Bitcoin ETF Proposal Withdrawn by CBOE from SEC Review
**声明:本文为"Blockchain.News中文网"原创稿件,版权属Blockchain News所有,转载须注明
"稿件来源:https://Blockchain.News",违者将依法追究责任。



阅读更多