Valkyrie Investments Floats New AVAX Dedicated Trust
Valkyrie Digital Assets, one of the first asset managers to float a Bitcoin Futures ETF in the US, has launched a new Trust dedicated to granting investors exposure to Avalanche (AVAX) blockchain and underlying cryptocurrency respectively.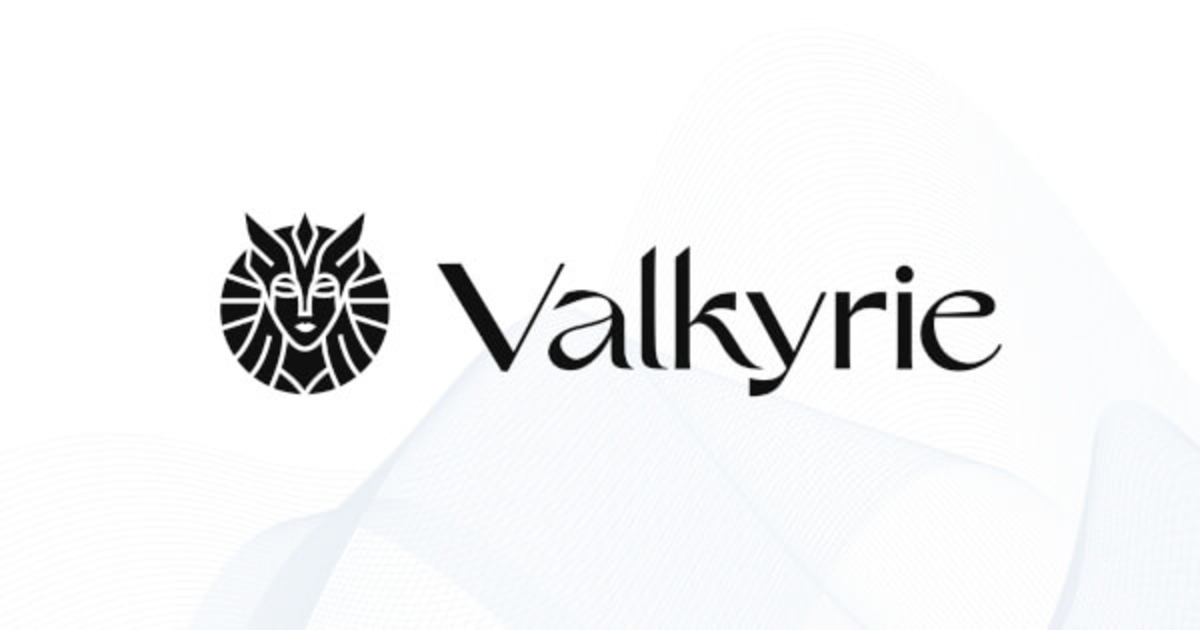 As contained in the official announcement, the Trust, dubbed the Valkyrie Avalanche Trust (VAVAX), will invest solely in AVAX coins while also taking some of the fund's capital to generate additional income for all subscribers.
"AVAX is growing rapidly in terms of adoption, largely as a result of its blazing fast transaction speeds," said Valkyrie Investments CIO Steven McClurg. "By launching this trust, we are able to give qualified investors exposure to a protocol that they have been increasingly asking about as DeFi projects, NFT platforms, and many other projects have increasingly begun to build on the Avalanche blockchain."
As a prominent investment manager, Valkyrie has a very robust portfolio of related trusts it has floated in the past. These include but are not limited to the Valkyrie Bitcoin Trust, the Valkyrie Algorand Trust, the Valkyrie Polkadot Trust, the Valkyrie Dash Trust, and the Valkyrie TRON Trust. Besides launching these funds based on the innovation the cryptocurrencies and their underlying blockchains embody, they are also floated based on popular demand.
AVAX checked the box for these two factors as the blockchain is termed the fastest in the industry as measured by Time-to-Finality. It has been growing as a hub for developers looking to build applications on an energy-efficient platform that charges relatively lower fees than its competitors.
"Avalanche is pioneering the movement toward mass adoption of blockchains with low fees, near-instant transaction finality, and an eco-friendly platform," said John Wu, President of Ava Labs, adding that "with the launch of the Avalanche Valkyrie Trust, institutions will have another reliable avenue to tap into the innovation happening across the community."
The attractiveness of AVAX is even higher at this time as the blockchain protocol has been amassing massive funding to bolster its ecosystem growth.
Image source: Shutterstock
Valkyrie Starts Trading Bitcoin Futures ETF on the Nasdaq Stock Exchange
**声明:本文为"Blockchain.News中文网"原创稿件,版权属Blockchain News所有,转载须注明
"稿件来源:https://Blockchain.News",违者将依法追究责任。



阅读更多