Uruguay Digital Party Join Forces with Aeternity for Blockchain-Enabled Internal Voting
One of the objectives of the Uruguay Digital Party is to restructure its internal voting process through blockchain technology.
For this goal to be realized, the political party has collaborated with Aeternity, a blockchain startup, whose mandate will entail maximizing citizens' participation in internal voting utilizing blockchain.
Founded in 2013, the Uruguay Digital Party has been seeking to revolutionize the nation's political scene through technological advancements. The partnership crafted with Aeternity is instrumental in attaining this mission as blockchain technology will come in handy in revamping the internal voting process.
Blockchain-powered voting
The Uruguay Digital Party's urge instigated the decision to develop a blockchain-enabled voting system for accessibility and transparency in internal voting.
According to Justin Graside, the party's digital representative, the resolution to use blockchain technology was prompted by the wish to propel Uruguayans' influence in the voting process.
He noted:
"We want to put technology at the service of Uruguayans to add participation and transparency to decision making. We believe that the benefits granted by blockchain in terms of security and decentralization of processes allow us to offer Uruguayans a solution according to our expectations."
By leveraging blockchain technology, the party intends to boost transparent decisions. As a result, the new structure will enable members and citizens alike to participate in the nation's political choices in a decentralized manner.
Aeternity's task has been well spelled out. It will work in two primary areas:
A technological solution for the acquisition and authentication of supporters' identities. This will enable the creation of a transparent and safe database.

Creating a decentralized application (Dapp) founded on the "liquid democracy" model that utilizes tokens and smart contracts. It will be pivotal in the party's internal governance.
The partnership will be instrumental in giving citizens the power to vote on proposals, as well as offer novel ideas, in a transparent, secure, and direct way.
Aeternity has been making incredible progress in making blockchain transformations in Uruguay. Previously reported on Blockchain.News, Aeternity recently partnered with Uruguay Can to track cannabis production using blockchain.
Image via Shutterstock
**声明:本文为"Blockchain.News中文网"原创稿件,版权属Blockchain News所有,转载须注明
"稿件来源:https://Blockchain.News",违者将依法追究责任。



欢迎加我们Ellie微信账号:
s971030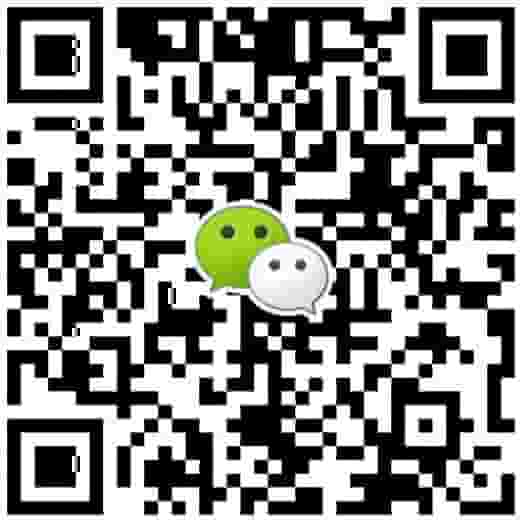 阅读更多