Uniswap Founder Roars JPMorgan on Twitter for Closing his Accounts
Uniswap's founder Hayden Adams has criticized investment banking giant, JPMorgan Chase for closing down his accounts without any form of notice or explanations.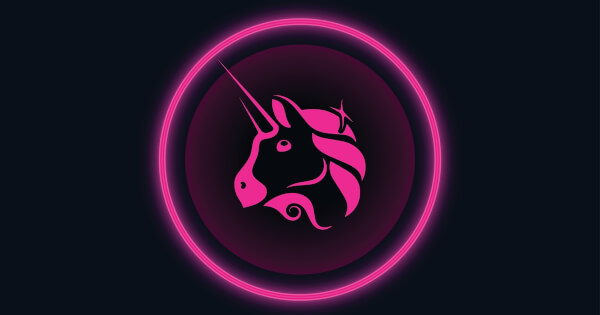 Sharing his displeasure on Twitter, the decentralized finance (DeFi) innovator said the bank's actions are not uncommon, making reference to the "many individuals and companies who have been similarly targeted simply for working in the crypto industry" that he claimed he knows.
Hayden noted that the bank has taken the stiff competition decentralized finance is presenting as a personal affair, a comment that comes off as an allegation. With two of JPMorgan's verified Twitter handles tagged in the tweet, the bank neither denied nor confirmed the allegations, rather the bank's support handle asked Hayden to reach out via Direct Message to discuss the issue for resolution.
"It sounds like you've had a less than ideal experience, and we want to know where you are coming from. Let's work together on your concern. Will you please DM your name, zip, and any other information you'd like to share?" the bank said in a tweet responding to Hayden's claims with the entire spat quite against JPMorgan's pro-crypto stance.
It is unclear where the tension came from or whether JPMorgan is indeed targeting crypto leaders as Hayden claimed. However, the fact that decentralized finance and crypto-focused applications are offering related investment products as the banks makes them more of a threat to these legacy institutions.
While there is a high level of ambiguity in the crypto ecosystem in the United States and around many countries, there is still a clear path of association between regulated platforms like Coinbase Global Inc and established financial institutions.
With additional clarity missing, the crackdown on crypto founders or personalities is beckoning the need to introduce more decentralized transactions models such as Peer-2-Peer payments which can bypass third-party intermediaries like JPMorgan Chase amongst others.
Image source: Shutterstock
JPMorgan CEO Jamie Dimon Loves Blockchain but says Bitcoin Still Not His "Cup of Tea"
**声明:本文为"Blockchain.News中文网"原创稿件,版权属Blockchain News所有,转载须注明
"稿件来源:https://Blockchain.News",违者将依法追究责任。



阅读更多