UEFA's Exclusive Sales Agent and AlphaWallet to Trigger Mass Crypto Adoption through Euro 2020 Blockchain VIP Ticketing
Euro 2020 tickets will now be available for purchase using Ethereum thanks to a new collaboration between UEFA's exclusive sales agent Shankai and Alpha Wallet.
AlphaWallet is a tokenization firm boosted by the Ethereum network which allows its users to take advantage of DeFi, DAOs, stable coins and ERC-20 smart contracts.
According to an article by the Cryptonomist, UEFA and Alpha Wallet plans to bring the crypto fans together with football fans through an Ethereum integration. The integration will put over 20,000 tokens on the custom blockchain to back up the tickets.
Victor Zhang, AlphaWallet CEO, has made claims that this collaboration could trigger mass adoption of the technology, he said, "If we can convert 50% of the digital tickets into blockchain tokenized tickets, the new adoption number is already greater than the current total blockchain users worldwide (42,290,000)."
Eliminating Ticket Fraud Via Smart Contracts
Issuing tickets via the Ethereum blockchain will leverage the individual and unchangeable ledger which will record and verify the authenticity of the ticket. This also allows for tickets to be sent peer-to-peer as well as simplify the monitoring of attendance. This means that, if the person who bought the tickets wish to re-sell them, they can do it on-chain. The right to own the virtual ticket can be transferred just like the crypto coins.
The authenticity of the EURO 2020 tickets was somewhat difficult to check in the past. Now, tickets are easily checked via the special Ethereum address. The secondary market's effective ways of regulation became possible thanks to the Internet. Robust smart contracts functionality enriches users with the ticket buying, tracking, storing and selling system.
Tokenised tickets can be used across any token-script compatible Ethereum wallet. On AlphaWallet, there is also an Ethereum wallet that can be used to introduce additional blockchain applications to holders of "digital" Euro 2020 tickets.
Road to Crypto Adoption
According to Zhang, AlphaWallet will handle only the technology side, while UEFA Executive Sales Agent are going to handle the money, tickets and the approval for everything. They have run preliminary tests, as UEFA trialed the blockchain software to sell a limited number of tickets during the World Cup in Russia, 2018.
Zhang believes that ticketing is a good starting point for the mass adoption of cryptocurrencies. Zhang noted that in 2019 alone, there were 941,400,000 digital ticket users globally. He said, "Although the technology is not yet ready for complete tokenization of the global economy, it's close. There are hundreds of missing pieces that need to be developed in order for full tokenization to occur."
Image via Shutterstock
**声明:本文为"Blockchain.News中文网"原创稿件,版权属Blockchain News所有,转载须注明
"稿件来源:https://Blockchain.News",违者将依法追究责任。



欢迎加我们Ellie微信账号:
s971030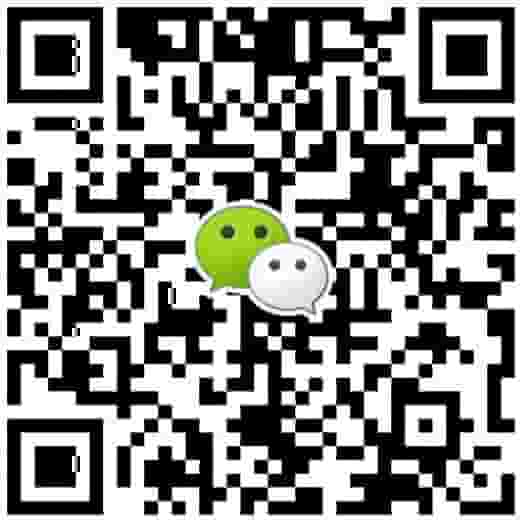 阅读更多