Traditional Financial Giant Lloyd's of London Introduces Cryptocurrency Insurance for Hot Wallets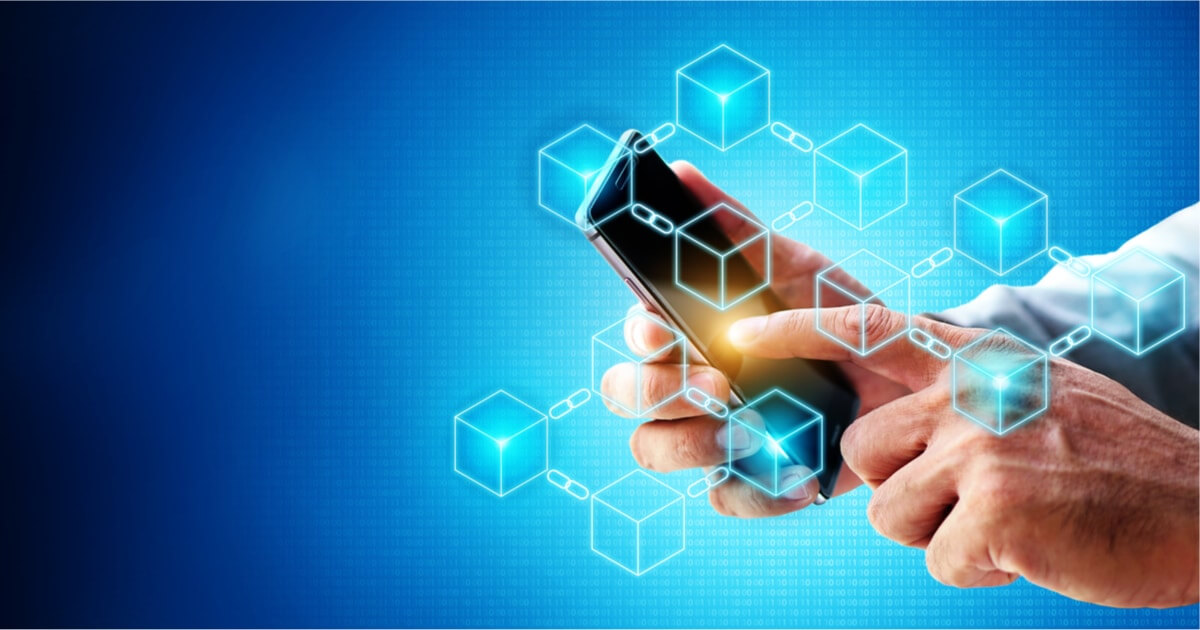 Insurance giant Lloyd's of London has introduced a new insurance policy to protect cryptocurrency held in online wallets against hacks and theft. One of Lloyd's syndicates – an external group of underwriters – known as Atrium has partnered with cryptocurrency final custody firm Coincover to develop the new policy in response to increasing reports associated with the hacking of crypto accounts and exchanges.
The New Crypto Hacker Insurance Policy Is A Big Deal
While blockchain is promoted as being cryptographically secured as the underlying technology for cryptocurrency, exchanges and online wallets that hold them are still prone to cyberattacks.
Only yesterday, two Chinese nationals, Tian YinYin and Li Jiadong were sanctioned by the US Government for their alleged involvement in laundering stolen cryptocurrency from a 2018 cyberattack against a cryptocurrency exchange. The pair are believed to have helped steal over $250,000,000 from two different exchanges between 2018 and 2019 on behalf of the Lazarus cybercrime syndicate.
Lloyd's new policies are flexible and start as low as £1000 ($1,275). The coverage fluctuates in line with the price changes of the policyholders cryptocurrency assets so that customers will always be covered for the real market value of their managed assets.
The new policy (i.e., the second insurance cover) is also supported by a number of Lloyd's underwriters, including Markel and Tokio Marine Kiln, which are members of Lloyd's PIF (Product Innovation Facility), an initiative focused on speeding up insurance product development for non-standard and complex risk policies.
In June 2019, Lloyd's of London launched a product innovation facility (PIF) designed for combining innovation and underwriting to insure the uninsurable. Now PIF members, including Markel and TMK (Tokio Marine Kiln), have supported the second insurance product. The first insurance cover is a profit protection policy for hotels introduced in September 2019.
Trevor Maynard, Head of Innovation at Lloyd's stated: "As more money flows into the cryptocurrency asset market, losses due to hacking are on the rise. Therefore, there is an increasing demand for insurance that can protect the rising popularity of crypto assets." He acknowledged that crypto firms keep initiating advanced measures to protect their digital assets from thefts, but once in a while someone hacks the computer systems, and massive losses occur.
David Janczewski, Coincover CEO described the policy as a timely and unique solution to the crypto asset market and believes it will attract more mainstream participation in the crypto ecosystem.
Crypto Hackers Get More Sophisticated

According to crypto analytic firm Chainalysis, while crypto exchanges are strengthening their security measures, hacker groups are also advancing their game. In 2019, the numbers of hacks were greater than ever before. The cases of successful hacks had almost doubled in 2019, despite efforts made by cryptocurrency exchanges to ramp up their security measures. The launch of Lloyd's cryptocurrency product cover, therefore, would significantly play a crucial role in the crypto industry.
Image via Shutterstock
**声明:本文为"Blockchain.News中文网"原创稿件,版权属Blockchain News所有,转载须注明
"稿件来源:https://Blockchain.News",违者将依法追究责任。



阅读更多