Non-Zero Bitcoin Addresses Reach an All-Time High, What Does This Mean for BTC?
New on-chain data from Glassnode has revealed that there are now more non-zero Bitcoin (BTC) addresses. In other words, the Bitcoin number of non-zero addresses just rose to a new all-time high (ATH) of 35,022,744.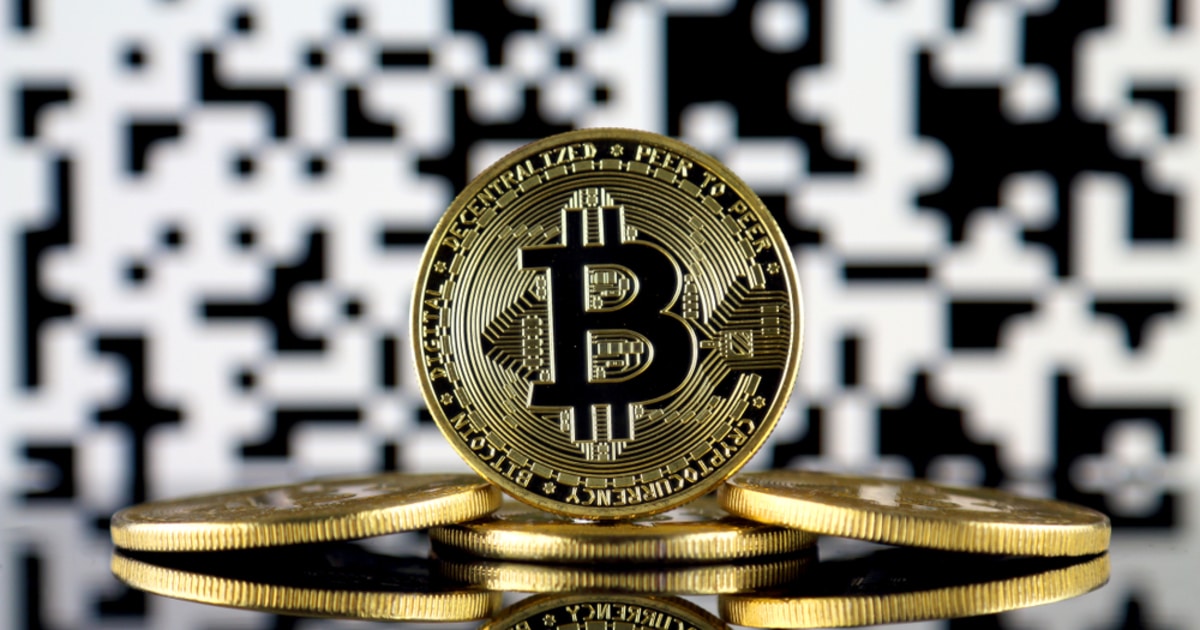 On-chain data are very important in helping to see what happens behind the scenes in relation to activities and transactions within the space. This new milestone does not come as a surprise seeing the surging price of the first-ever digital currency.
There are indications that many people might have opened accounts with exchanges without ever getting to make any actual Bitcoin acquisitions. As the publicity surrounding Bitcoin in the past weeks has increased, following a string of acquisitions by mainstream investors, people with zero-Bitcoin balances in their addresses must have decided to make an actual purchase of Bitcoin.
Unlike traditional accounts with financial institutions which may require a minimum amount of initial deposits, Bitcoin gives autonomy and anyone may decide on any amount of the cryptocurrency to buy. The on-chain data does not reveal the minimum or average threshold for these addresses that have coasted out of the zero-balance level, the number gives a reassurance that more people are getting involved with crypto.
Institutional Buy-Up To Drive More Positive Sentiment
As Bitcoin breached the $50,000 ATH price for the first time in its history on February 16th, more institutional investors have resolved to hold their BTC funds. This is in anticipation of a bigger surge in the near future.
One of the big-time investors backing Bitcoin is MicroStrategy, a Nasdaq-listed business intelligence firm, now known for securing its balance sheet with Bitcoin in line with its Treasury Reserve Policy. Despite having over 70,000 BTC in its Reserve, the firm is reportedly planning to raise an additional $600 million in private funding to buy more crypto.
This firm has taken the first step among corporate firms in going all out with Bitcoin and this move will inevitably serve to attract more people to embrace digital currency investments.
Image source: Shutterstock
Ripple and The SEC's Joint Letter Reveals that a Pretrial Settlement Is Unlikely to Happen
**声明:本文为"Blockchain.News中文网"原创稿件,版权属Blockchain News所有,转载须注明
"稿件来源:https://Blockchain.News",违者将依法追究责任。



阅读更多