Tencent Cloud Tech to Support Blockchain Digital Records for Travel Amid COVID-19
Chinese tech giant Tencent Holdings has partnered with blockchain firm ShareRing to deploy a blockchain-powered digital document and identity management solution to stimulate the travel sector, which has been among the hardest-hit by the COVID-19 pandemic.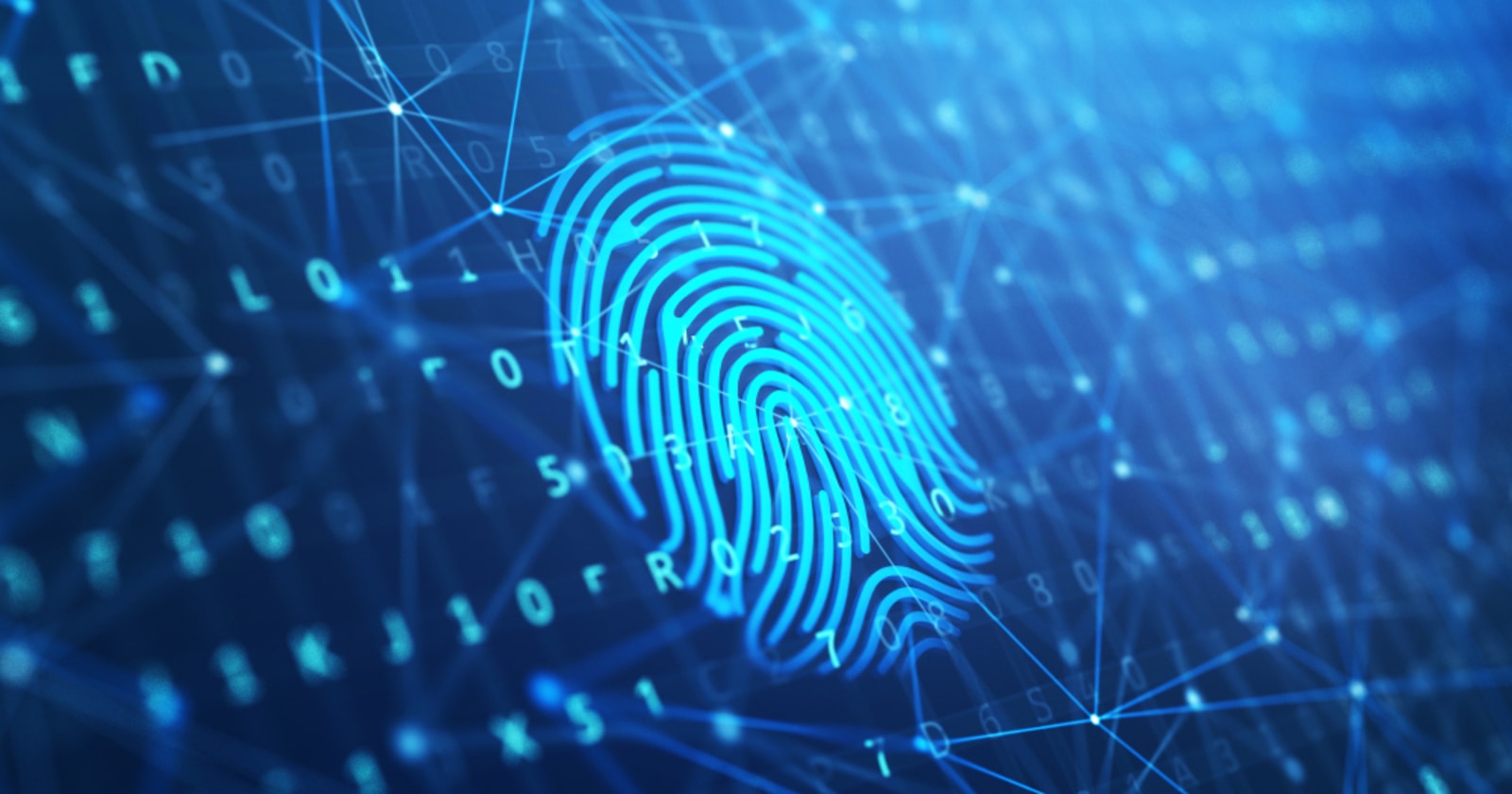 Getting back to normalcy
The two companies view the blockchain-based platform as a stepping stone towards making the travel and tourism industry get back on its feet. The plan is for the project to be first launched in Southeast Asia, which has had stern travel restrictions amid the coronavirus pandemic.
Apart from the blockchain project, Tencent and ShareRing are also working on an anonymous contact-tracing passport, which can be combined with e-visas on airlines, travel insurance companies, arrival systems, retail shops, and hotels. These solutions will be pivotal in enabling Southeast Asian nations to reopen their borders. As a result, tourism will be boosted.
Creating a comprehensive identity management framework
Through the strategic partnership, Tencent will combine its cloud's optical character recognition (OCR) with ShareRing's distributed ledger technology (DLT) to generate a comprehensive identity management framework that will enhance the efficiency and accuracy of travel data entry protocols. Facial recognition will also be incorporated to boost data management and identity verification. As per the announcement:
"The venture is meant to improve ShareRing's existing technology, a blockchain-based self-sovereign identity app that shields user data from third parties, including ShareRing and Tencent. The app can be used for a variety purposes, including hotel reservations, car rentals, flights, tour packages and insurance policies."
Blockchain solutions are continuously being embraced to jump-start the travel and tourism sector. Last month, Hainan, a southern island province of China, revealed that it was to deploy a blockchain-enabled points reward program aimed to promote tourism in the region. The system was to permit consumption points founded on blockchain technology to be exchanged between different businesses in the cultural and entertainment fields.
Image source: Shutterstock
**声明:本文为"Blockchain.News中文网"原创稿件,版权属Blockchain News所有,转载须注明
"稿件来源:https://Blockchain.News",违者将依法追究责任。



阅读更多