Steven Seagal Under Siege from US SEC for Shilling 2018 ICO


Iconic 90s martial arts film star Steven Seagal has come under siege from the US Securities and Exchange Commission (SEC) who have made an executive decision to show the Aikido master that he is not above the law for his involvement in the Bitcoiin2Gen ICO of 2018.
According to the SEC, Seagal will incur severe exit wounds from the 2018 project as he has agreed to pay over $300,000 in penalties for ignoring his code of honor and not disclosing that he was being paid for promoting the failed utility coin, Bitcoiin2Gen (B2G).
In the filing by the SEC on Feb. 27, the regulators found that Seagal did not tell investors that B2G promised to pay him $250,000 in cash and a further $750,000 in B2G tokens for becoming the brand ambassador. As the token immediately went into a state of attrition following the ICO, Seagal was only eventually paid $157,000 which he must now come out of the dark and pay back, along with an additional $157,000 in disgorgement.
Kristina Littman, Chief of the SEC Cyber Unit, explained why Seagal should have revealed that he was more than just the keeper of B2G holdings, "These investors were entitled to know about payments Seagal received or was promised to endorse this investment so they could decide whether he may be biased."
The SEC has been out for justice on celebrities pushing crypto products. Recently Floyd Mayweather also suffered a rare defeat at the hands of the SEC when he and DJ Khaled were fined for not disclosing payments for an ICO for Centra Tech.
Seagal's Reputation Half Past Dead
Steven Seagal was a revered martial artist in the pre-internet days but not so much after we entered the information age. Over the last few years he has been submerged in negative headlines for attaching himself to real fighters in the UFC, even claiming to have taught former champions Anderson Silva and Lyoto Machida the secret to a move he claims to have invented…the front kick. Despite there being absolutely no kicks taught in the discipline of Aikido, Seagal has maintained that his version of the basic technique, taught by almost every single striking discipline ever created, is superior and known only to him. He has since been outed in the MMA community as a fraud.
Seagal has also come under fire from co-stars on projects for his diva behavior and lack of self-awareness. Appearing on Howard Stern, Rob Schneider shares a hilarious anecdote typical of the kinds of stories now synonymous with Seagal.
It seems the author of the press release was unaware of Seagal's credibility issues. In February 2018 they even cited the stars devotion to Buddhism and Zen mastery. The release stated, "Steven lives by the principles that the development of the physical self is essential to protect the spiritual man. He believes that what he does in his life is about leading people into contemplation to wake them up and enlighten them in some manner."
Seagal promoted the B2G ICO project with maximum conviction and was featured in the press release as brand ambassador. The glimmer man even added his personal "Zen" wisdom to the official with an old Chinese saying "Flow with whatever may happen and let your mind be free. Stay centered by accepting whatever you are doing. This is the ultimate".





**声明:本文为"Blockchain.News中文网"原创稿件,版权属Blockchain News所有,转载须注明
"稿件来源:https://Blockchain.News",违者将依法追究责任。



欢迎加我们Ellie微信账号:
s971030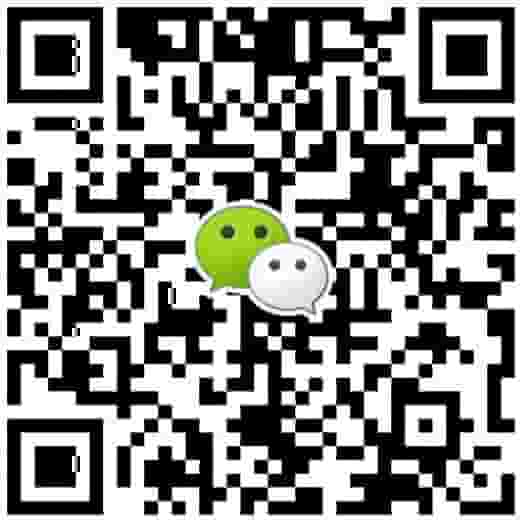 阅读更多