Square Reaches $3.5 Billion in Bitcoin Revenue in First Quarter of 2021
Square Inc. has announced a $3.51 billion in Bitcoin revenue during the first quarter of 2021, which is an increase of more than 11 times over the same period last year. The digital payment firm released its earnings report for the first quarter of 2021 yesterday.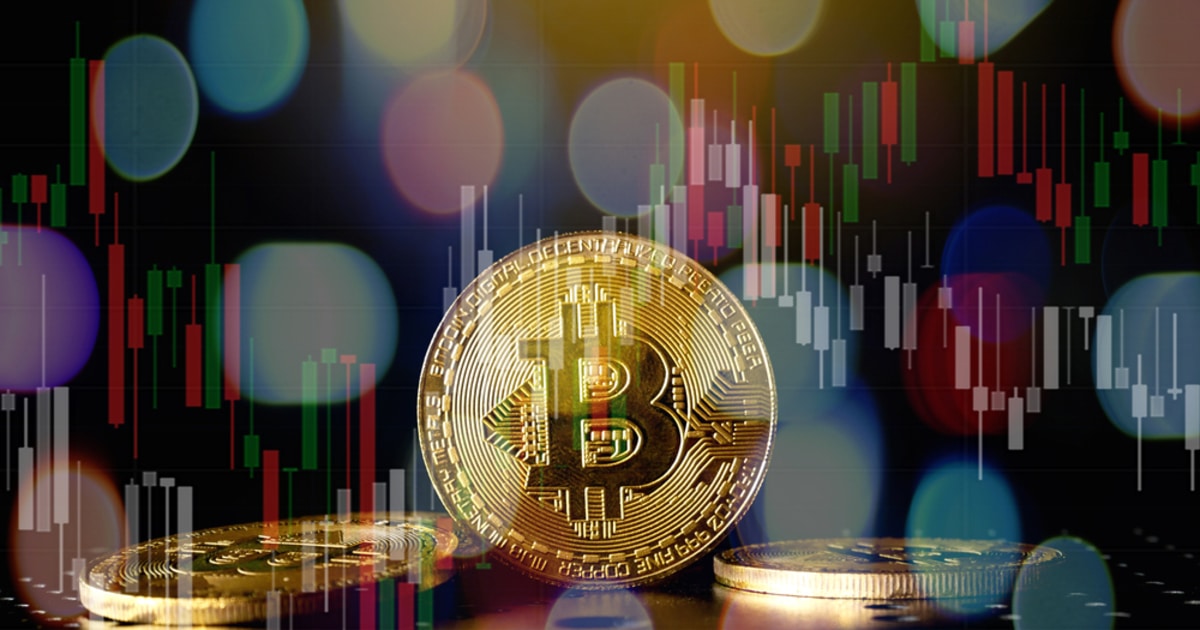 "Cash App generated $3.51 billion of Bitcoin revenue and $75 million of bitcoin gross profit during the first quarter of 2021, each up approximately 11x year over year," Square's shareholder letter revealed yesterday.
The company's Bitcoin revenue for the three months ending March 31 this year was $3.51 billion compared to $306 million generated during the same period last year, representing an increase of 11x. This marked a significant improvement from Q1 performance when the firm reported that Cash app's Bitcoin revenue increased 1002%.
The revenue doubled the company's Bitcoin's revenue of $1.76 billion in the fourth quarter of 2020.
The total revenue of the company in the first quarter of this year was $5.06 billion, and this means that Bitcoin revenue accounted for 70% of Square's total consolidated revenue in the quarter.
"In the fourth quarter of 2020 and first quarter of 2021, we invested $50 million and $170 million, respectively, in Bitcoin," Square disclosed saying that it expects to hold such investments for the long-term.
Bitcoin Going Mainstream
Among publicly traded companies, Square has led the way in developing Bitcoin services, first launching its Bitcoin purchases in its Cash App, a mobile payment service, in 2018 to enable users to sell and buy the crypto asset.
The mobile payment processor company generates revenues by selling Bitcoin on its Cash App. In 2020, Square stated that over three million customers bought or sold Bitcoin on its Cash App, and in January 2021, over one million customers bought Bitcoin through the app for the first time.
Other companies that have also moved into the cryptocurrency recently include Tesla, which announced that it purchased $1.5 billion worth of Bitcoin as part of its treasury reserve and accepted the cryptocurrency as a payment method for customers buying motor vehicle products and services.
Bank of New York Mellon, the oldest bank in the United States, recently stated that it plans to start offering Bitcoin services later this year. PayPal recently expanded its cryptocurrency trading services on its Venmo payments app to enable customers of the payment app to sell, buy, and trade as little as $1 worth of crypto on the app.
Image source: Shutterstock
**声明:本文为"Blockchain.News中文网"原创稿件,版权属Blockchain News所有,转载须注明
"稿件来源:https://Blockchain.News",违者将依法追究责任。



阅读更多