S. Korean Exchanges to be Held Accountable for LUNA Crash
The collapse of the Terra ecosystem including the protocol's two flagship digital currencies, LUNA and UST may have more aftermaths than earlier imagined.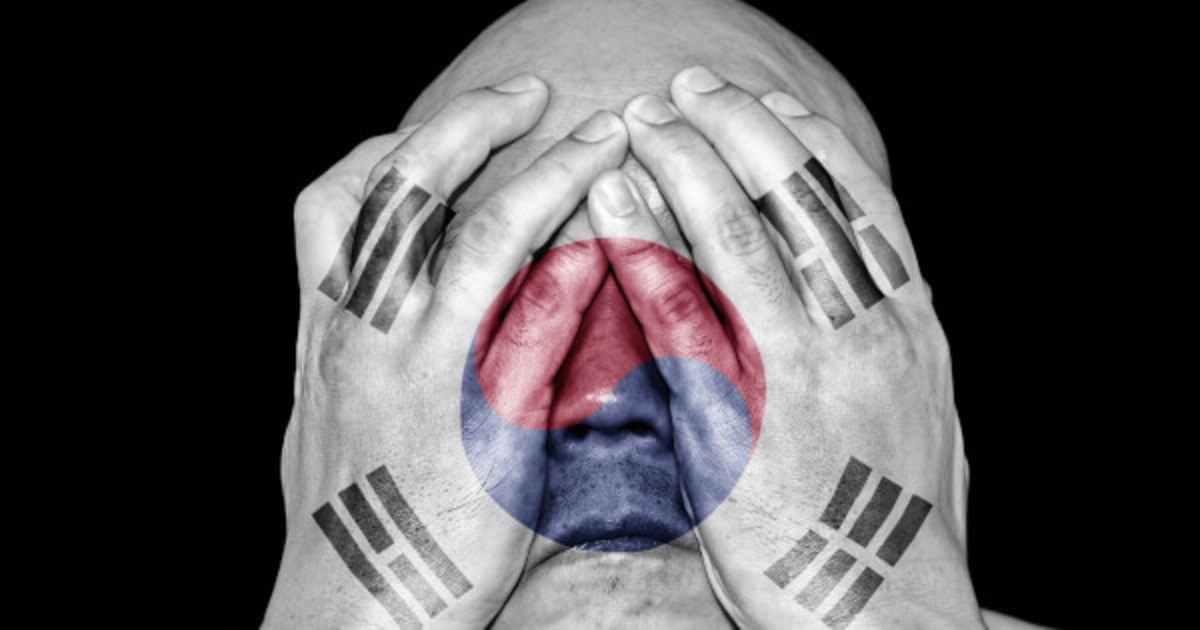 According to the latest reports from local media platform Newspim, the top cryptocurrency exchanges are now likely to be held accountable for failing to implement measures to protect investors from the crash.
In just about a week, UST depegged widely from the expected $1 price while the LUNA coin lost more than 99.99% of its value, charting the course of history as the worst collapse of a major cryptocurrency in recent times.
South Korean regulators and lawmakers are notably looking for who to hold accountable for this unfortunate event and exchanges including Bithumb, Upbit, Coinone, Korbit, and Gopax are the best culprits. With a meeting scheduled for Tuesday, May 24th, a number of government officials, crypto industry giants, and members of the legislative arm will be present to assess the customer protection measures instituted before the crash by the trading platforms.
While it is not clear the exact yardstick and the modalities the inquiries will take, the latest reports confirm earlier stories that show the government has resorted to intensive scrutiny for digital assets trading platforms operating in the country.
With the collapse of the Terra protocol, regulators have levied founder and CEO Do Kwon with tax and fraud charges. Rather than brood over the ongoing mishaps, Kwon is reportedly in search of a functional and acceptable solution that can get the LUNA community back on its feet.
Nonetheless, expectations remain high as the entire ecosystem awaits the next course of action from the Korean watchdogs who have been absolutely concerned about the volatility of the industry and have dealt with exchanges with iron hands prior to this time.
With everyone anticipating a purported forking of the Terra network, investors who stacked LUNA after the price slumped will be carted off with gains as LUNA opened the week with gains as reported by Blockchain.News.
Image source: Shutterstock
LUNA Charts a Bullish Course as Crypto Markets Opens Monday With Gains
**声明:本文为"Blockchain.News中文网"原创稿件,版权属Blockchain News所有,转载须注明
"稿件来源:https://Blockchain.News",违者将依法追究责任。



---

阅读更多