Sky, O2, And Unilever Enter Blockchain Project for Digital Advertising Transparency
The digital advertising ecosystem is not a great place. Whereas the growth in digital booms, the key members of the ecosystems (publishers and advertisers) are powerless and frustrated in an increasingly apparent reality – digital advertising encounters a transparency problem.
In the modern age where measuring the performance of advertising campaigns is necessary, marketers are unable to entirely understand the value they deliver. However, in advertising, data is siloed and trapped in black box technologies, thus causing data disagreements and opening opportunities for fraudulent activities. The result includes wasted time and money.
But blockchain technology appears to solve these problems.
The latest report indicates that Sky, O2, and Unilever have joined Jicwebs' blockchain pilot initiative, which is designed to boost transparency and trust in digital advertising.
Here are the details of the blockchain project initiative.
Industry Involvement
During the industry campaign event, Jicwebs (Joint Industry Committee for Web Standards) – the U.K digital advertising trading standard body – announced new participants that have signed up to its blockchain project for digital advertising.
Now the pilot has many significant advertisers and their agencies. Jicwebs first announced its blockchain pilot program in May 2019. The first to join the program earlier this year were Virgin Media, McDonald's, and Nestle and their agencies.
So, in this latest campaign event, Jicwebs has expanded the membership from six to twenty-two members including O2, Sky, and Unilever. Many agencies are also participating like Havas, OMG, and Mindshare.
The ISBA (Incorporated Society of British Advertisers), which is one of the Jicwebs' founding members, is carrying out a study of the programmatic supply chain through a partnership with PwC.
The ISBA study will mainly provide insights into some of the challenges encountered by the digital advertising industry. The blockchain pilot will, in turn, try to address such challenges using DLT (distributed ledger technology).
ISBA Director of media – Stephen Chester – said that the transparency study of programmatic supply chain conducted in collaboration with PwC will offer the advertising industry with practical evidence, which it requires to set up and develop any future technological solutions.
At the same time, the UK arm of the IAB (Interactive Advertising Bureau) has encouraged its members to join the Jicwebs pilot. In the past, the organization identified intermediaries pocketing over 50% of advertising spend.
The use of blockchain is therefore seen to have the capacity to minimize such costs and increase transparency around the impact of advertising.
Jicwebs has partnered with London-based tech company FIDUCIA for the blockchain pilot project, which will run for the rest of this year. If the pilot proves successful, Jicwebs plans to consult the digital advertising industry on how to implement the blockchain solution in 2020.
Other Blockchain Programmes
Meanwhile, many other blockchain initiatives are aiming to streamline digital advertising. For example, Unilever also participates in MediaOcean advertising blockchain created by IBM.
In the past two months, Unilever revealed it experienced "zero leakage" using the blockchain platform and plans to explore scaling. MediaOcean's blockchain solution went live at the start of this year and its main platform powers $140 billion in advertising spend a year.
Furthermore, Lucidity – a digital advertising blockchain protocol – is working with IAB technology laboratory's blockchain pilot project to validate advertising events like click-throughs and impressions. Lucidity is also working with Toyota, a partnership that saw a 21% increase in advertising performance using a blockchain solution.
AdLedger is another advertising consortium that has published many reports on blockchain use cases for the industry.
Takeaway
The global digital advertising market reached $228.44 billion in 2017, which demonstrated strong continuous growth of digital advertising worldwide.
But such growth has created new problems like non-transparency (today's inefficient and long advertising chain comprises of several intermediaries between publishers and advertisers), advertising fraud, and slow payment. These challenges leave behind insolvable gaps in terms of the trust, cost, and regulation.
However, the blockchain project proves to have the ability to revolutionize the digital advertising ecosystem. The technology brings a unique new level of transparency in conducting and executing digital advertising.
Image via Shutterstock
**声明:本文为"Blockchain.News中文网"原创稿件,版权属Blockchain News所有,转载须注明
"稿件来源:https://Blockchain.News",违者将依法追究责任。



欢迎加我们Ellie微信账号:
s971030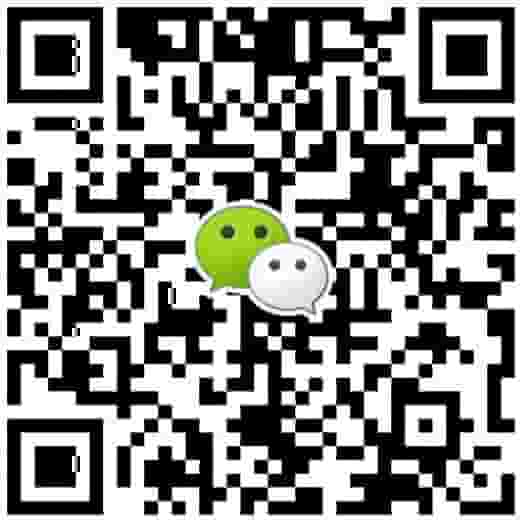 阅读更多