SK Square Earmarks $1.6b to Invest in New Tech Including Blockchain
SK Square, the largest shareholder of South Korean chipmaker SK Hynix, is reportedly earmarking the sum of 2 trillion won ($1.63 billion) to invest in new technologies, including chips and blockchain.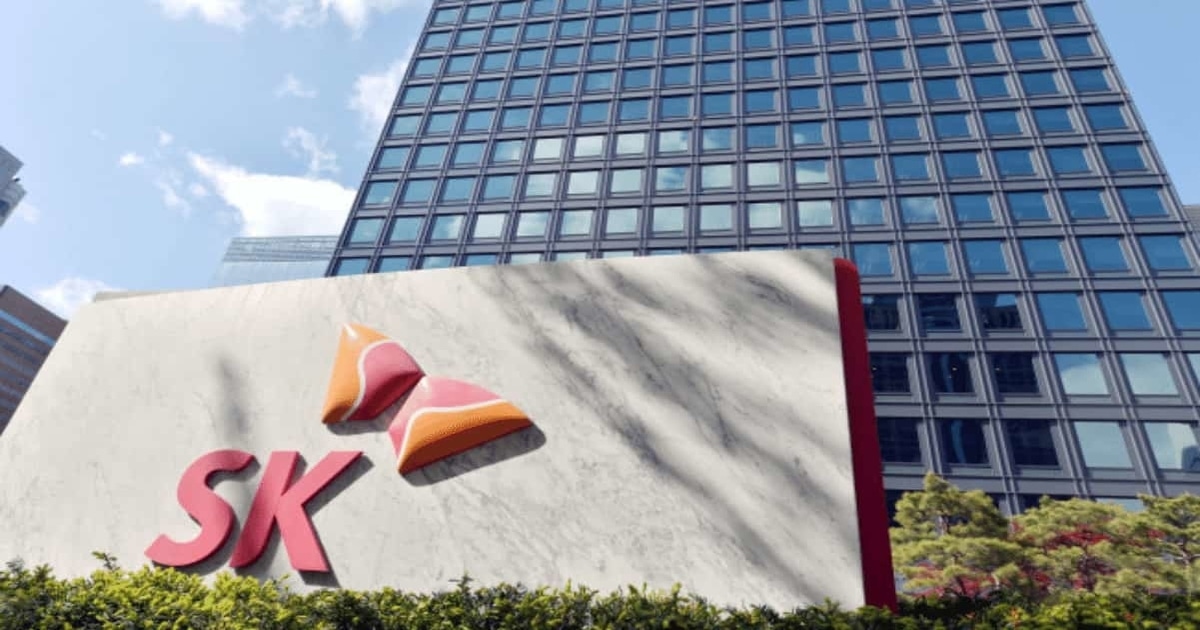 Per a Reuters report, the investment will feature a number of targeted partnerships with both domestic and foreign investors alike.
"We are considering investments in companies ranging from those that are big in scale to those that are small," Co-CEO of SK Hynix Park Jung-ho, who is also CEO of SK Square, said in its annual shareholder's meeting.
SK Square currently controls about a 20.1% share of SK Hynix, a company that has made its mark in the semiconductor space. There was not much detail revealed about the proposed investment in the blockchain space. However, the Korean Herald reported that SK Square is planning to launch its own digital token as contained in a whitepaper detailing the properties of the new coin. The scheduled timeline for the issuance of the whitepaper is expected to launch in the first half of the year, while the coin will be officially launched by the end of the third quarter.
The report has it that the new project will form the building blocks of a new blockchain-based economic system across SK Telecom's metaverse platform and other SK Square affiliates' internet service.
"This will mark the first year when SK Square creates new shareholder value by investing in chips and blockchain, the fields that we are familiar with and we see a high growth potential," Park Jung-ho added.
It is not uncommon to find a related move by a mainstream technology company diving into the blockchain world. From Samsung to Nvidia and LG Electronics, the number has continued to increase as these tech firms are creating their own pathways through NFTs, metaverse, and other related moves. SK Square will rank as one of the big players from South Korea to join the train.
Image source: Shutterstock
LG Electronics Expands Business in terms of Blockchain Technology & Crypto
**声明:本文为"Blockchain.News中文网"原创稿件,版权属Blockchain News所有,转载须注明
"稿件来源:https://Blockchain.News",违者将依法追究责任。



阅读更多