Rothschild Investment Trust Acquires Stake in Kraken Cryptocurrency Exchange
RIT Capital Partners, formerly known as the Rothschild Investment Trust, has acquired a stake in the US cryptocurrency exchange Kraken.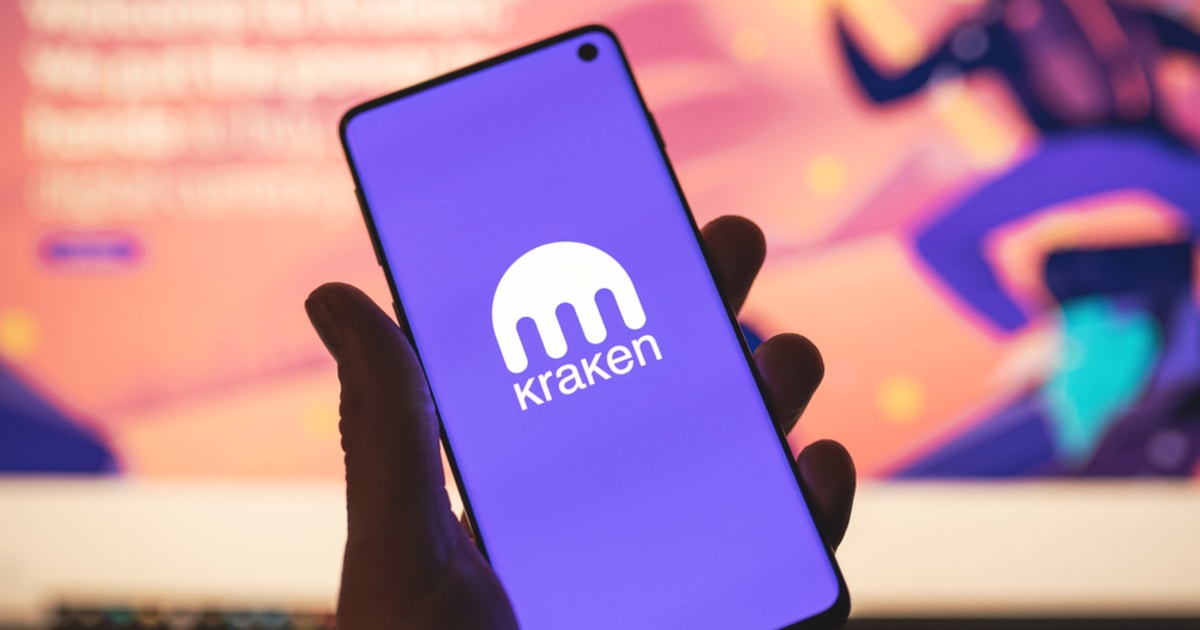 Investors on the trust were informed about the stake during a webinar hosted by institutional stockbroker Numis Securities.
In a note to investors dated April 12, Ewan Lovett-Turner, director and head of investment companies research at Numis Securities, revealed about RIT Capital's investment with Kraken, calling it "a secondary market purchase at what [RIT Capital] thought was attractive value."
However, the note did not disclose the size of the investment, nor the amount paid, nor the terms of the deal.
RIT Capital was established in 1961, founded by Lord Jacob Rothschild of the well-known Rothschild banking family – J. Rothschild Capital management limited (JRCM). Jacob Rothschild managed the trust until he stepped down as a director and chairman in 2019. Currently, the trust has a market capitalization of around $5.28 billion.
Crypto Going Public
Kraken crypto exchange has been seeking to get further funding and has been planning to go public via a direct listing in 2022. According to CoinMarketCap, Kraken is the fourth largest crypto exchange by market cap. The exchange claims to have more than 6 million clients.
Kraken is well funded, closing its last round of funding in 2019 when Jesse Powell, the CEO of the company, raised $13.5 million at a valuation of $4 billion.
The hot cryptocurrency market has led Kraken exchange to pursue a more ambitious valuation as it seeks to list on public markets.
The California-based crypto exchange has been in talks with investors to enable the firm to go public via a Special-Purpose Acquisition Company (SPAC) at a value of $10 billion.
However, the exchange has recently shelved that plan as it seeks to raise fresh capital that would value the firm at double the amount.
Kraken has been aggressive in soliciting a new fundraising round that would make the company get a valuation of $20 billion to enable it cash in the surging interest in the crypto industry. The interest is also reflected in the $100 billion valuation for Coinbase crypto giant.
Last week, Coinbase became a public company through its direct listing on the Nasdaq stock exchange. The direct listing enables Coinbase to raise capital by allowing existing investors to convert their stakes in the company into the publicly traded stock.
Image source: Shutterstock
**声明:本文为"Blockchain.News中文网"原创稿件,版权属Blockchain News所有,转载须注明
"稿件来源:https://Blockchain.News",违者将依法追究责任。



阅读更多