Robinhood Taps Chainalysis to Enhance Crypto Compliance
Robinhood has partnered with Blockchain analytics company Chainalysis to help the crypto trading app to fulfil compliance ahead of the rollout of its crypto wallet, which is planned to be launched for all users in early 2022.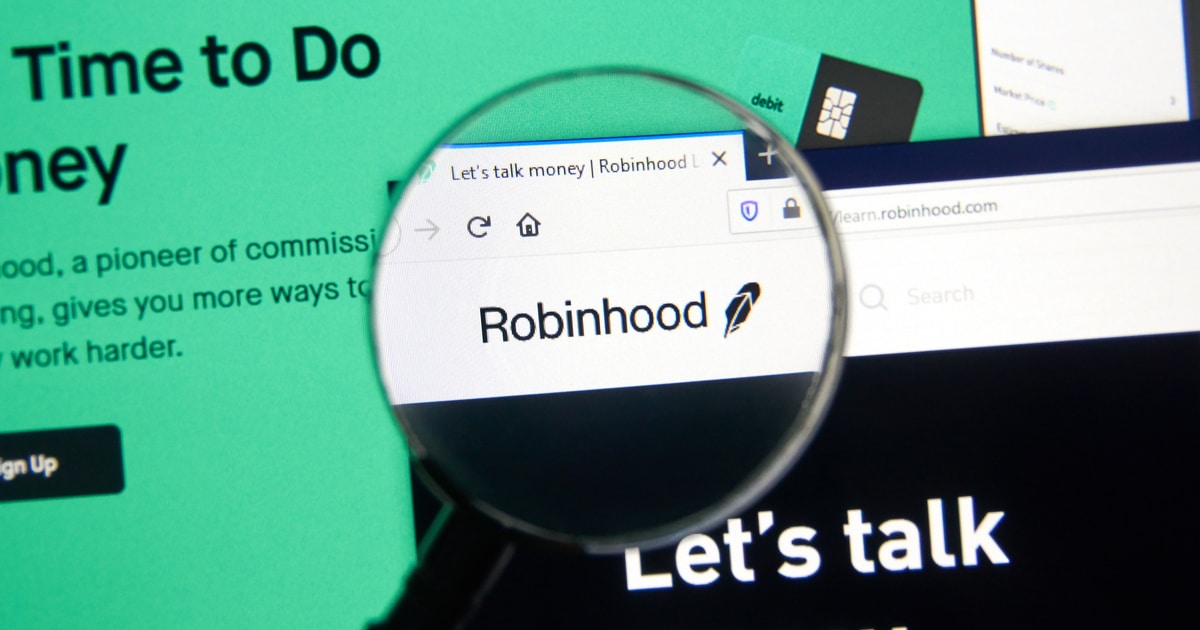 On Monday, December 13, Chainalysis announced that it will offer data and compliance tools to Robinhood Crypto- an online crypto trading service run by Robinhood Markets Inc.
Robinhood will use Chainalysis KYT (Know Your Transaction) – a monitoring compliance solution – to flag risky and illicit transactions in real-time and Chainalysis Reactor (investigative software) to provide due diligence into potential suspicious activities. In other words, Robinhood will use Chainalysis software tools to meet compliance requirements and assist in keeping customer accounts safe. The Robinhood trading app also stated that its team would be using Chainalysis' certification programs to achieve compliance.
Robinhood Crypto head of partnerships Ben Einstein talked about the development and said "Chainalysis works closely with regulators and law enforcement to develop industry best practices and that approach is aligned with Robinhood's commitment to working with policymakers in a collaborative manner."
Robinhood is preparing to launch its long-awaited crypto wallet available to all customers by early 2022. According to the firm, more than 1.6 million people are on the waiting list for the wallet, which will support depositing and withdrawing major cryptocurrencies such as Bitcoin, Ether, Dogecoin, and other crypto coins. Previously, Blockchain.News reported that Robinhood has been testing its digital wallet feature since September.
Fixing Risky Cryptocurrency Activity
The announcement by Robinhood's partnership with Chainalysis comes at a time when crypto and blockchain business models have evolved because of changes in the market and advancements in technology. This has led to the emergence of new trends as consumers' access to cryptocurrency has increased. As a result, attention towards regulatory compliance standards has increased.
The crypto industry is currently witnessing several initiatives developing solutions and standards to make it easier for firms to stay compliant as global regulators move to implement FATF's guidance. Some of the major asset compliance and risk management firms, including Chainalysis, Elliptic, among others, have emerged working to closely track the crypto startups ecosystem across the globe. So far, several government institutions and private business startups have turned to Chainalysis products to improve their regulatory compliance and reduce risks for users.
In August 2020, Australian cryptocurrency exchanges Coinjar and Coinspot tapped Chainalysis' KYT (Know Your Transaction) and Reactor applications to monitor for high-risk activity. Many crypto businesses have put priority to protect customers from bad actors and work towards promoting trust and compliance across the industry.
Image source: Shutterstock
Around 1.6 Million Users Now on Robinhood's Crypto Wallet Waitlist
**声明:本文为"Blockchain.News中文网"原创稿件,版权属Blockchain News所有,转载须注明
"稿件来源:https://Blockchain.News",违者将依法追究责任。



阅读更多